I can't believe it's already time to tell 2015 goodbye!  I know I say this every year, but seriously, time flies!
So many exciting things happened this year and I know it will just keep getting better, so I'm really looking forward to 2016!  While there's still several hours left of 2015, let's take a look back at the highlights of my year (please excuse the messy formatting of my old posts- I'm still in the process of fixing all posts that got a little wonky during the WordPress transfer).  If I didn't have this blog, none of this would be possible, so thank you, blog, for being my backup memory.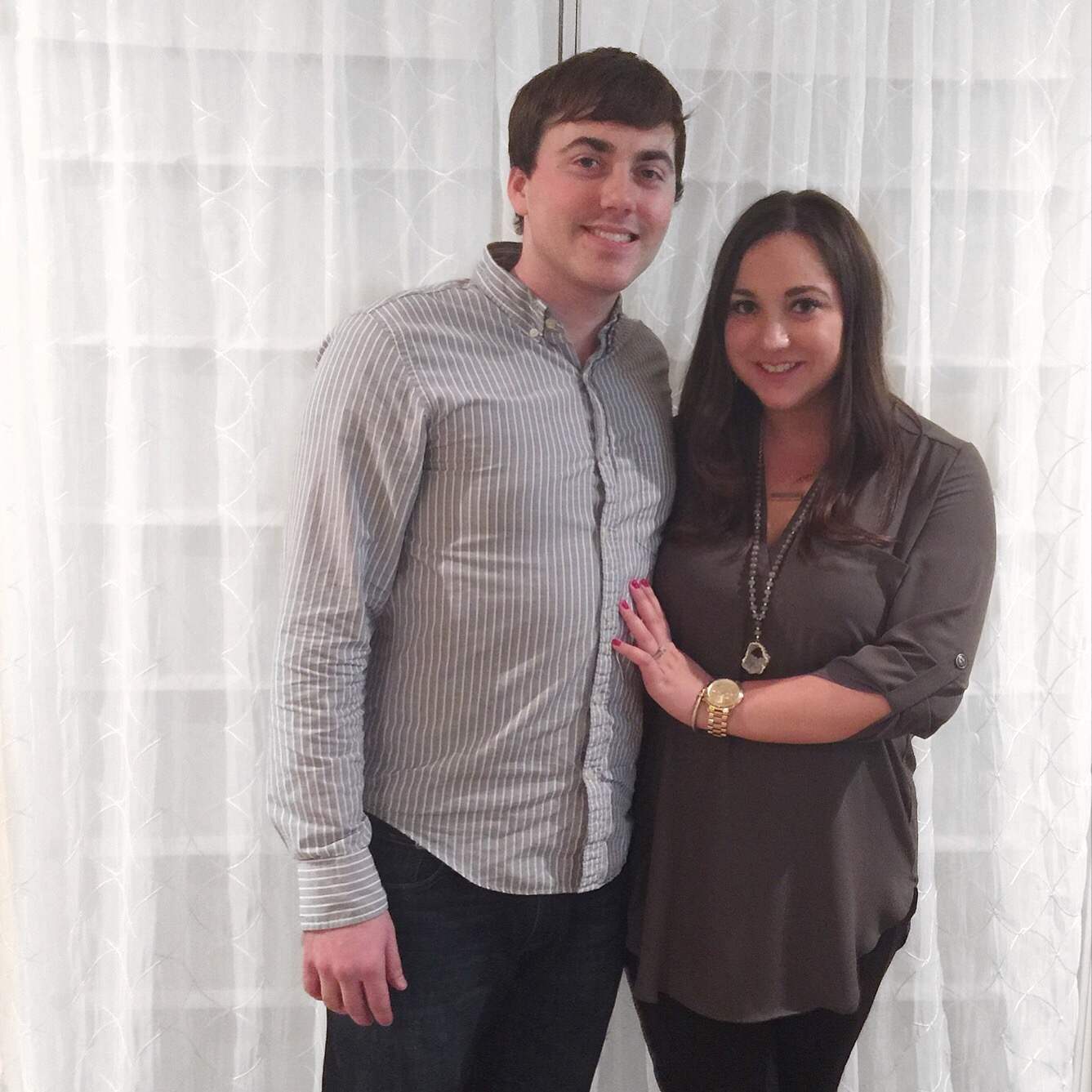 JANUARY:
According to the blog, 2015 started off with the perfect sunny and sixty nine patio weather, which is always a good thing in my book!  Lots of patio hopping happened around Dallas, and continued on throughout the year.  I'm thankful for living in a state again that doesn't have a six month long winter.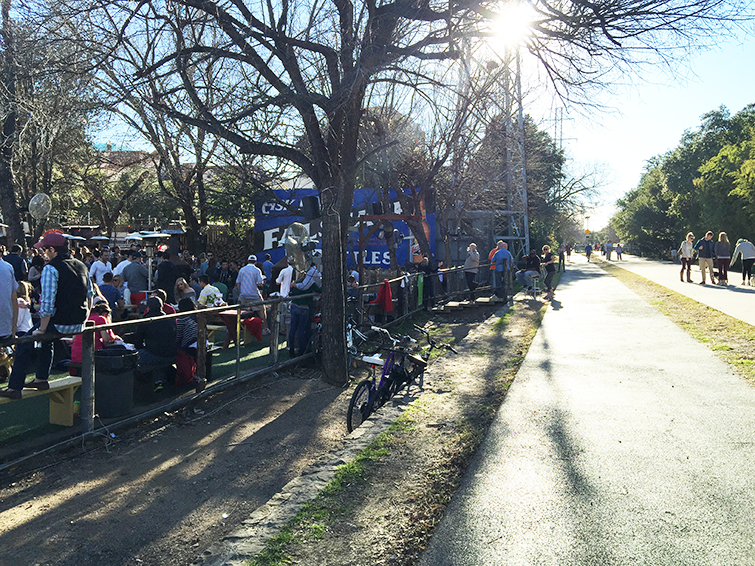 FEBRUARY:
In February, we finally said goodbye to the patio weather and hello to the snow.  It snowed in Dallas, then snowed some more, then snowed again.  After we had enough of the snow, Chris and I headed home to Louisiana for back to back Mardi Gras parades and parties.  This was our first time both getting to enjoy the full effect of Mardi Gras since before we originally moved, so we took full advantage of it all, and the crawfish and Abita beer too!  Valentine's Day just so happened to fall during Mardi Gras this year, so we ended up doing this instead. Upon returning to Dallas, one of my best friends (and future bridesmaid) came to visit for a week, so I spent some time catching up with her and another best friend and future bridesmaid (the three of us were college roommates) and we had a great time being reunited as Louisiana ladies in Dallas.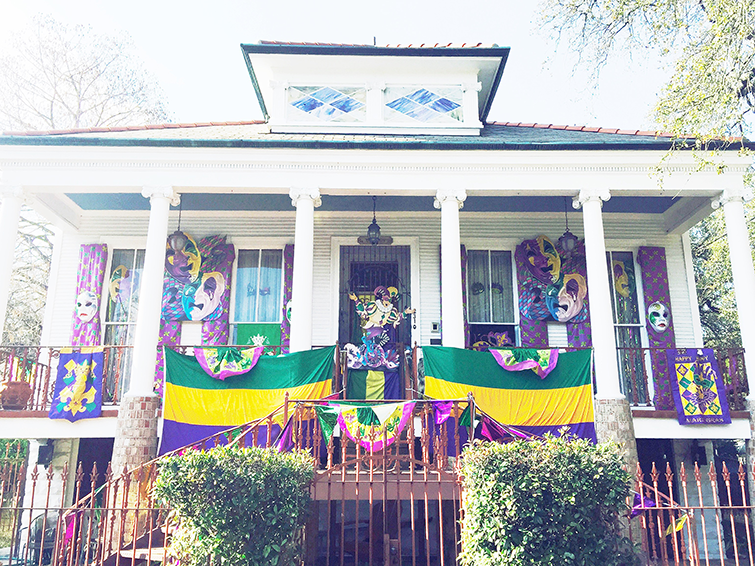 MARCH:
March was spent in Dallas, with the highlight being St. Patrick's Day.  Dallas throws a pretty decent St. Patty's Day party and I'm always down for a celebration.  It must be the Louisiana in me!  In not so fun news, we had a little scare with Hailey, but thankfully everything turned out just fine!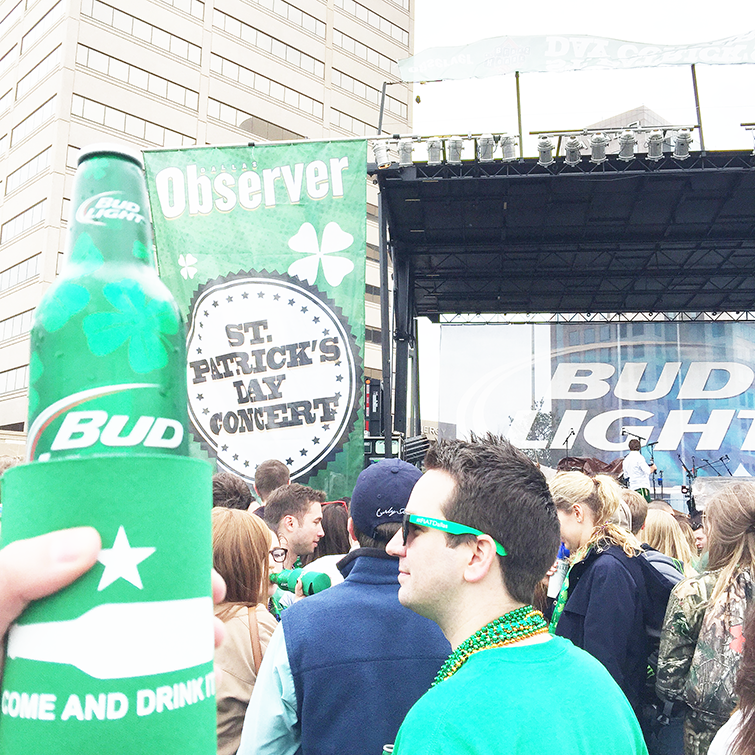 APRIL:
In April, I made another trip to Louisiana, except this time for not so fun reasons.  I had my wisdom teeth removed, but surprisingly it didn't go nearly as bad as I thought it was.  The recovery wasn't that bad and I never had to take the strong pain meds thanks to my essential oils.  Speaking of oils, I also wrote a beginner's guide to essential oils post this month, which is one of my favorites of all as I find it super informative to anyone that may be curious.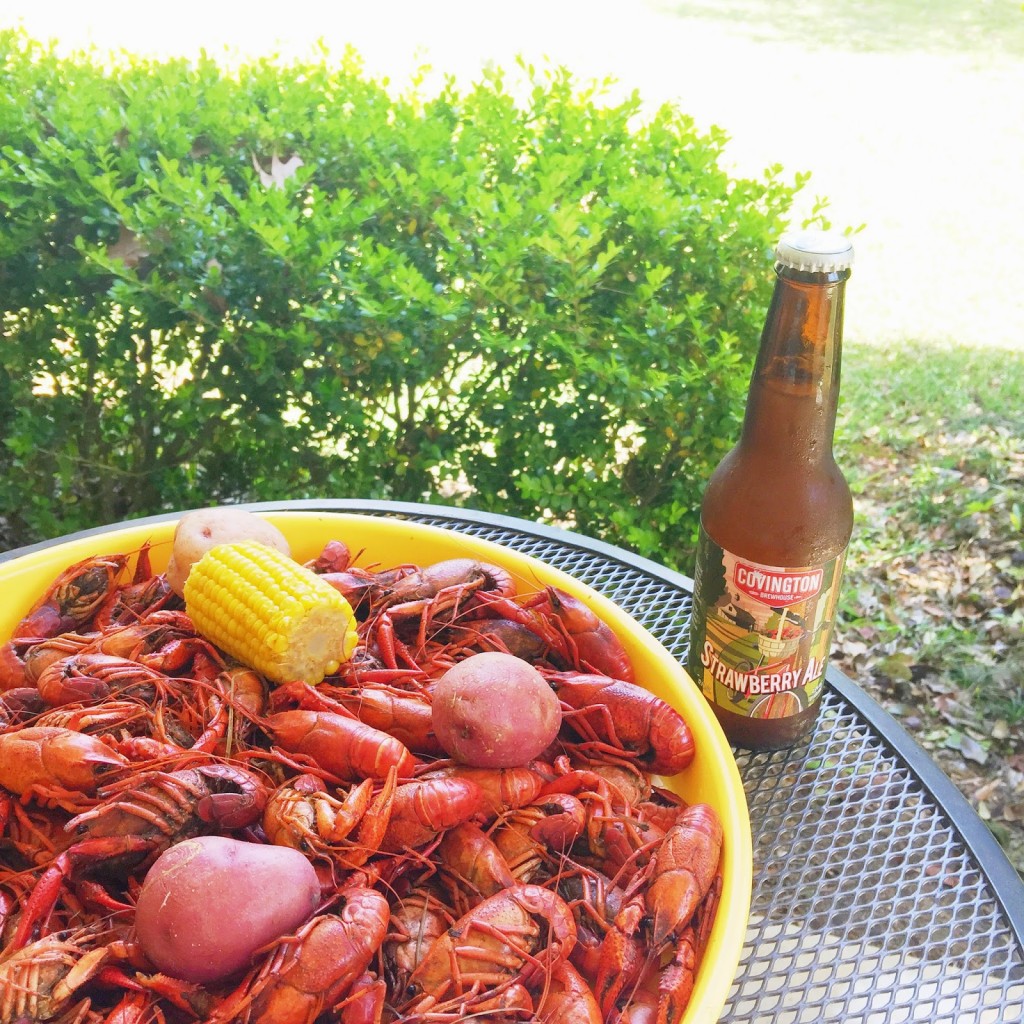 MAY:
May was quite eventful for several reasons, mainly being it's my birthday month!  It's also this blog's birthday month, so I celebrated The Southern Thing turning two!  Chris and I also tried crawfish in Dallas for the first time (and they are boiled every way than what they should be!).  We also attended May Fest, the Dave Matthew's Band 2015 Summer Tour, followed by a trip to the beach in Gulf Shores for my 26th birthday and it ended up being the best birthday ever with my gift from Chris being a surprise trip to St. Croix!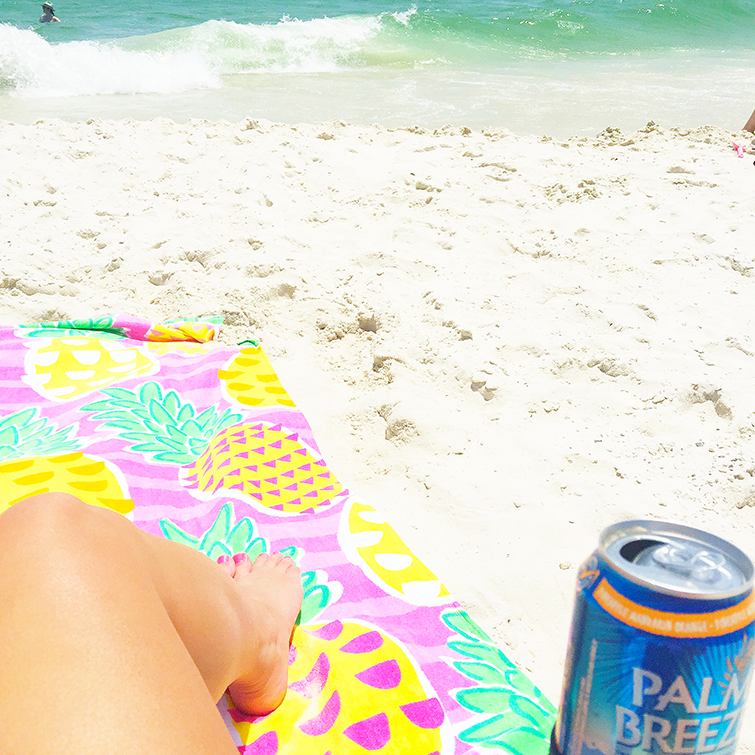 JUNE:
In June, Chris and I celebrated the one year mark of moving from New England, and once again I was in shock at how quickly time flies.  This was a fairly uneventful month for us since we had just gotten back from the beach and were about to leave for St. Croix the following month.  We just hung out around Dallas and did our normal routine things.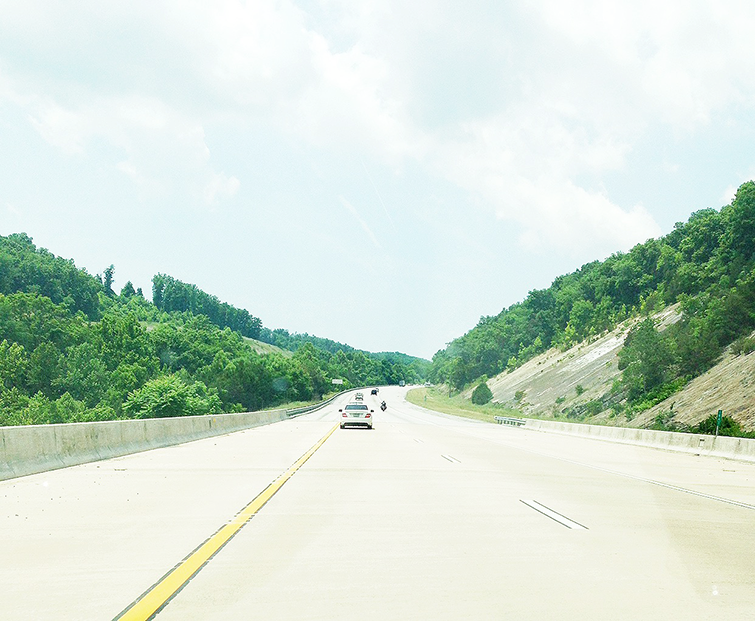 JULY:
It's safe to say July was by far the best month of my entire life!! It started with a rebrand of my jewelry shop, Bijoux Avenue, but that wasn't all!  It was finally time to put that birthday gift  from Chris to use and head to the Caribbean for a week in St. Croix!  Chris and I had so much fun, but that still wasn't the highlight of the month! So, what made July the best month of my life!?  It was by far the proposal!  On July 12, Chris proposed on the beach in St. Croix and it was one of the best moments in my life so far!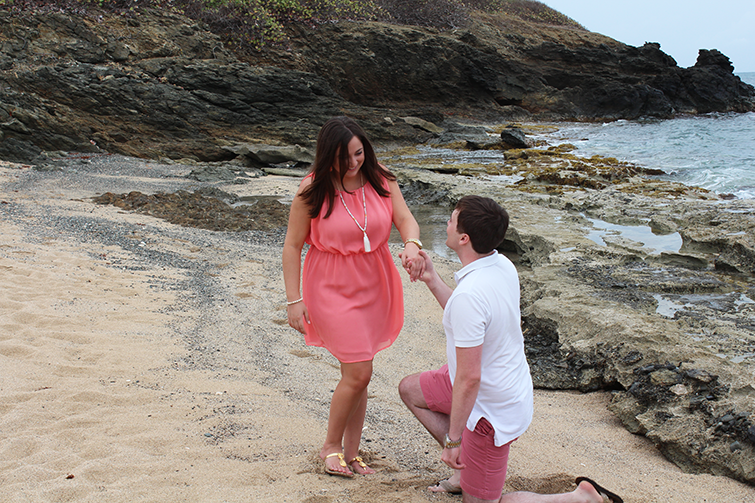 AUGUST:
August was our anniversary month and we celebrated six years together!  Although the night didn't go exactly as planned, it was a good time.  By this time, all things wedding started to take over my mind and we officially began planning our wedding.  I also began designing my engagement ring, which ended up being so fun!  Chris purposely put the diamond he picked out on a solitaire setting so I could create my dream ring, and I couldn't be more pleased!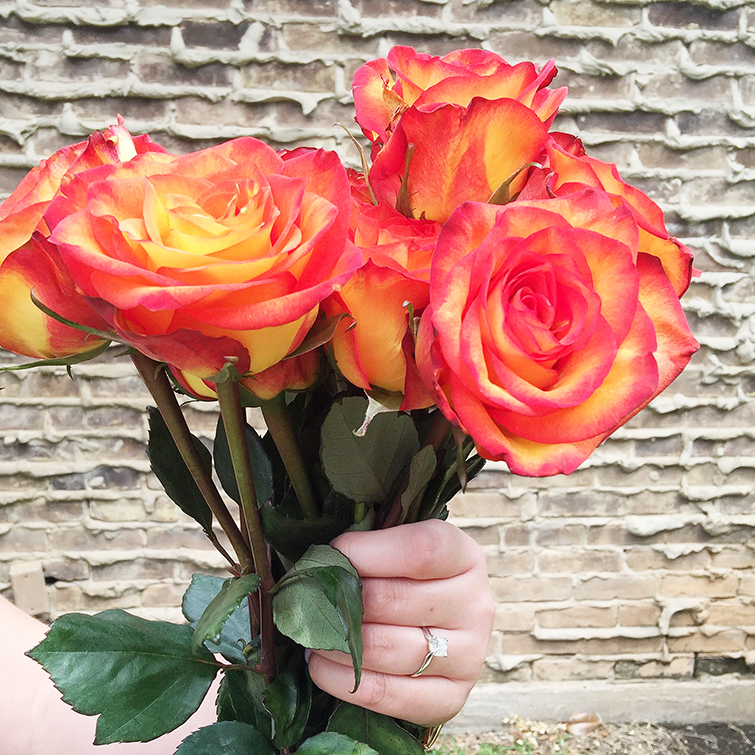 SEPTEMBER:
September was another month with all things wedding on my mind.  We knew we wanted a fall wedding since it's the only time the weather is somewhat decent and not unbearably hot in New Orleans, so our priority became finding and booking a place for our reception.  We made a trip to New Orleans on Labor Day weekend to see wedding venues and fell in love with our first choice.  Here's a peek at our ceremony location!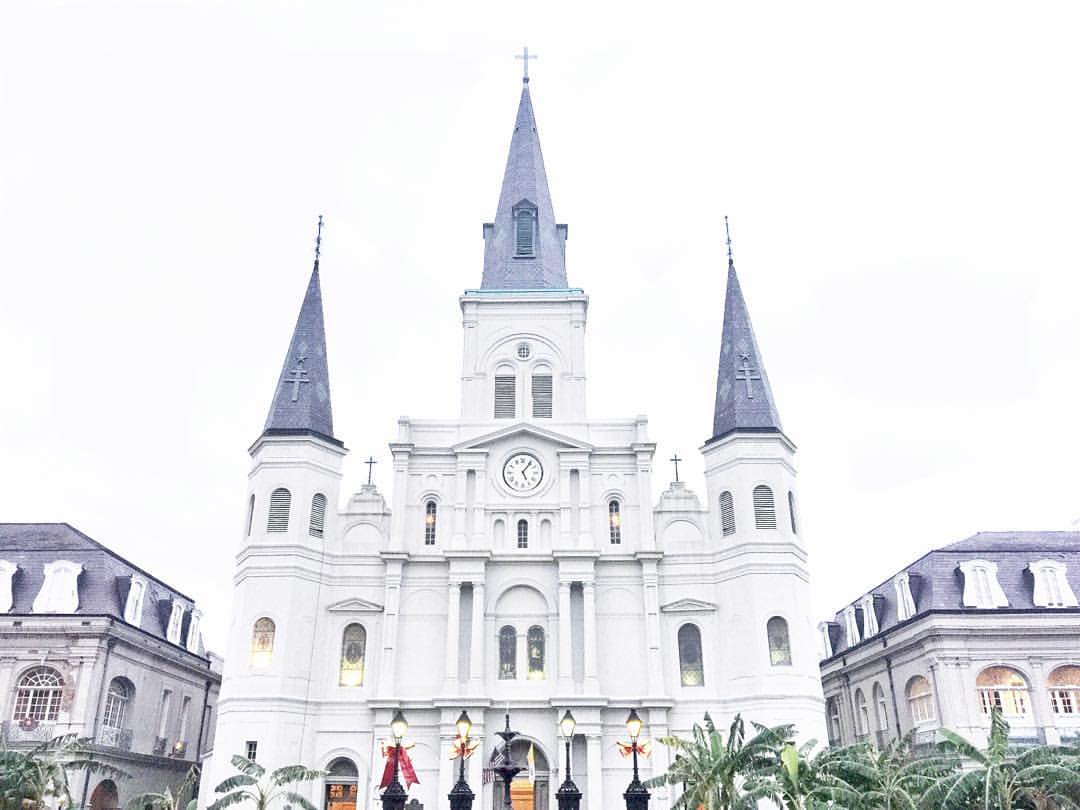 OCTOBER:
After several months of working on designing my ring setting, it finally got done and I couldn't have been more in love with the end result.  I just realized I never showed it to y'all on the blog so here it is!  I also ate my way through the State Fair of Texas with all the fried foods this month.  Good times!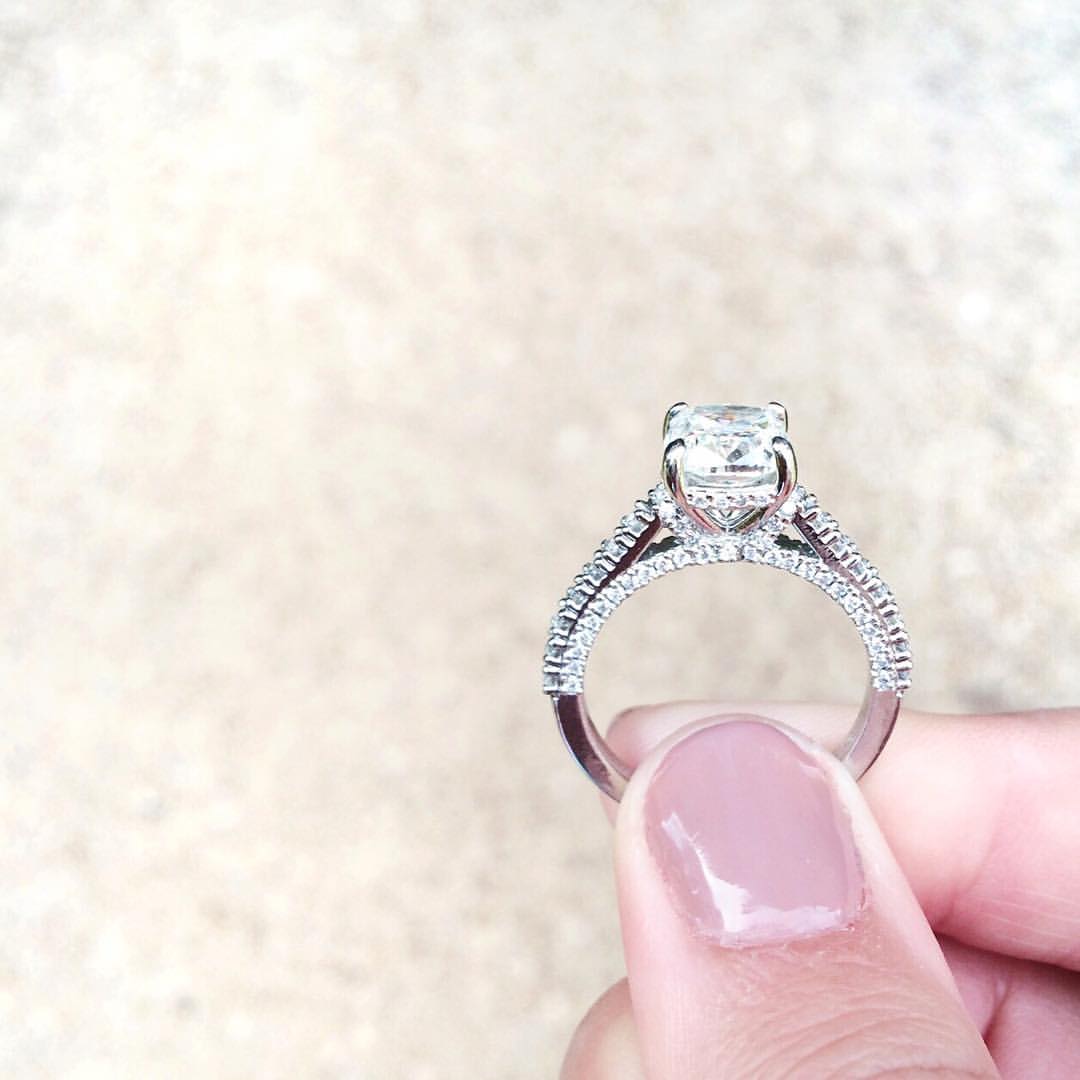 NOVEMBER:
This month was special for Chris and I!  We booked our reception location and caterers and officially set and announced our wedding date! I may have also gotten a little too excited for Christmas and started decorating before Thanksgiving, even earlier than last year.  The end of the month was spent in Louisiana for a week to celebrate Thanksgiving with the family.  It was a good time!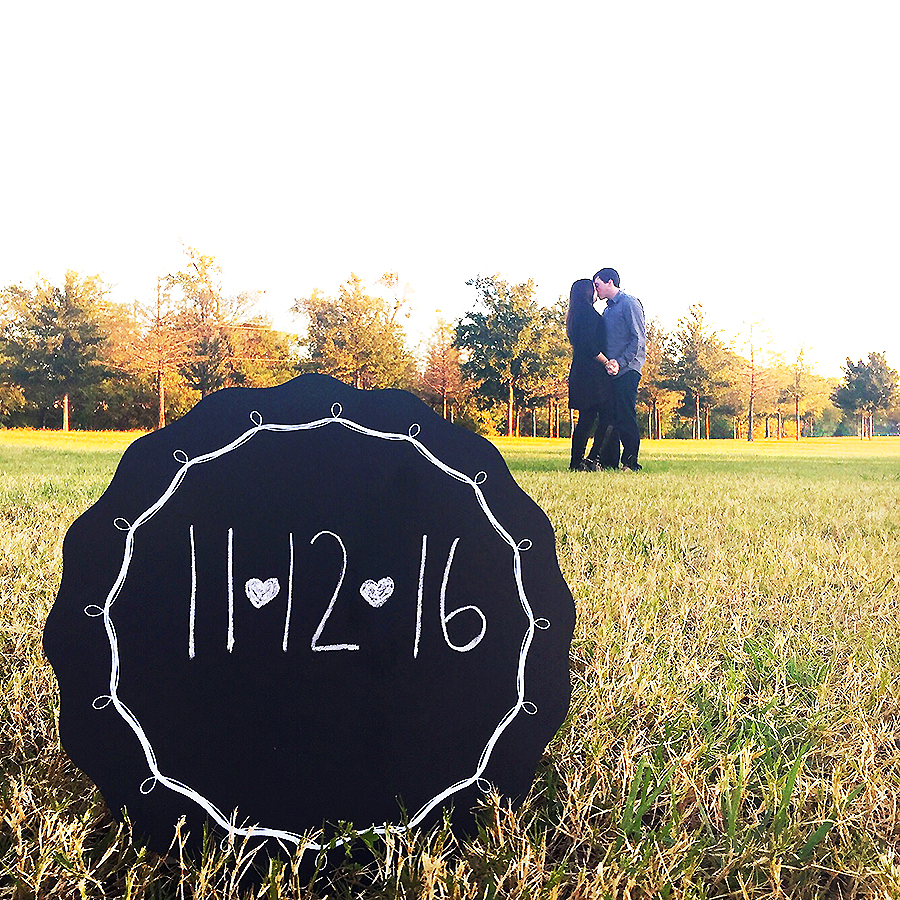 DECEMBER:
December was the month I crossed my number one blogging goal of 2015 off my list.  I finally made the transfer from Blogger to WordPress and got a new site design!  This was something I had been thinking of doing for just about all year and finally took the leap and did it.  I'm so glad I did!  This month was also spent celebrating Christmas around Dallas, and then Christmas in Louisiana for a week.  We spent some time in New Orleans, ate all our favorite cajun foods, and toured the Abita brewery.  After Christmas, I started shopping for wedding dresses and while I'm still currently in the process, I believe I found the one today!  What a great way to end the year and welcome in a new one!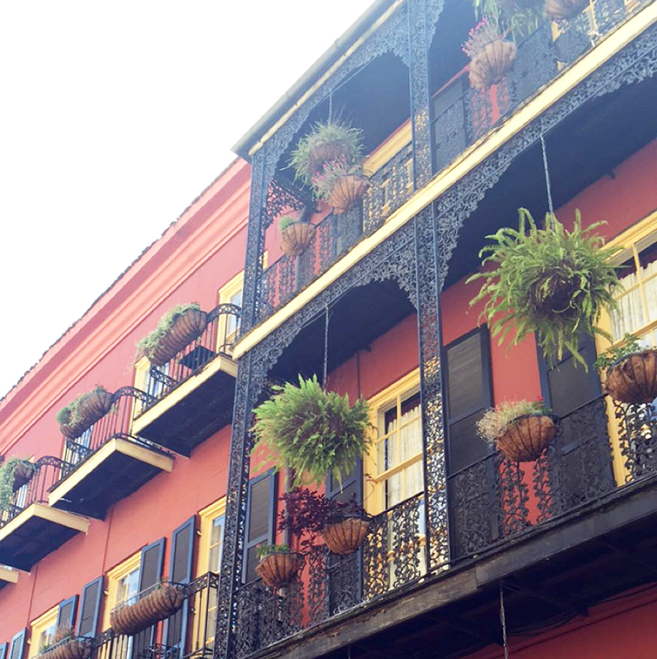 2015 was a great year, from vacations to getting engaged to my best friend!  I can't wait to see what  2016 brings!
Happy New Year!!