This Mississippi Gulf Coast travel guide is sponsored by Visit Mississippi Gulf Coast. All thoughts and opinions are my own.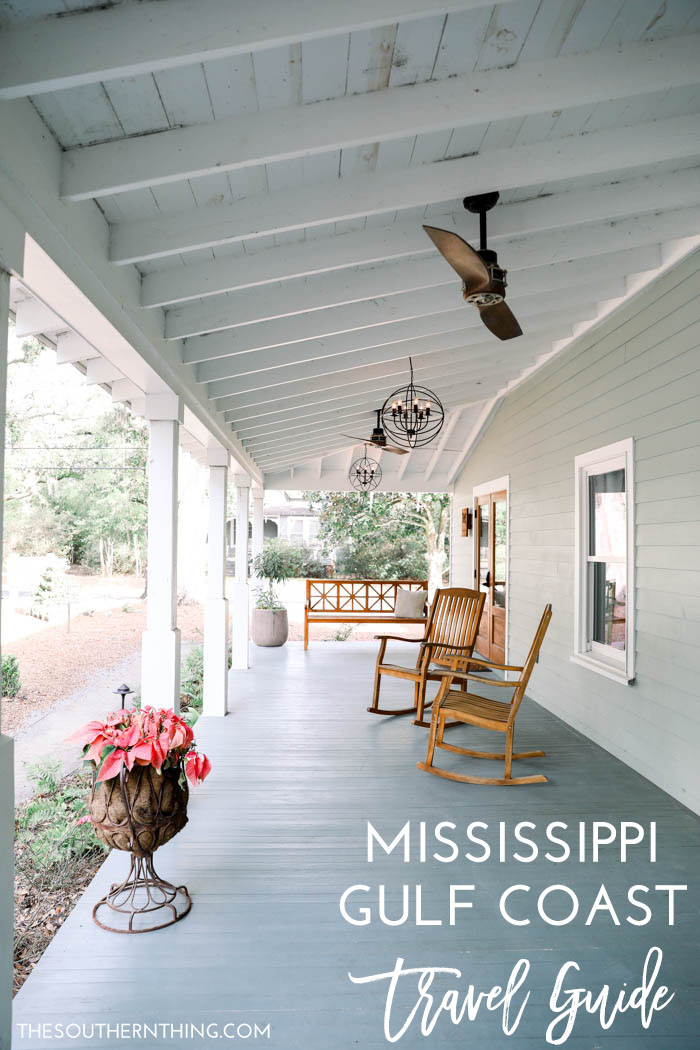 Nestled along the 62-mile stretch of the scenic coastline of the Gulf of Mexico, the Mississippi Gulf Coast is a charming area comprised of three coastal counties: Jackson, Harrison and Hancock. Twelve cities make up these three coastal counties.
If you're looking for a sweet southern getaway, you may want to consider a visit to the state of Mississippi to check out the beautiful Mississippi Gulf Coast! It's just a quick drive from New Orleans or surrounding cities for you fellow southerners and it has something to offer for everyone – from delicious locally sourced food, to the most charming of accommodations Mississippi has to offer, and endless ways to explore the outdoors.
I recently spent a weekend getaway exploring various Mississippi Gulf Coast towns, such as Ocean Springs, Biloxi, Pass Christian, and Bay St. Louis, and documented all of my favorite moments just for you!
I've created this Mississippi Gulf Coast travel guide for those of you considering or planning to make the trip down south to see what the Magnolia state's coast is all about. If you're looking for things to do in Biloxi and along the Mississippi Gulf Coast, or the best Gulf Coast food and places to stay, then look no further! I've got you covered my friend!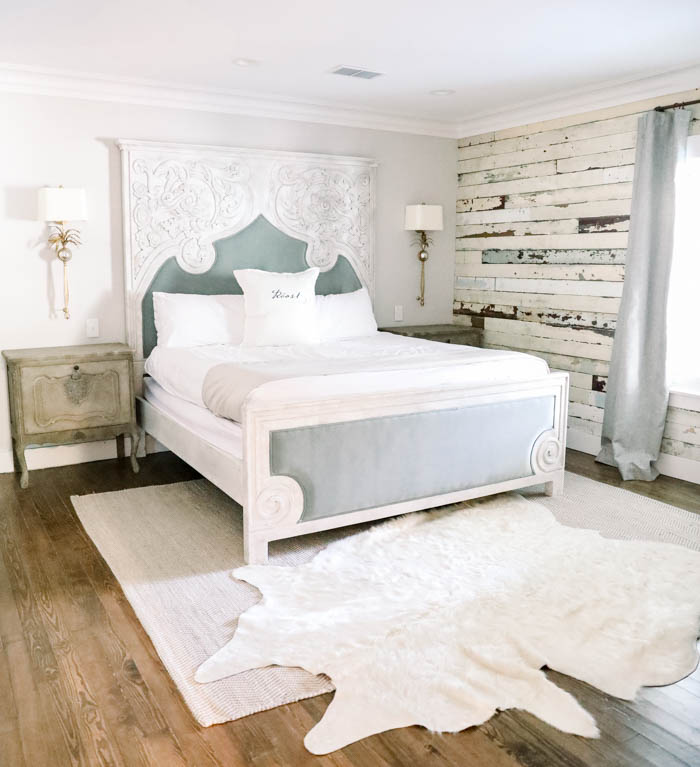 MISSISSIPPI GULF COAST PLACES TO STAY
The Roost Ocean Springs
The Roost is a charming boutique hotel located within walking distance to the beach and many shops and restaurants that downtown Ocean Springs has to offer. The boutique hotel features a variety of suites with impeccable interior design and attention to detail that's sure to make you feel like it's your home away from home. Better yet, you might not want to leave! There's everything you could want or need at The Roost, including The Wilbur, an on-site speakeasy, and Eat Drink Love, a casual grab and go market.
RELATED: Reasons to Visit Jackson, Mississippi
Hotel Pass Christian
Hotel Pass Christian is a great place to stay for those looking for a coastal view. This 10-room boutique hotel is conveniently located right across from the Pass Christian harbor and popular eat and drink spots like Bacchus on the Beach and Shaggy's. The rooms are spacious and offer separate living and sleep areas, plus a large balcony with a view to enjoy your morning coffee.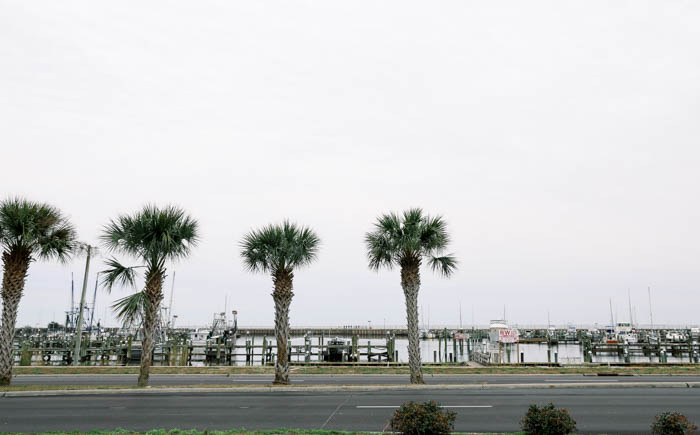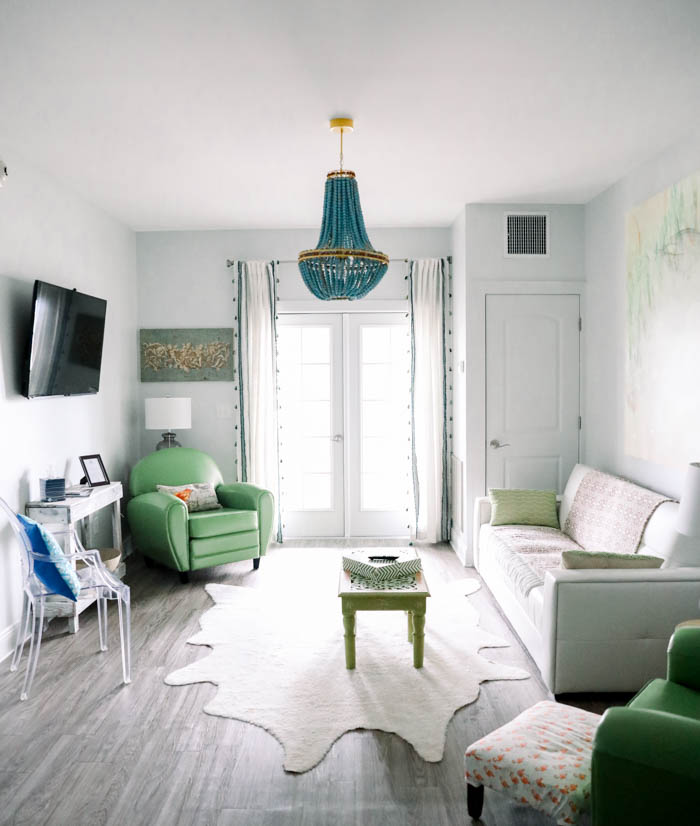 MISSISSIPPI GULF COAST THINGS TO DO
Explore Downtown Ocean Springs
Downtown Ocean Springs has a lot to offer, from a great assortment of restaurants, shopping, nightlife, and even a local art scene. There's something for everyone here and it's worth a visit to see and stroll along the beautifully oak lined streets.
Visit the Walter Anderson Museum of Art
The Walter Anderson Museum of Art is located in historic downtown Ocean Springs with lots to see. Walter Anderson Museum of Art, also known as WAMA, is dedicated to the work of Walter Inglis Anderson and family. You can find a vibrant display of murals and local artwork here.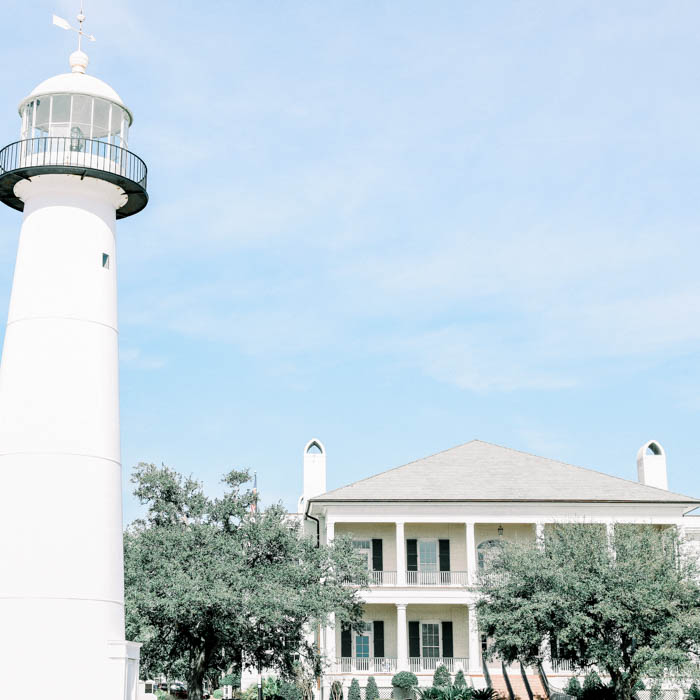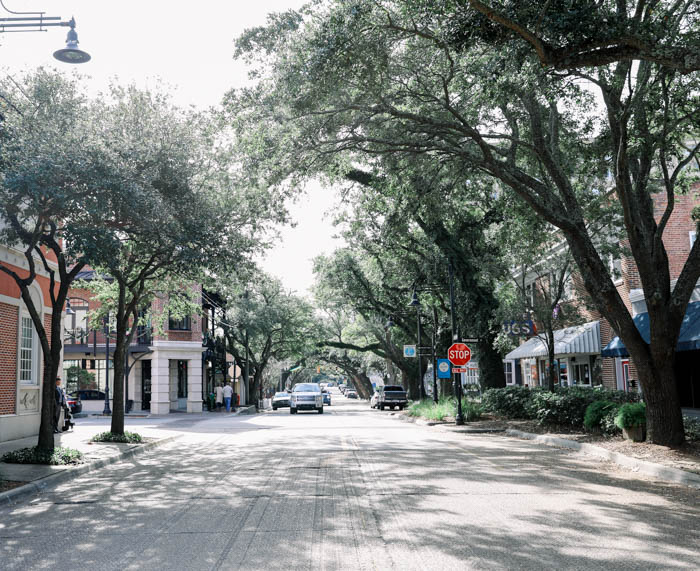 Visit Ohr-O'Keefe Museum of Art
Located in Biloxi, the Ohr-O'Keefe Museum of Art is a non-profit art museum that is dedicated to the ceramic works of George E. Ohr, also known as the "Mad Potter of Biloxi." This museum is home to various exhibits of ceramic art, Biloxi history, and Southeastern regional art.
RELATED: A Week in St. Croix
Visit Maritime & Seafood Industry Museum
The Maritime & Seafood Industry Museum is also located in Biloxi, and showcases the history, culture, and heritage of the well-loved Mississippi Gulf Coast seafood industry. You can view beautiful wooden boats on display here while you learn all about the maritime history of Biloxi.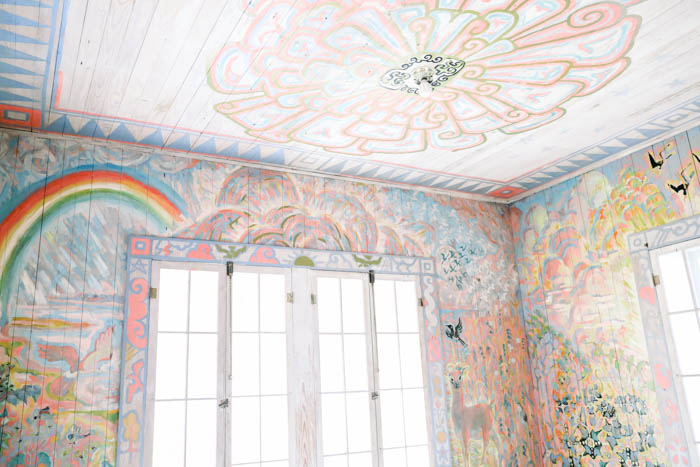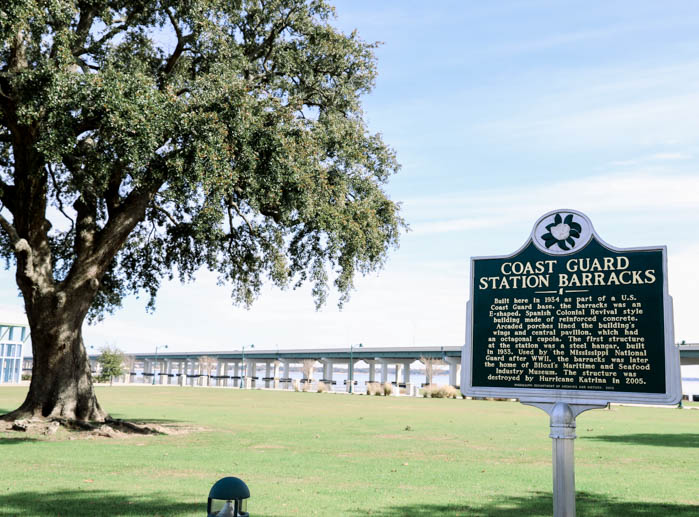 Check out the Spa at Beau Rivage Resort & Casino
If you need a relaxing spa day, a day at the pool, or a night out at the casino, Beau Rivage is the place to be! The Spa has been named in the Spas of America's Top 100 Spas, and for good reason! The upscale amenities are sure to please everyone.
RELATED: The Ultimate Natchitoches Travel Guide
Enjoy a Flight
 Sample of Local Beers at 

Biloxi Brewing Co.

If you love good beer, head to Biloxi Brewing Co. for a flight sample of the locally crafted beers made on site. Be on the lookout for special events and new beer releases at this favorite Biloxi, MS attraction!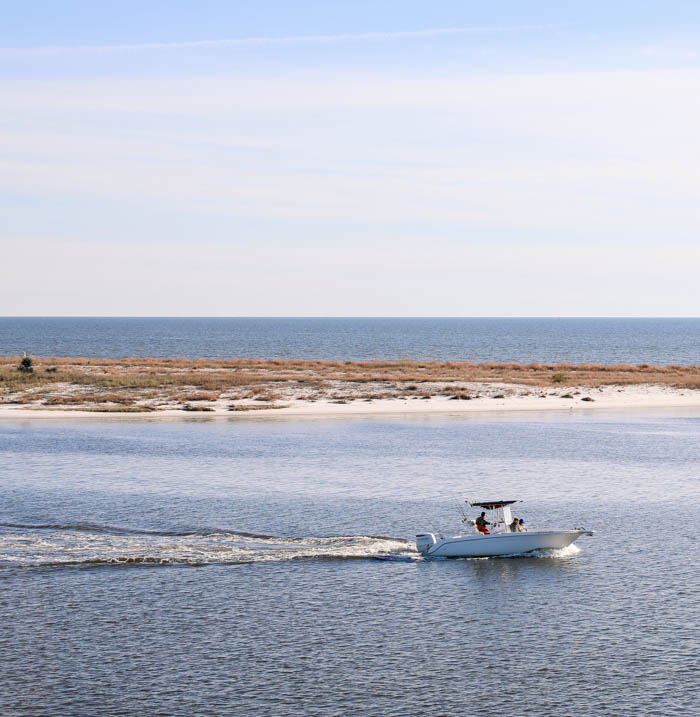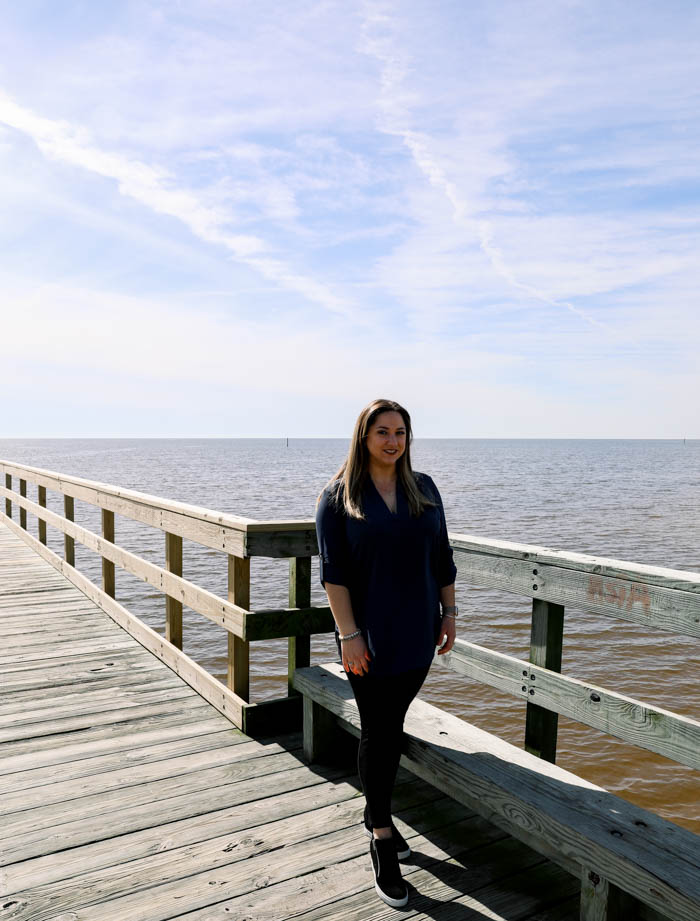 Drive Along Scenic Hwy 90
The drive along scenic Hwy 90 offers many great coastal views with places to get out and enjoy the scenery. You can enjoy a beautiful day by taking a stroll along the beach, sightsee, or fish off of one of the piers.
Explore Downtown Bay St. Louis
Downtown Bay St. Louis is both a great lunch spot for waterfront dining and an active night scene. The downtown area features a long row of restaurants where you can enjoy local food and drinks.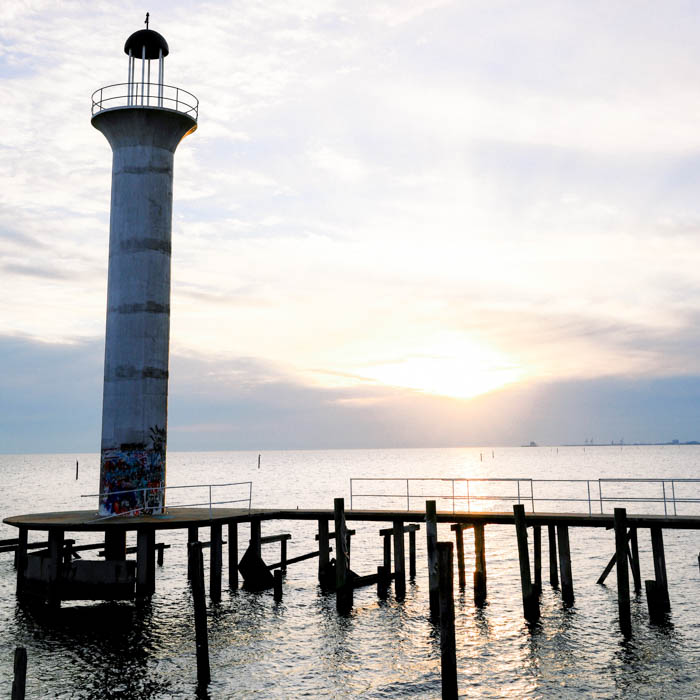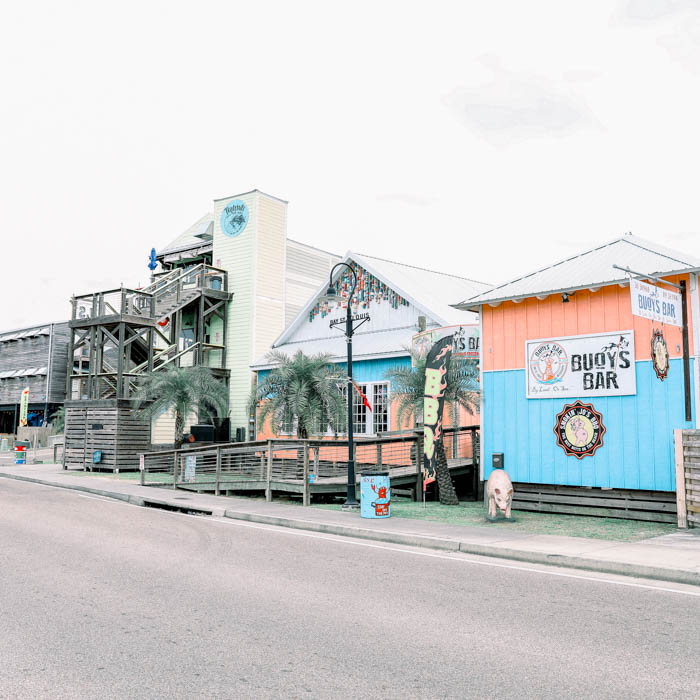 Mississippi Gulf Coast Places to Eat
McElroy's Harbor House
McElroy's Harbor House is located in Biloxi and offers beautiful views overlooking the water and the surrounding marina. You'll find delicious local seafood and classic southern dishes here.
Must-Try: Gumbo, Royal Reds, and Shrimp & Grits!
Vestige
Vestige is located in the heart of downtown Ocean springs. It's a small locally owned restaurant that offers fresh farm-to-table food. Due to the homemade nature of the restaurant, the menu changes daily, but never disappoints!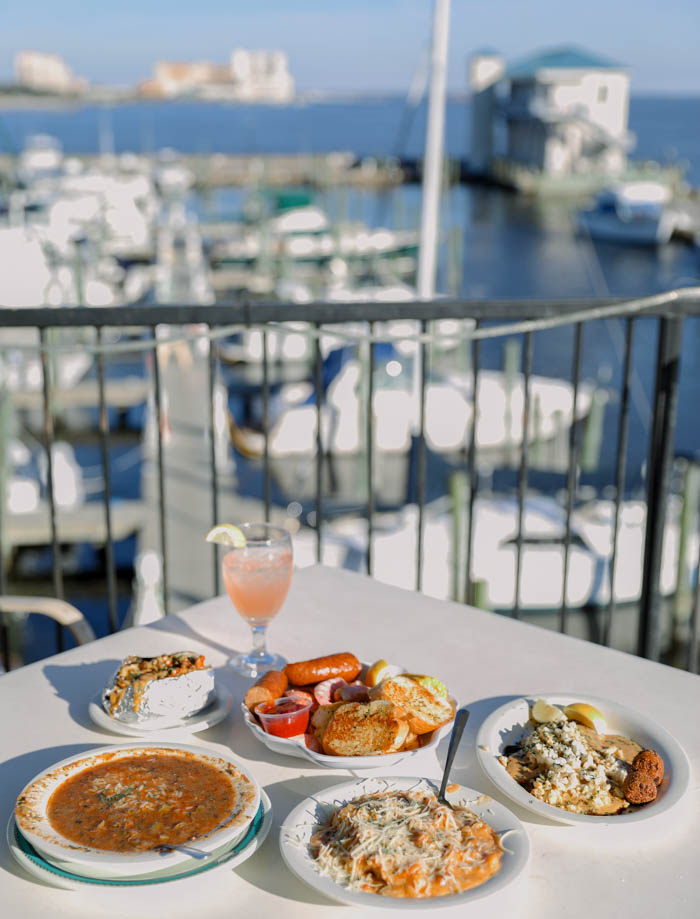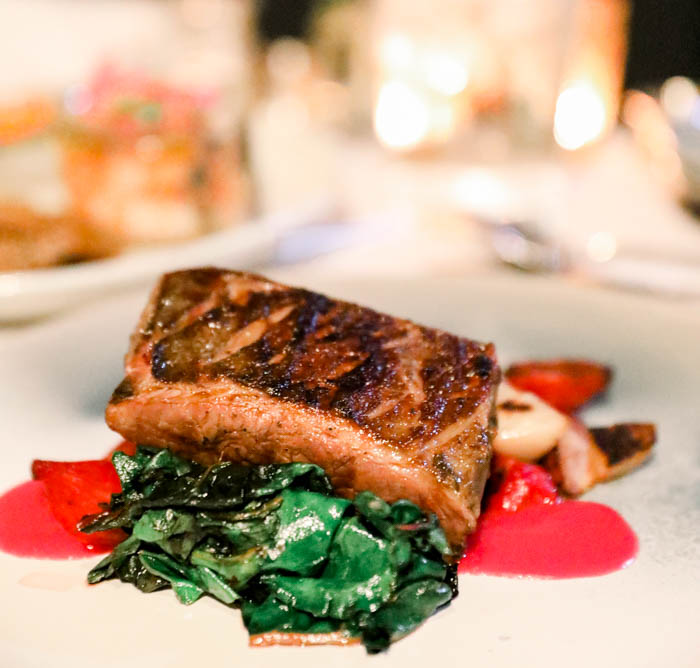 Bacchus on the Beach
Bacchus on the Beach is a great spot for day drinks and a meal with a view. The restaurant offers a large outdoor deck overlooking the water, making for a perfect coastal atmosphere to socialize. You can find many delicious classic and southern dishes here.
Mockingbird Cafe
Mockingbird Cafe is a charming and eclectic eatery located in Bay St. Louis, just two blocks from the beach. You can find a variety of delicious dishes and locally-roasted coffee, making it the perfect Sunday brunch spot!
Must-Try: Get the chicken and waffles!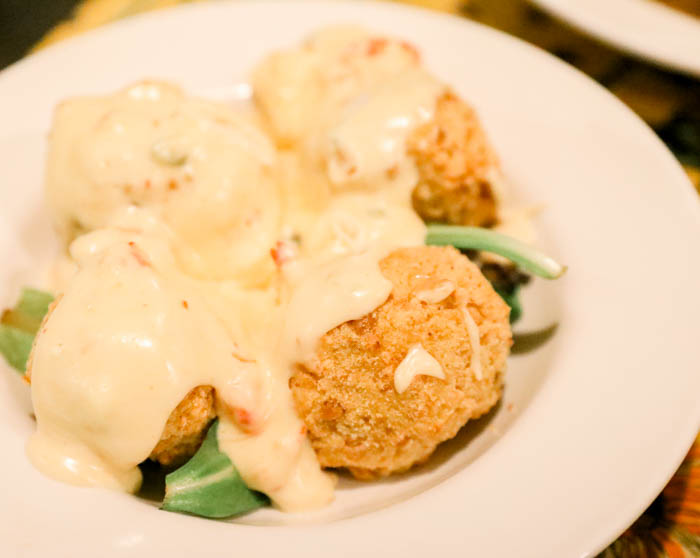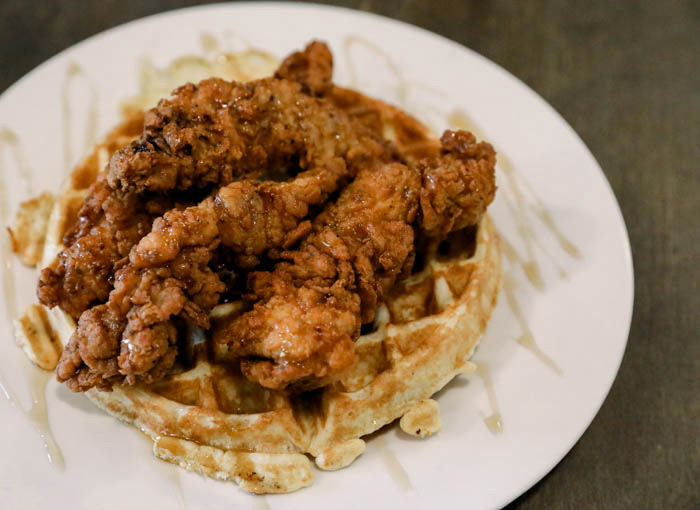 The Greenhouse on Porter
The Greenhouse on Porter, located in Ocean Springs, is unlike any place you have ever seen! The name says it all, as this charming restaurant is set in a quaint greenhouse! This place is famous for their homemade biscuits, which do not disappoint!
RELATED: Reasons to Visit North Louisiana
White Pillars
If you're looking for a delicious farm-to-table elegant dining experience, look no further than White Pillars! The dining room is stunning and the menu is mouth watering.
Pro-tip: Start your meal off with the well-known seafood tower!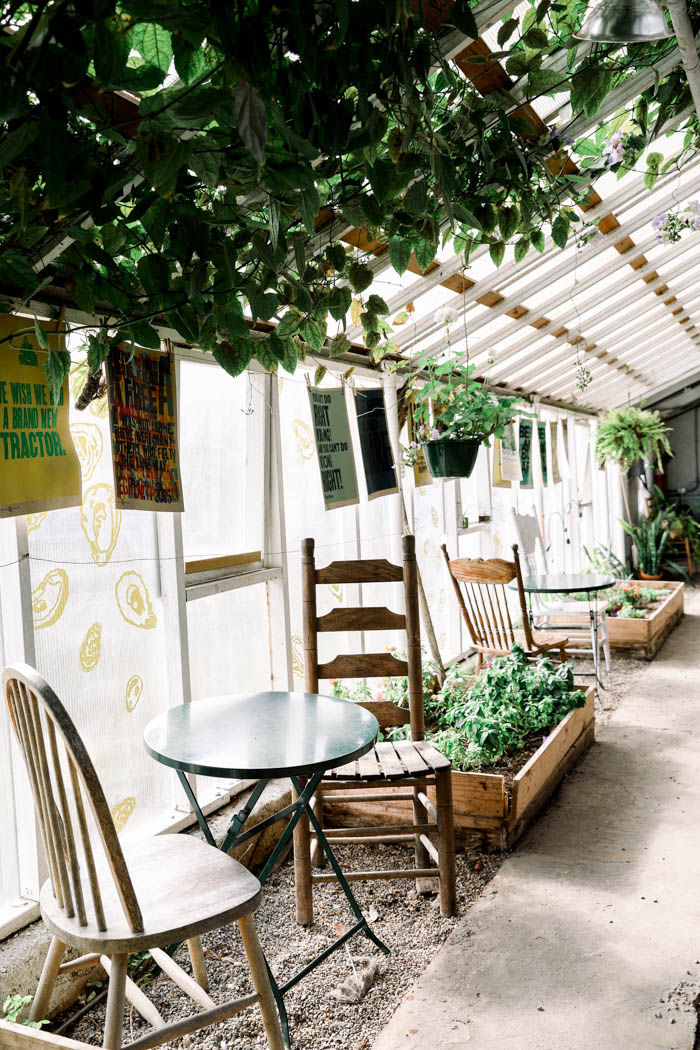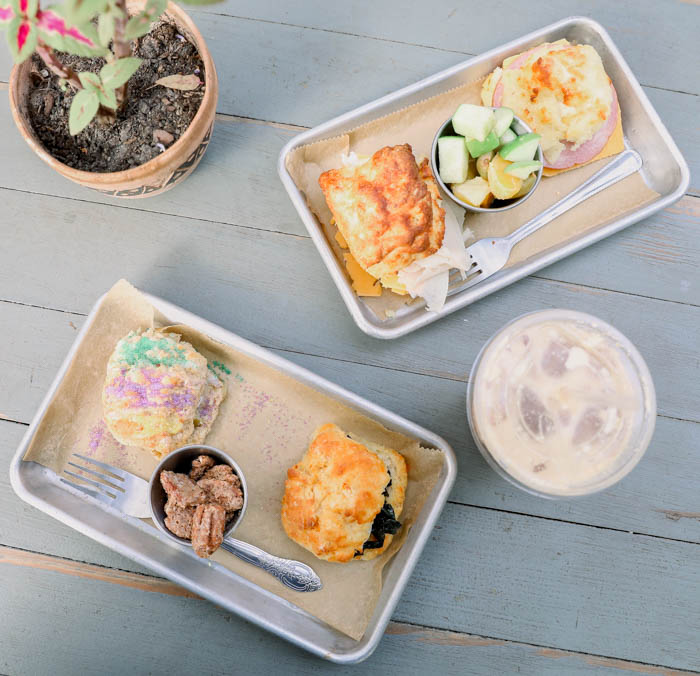 The Mississippi Gulf Coast truly is the perfect coastal getaway spot!
As you can see, the culinary influence from around the globe is found on the Mississippi Gulf Coast, inspired by an endless bounty of seafood!
If you're planning on traveling to the Mississippi Gulf Coast any time soon, save or pin this Mississippi Gulf Coast travel guide so you can reference it later.
Be sure to download My Gulf Coast, a free travel app that helps users locate attractions, restaurants, shopping, and other points of interest that can be found at each Shrimp Sign posted along Highway 90.
You can find more things to do in Mississippi, including additional Mississippi Gulf Coast travel guides, lodging options, and top Mississippi attractions information by visiting gulfcoast.org or calling Visit Mississippi Gulf Coast, the official regional tourism entity representing Mississippi's three coastal counties, toll-free at 1-888-467-4853.