This reasons to visit North Louisiana post is in partnership with the Louisiana Travel Promotion Association.  As always, all thoughts and opinions are my own.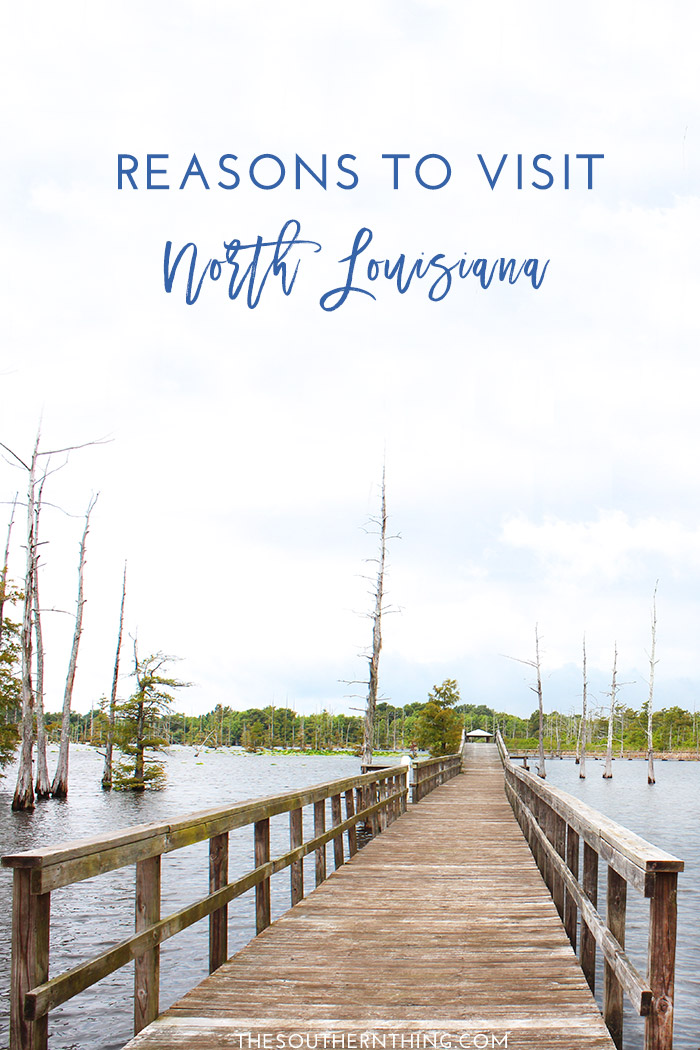 If you've ever had the pleasure of visiting Louisiana, you've seen first hand what the welcoming state has to offer.  Many tourists come to Louisiana and only visit New Orleans and the surrounding areas of the southern region of the state, but the thing is, they're missing out on a lot if their trip ends there. Let's not forget about the northern region!
North Louisiana has just as much to offer as South Louisiana and is a great travel destination worth visiting.  The food is great, the people are kind, and there are many things to do and places to see. Read on to see my top reasons to visit North Louisiana!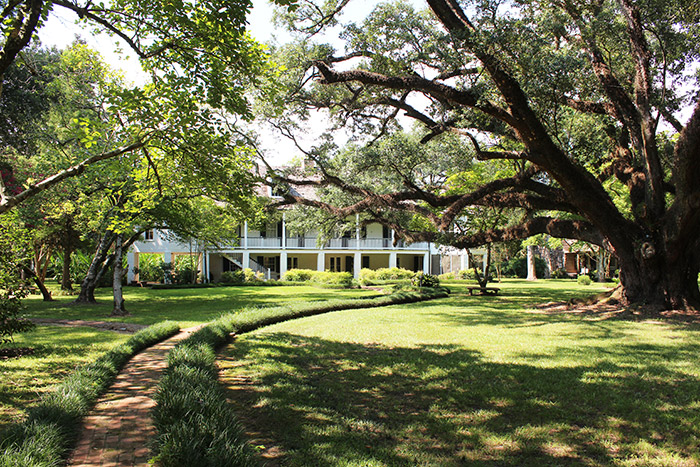 REASONS TO VISIT NORTH LOUISIANA:
Home to the Oldest Permanent Settlement in the State
History lovers are going to appreciate this one! Did you know the northern region of Louisiana is home to the oldest permanent settlement in the state?  That's right, it is, and that place is Natchitoches! Located in what is considered Central Louisiana, Natchitoches is a quaint town with lots of European flair. There are many sites to see here, such as Fort St. Jean Baptiste, which is a replica of the 1732 French colonial fort which depicts what life was like in the colonial days.  Looking for more things to do here? Check out The Ultimate Natchitoches Travel Guide: Where to Stay, Eat & Play.
Short Drive From New Orleans and Surrounding States
If you're traveling from the New Orleans area, depending on your end point, North Louisiana is just a few hours away.  For example, the drive from New Orleans to Monroe, LA is about 4.5 hours!  If you're traveling from states north of Louisiana, the Northern Louisiana region is an easy stop along the way!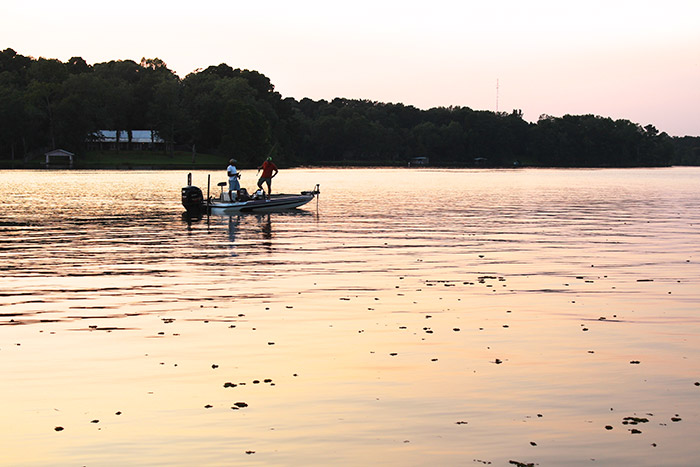 It's a Family Friendly Destination
Unlike South Louisiana's main attraction, New Orleans, where ideally you need to be 21 to get the full experience of the French Quarter, the cities of North Louisiana are more family friendly and appropriate for all ages and you still get the amazing food, culture, and friendliness that Louisiana is known for!
Site of Historic Plantation Homes
Both North and Central Louisiana are home to beautiful historic plantation homes.  Tours are offered for many of these, allowing you to get a first hand look and experience of the properties.  If you're not sure which one to visit first, I recommend Melrose Plantation.  It is stunning!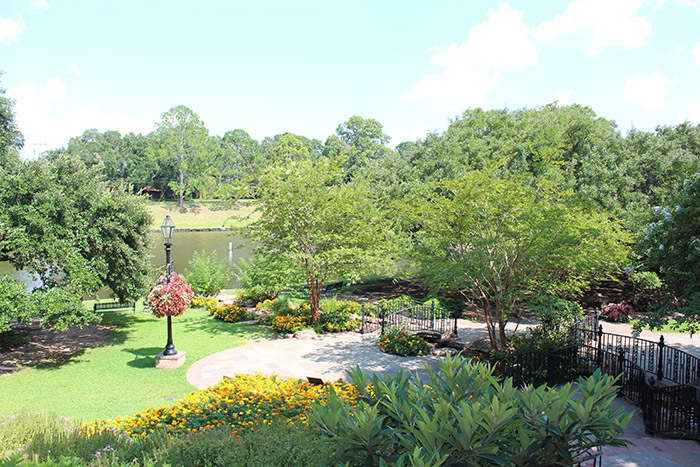 The Food is Authentic and Amazing
North Louisiana has a wide variety of amazing food Louisiana is known for.  Some of state's best staples, such as gumbo, meat pies, jambalaya, and seafood can be found here.  Coming from someone who was born and raised near New Orleans, I've always been partial to the food in Nola, but I must say I was impressed! I'll never forget my first Northern Louisiana meal in Natchitoches at Lasyone's and the delicious surf & turf at Warehouse No. 1 in Monroe!
It's a Fisherman's Paradise
North Louisiana isn't shy when it comes to having it's fair share of scenic waterways.  Louisiana is known as the fisherman's paradise and anyone who has visited understands why!  North Louisiana is surrounded by many bodies of water, offering something for everyone – from boating and fishing to kayaking and canoeing.  Monroe's Black Bayou Lake National Wildlife Refuge is a picturesque must-see for nature lovers. Looking for more places to see in Monroe? Check out The Ultimate Monroe – West Monroe Travel Guide: Where to Stay, Eat & Play.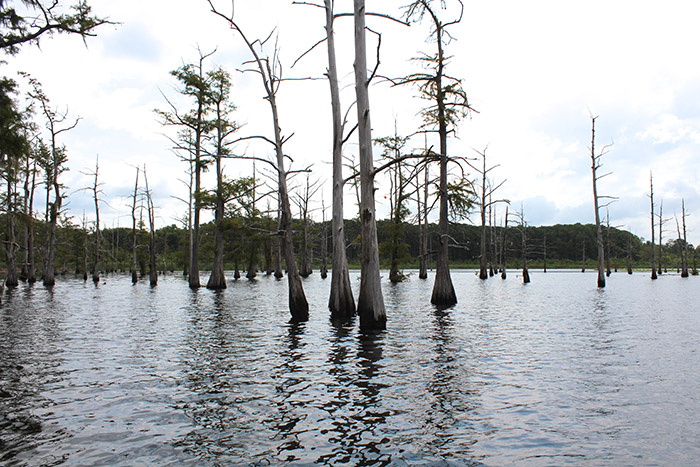 Have you ever visited North Louisiana?  Where did you go and what did you do!? 
If you're looking for more reasons to visit North Louisiana, check out the Louisiana Travel Promotion Association for more information and upcoming events!
SaveSave
SaveSave
SaveSaveSaveSave
SaveSave
SaveSaveSaveSave
SaveSave
SaveSave
SaveSave
SaveSaveSaveSave
SaveSave