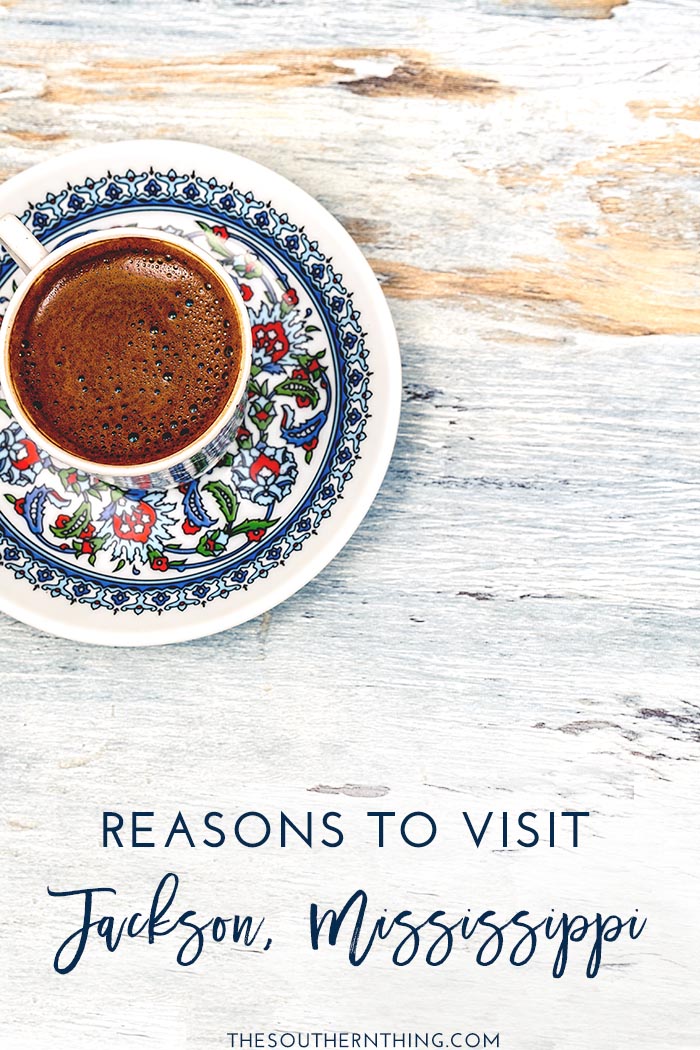 You may be familiar with Jackson, Mississippi as it's the capital of Mississippi, but did you know that it's actually known as the "City with Soul"!?  It's a city packed with culture, heritage, world-class museums, award winning restaurants, festivals, and creatives that should be on everyone's travel bucket list when heading south!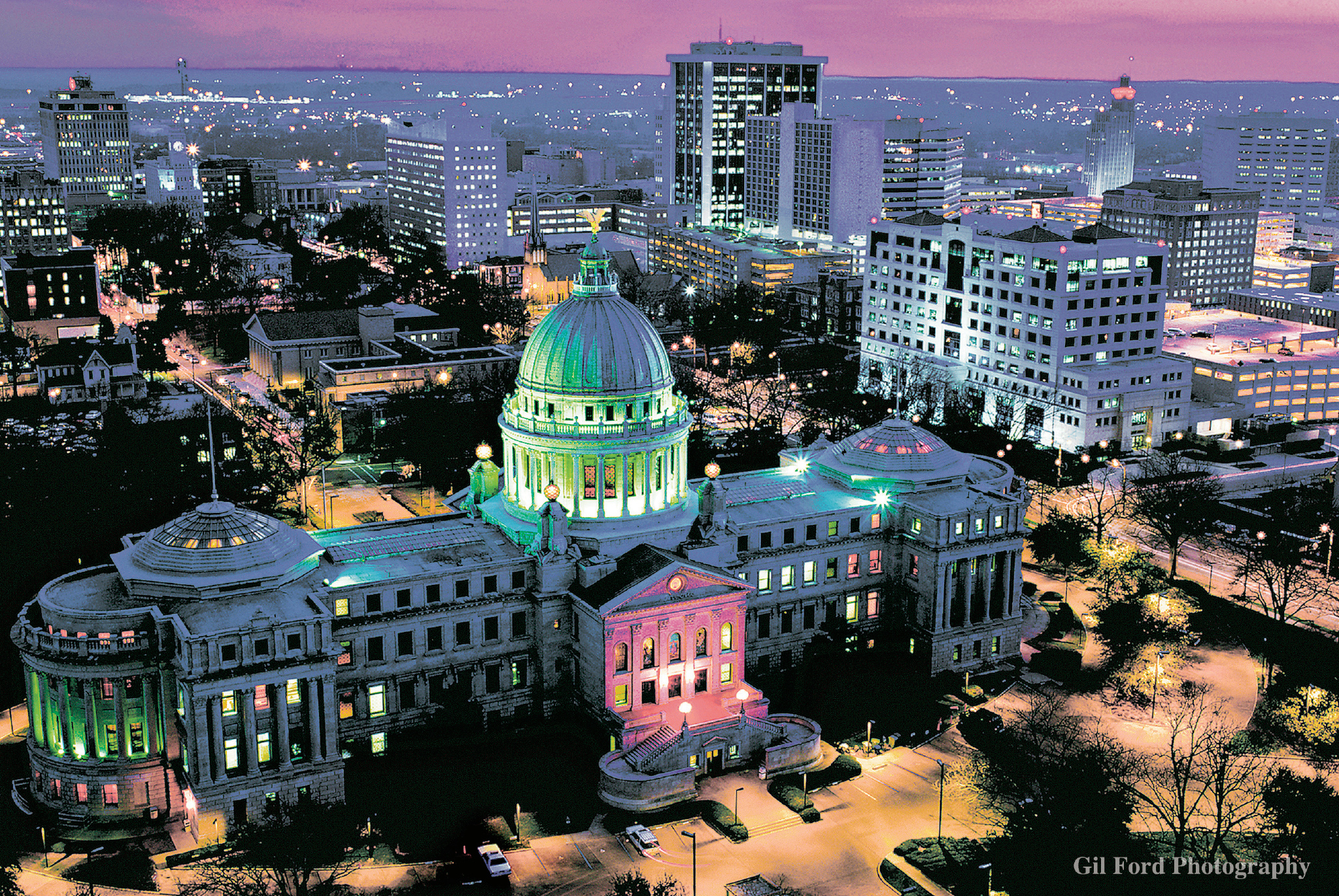 Jackson is a southern gem that is the perfect destination for a weekend getaway or family vacation. If you've never been, allow me to help paint the soulful picture of this vibrant city! Check out some of the reasons to visit Jackson Mississippi below!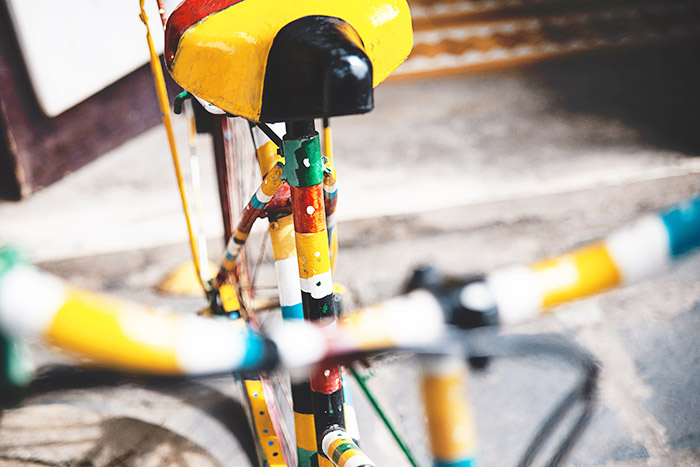 REASONS TO VISIT JACKSON MISSISSIPPI:
Jackson is the capital of Mississippi.
For those that want to check every capital off of their bucket list, you can't go wrong with a stop here!
Jackson is known as the "City with Soul" for a reason!
The city offers a vibrant music, art, and culinary scene for countless hours of entertainment.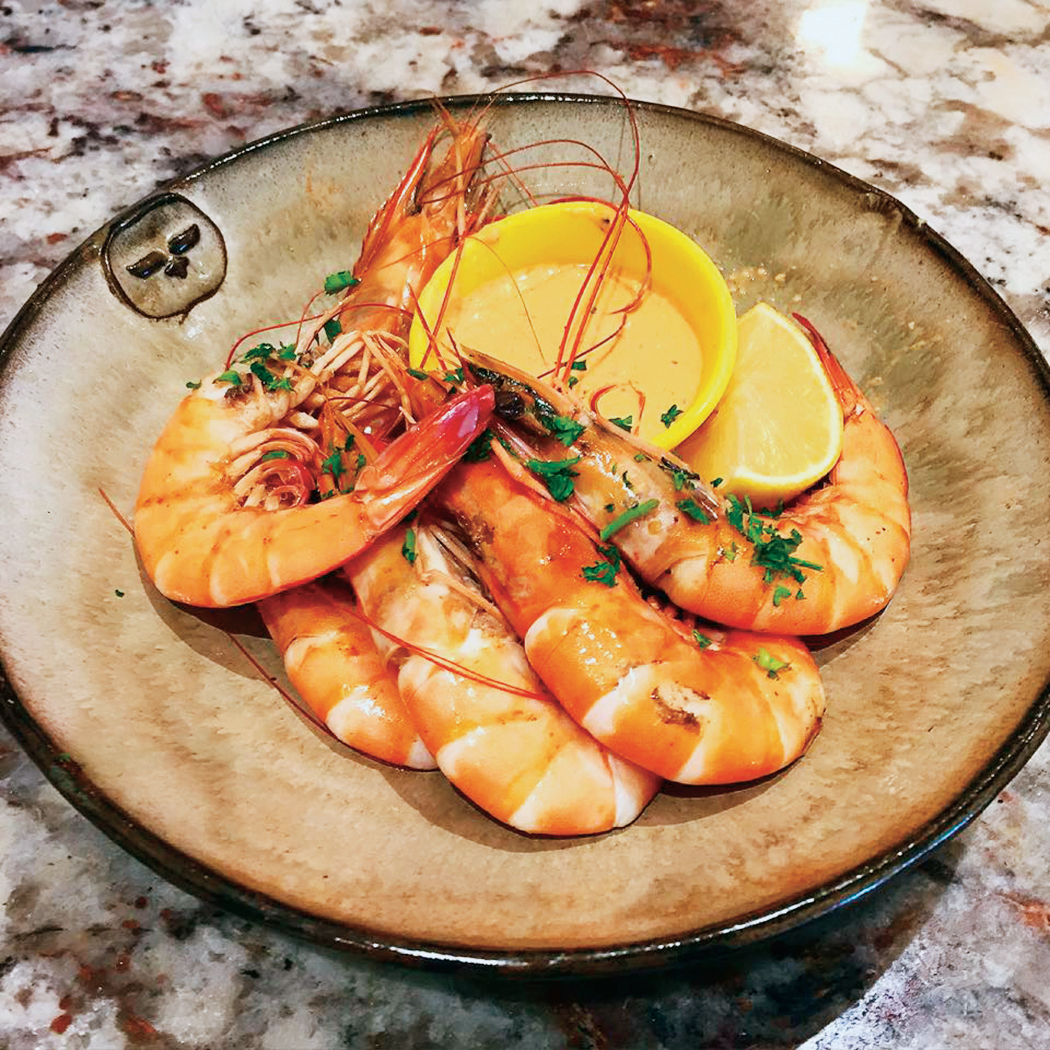 It's home to a multitude of world-class creatives.
From painters, sculptors, dancers, actors, architects, photographers, filmmakers, musicians, and artisans of many disciplines, Jackson is home to some of the most creative minds. This creativity can be seen throughout the city, from music venues to art exhibits.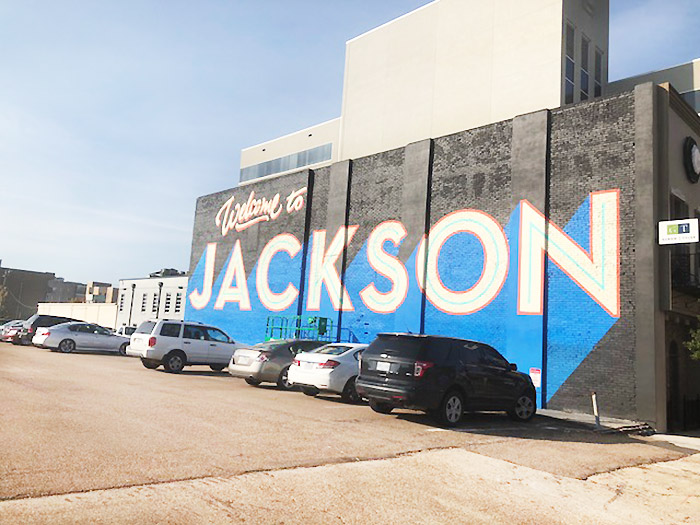 Jackson is packed with history!
Jackson was the center of attention during the Civil War, which can now be explored through the city's Mississippi Civil Rights Museum. Many other sites, such as the  Smith Robertson Museum and Cultural Center, which is recognized as one of CNN's 50 States 50 Spots to see, are also top attractions for history buffs!
It's a mecca for live music.
Live music can be heard all over the city, from the Rhythm & Blues Festival to local venues with nightly events. For music lovers, there's something for everyone in Jackson.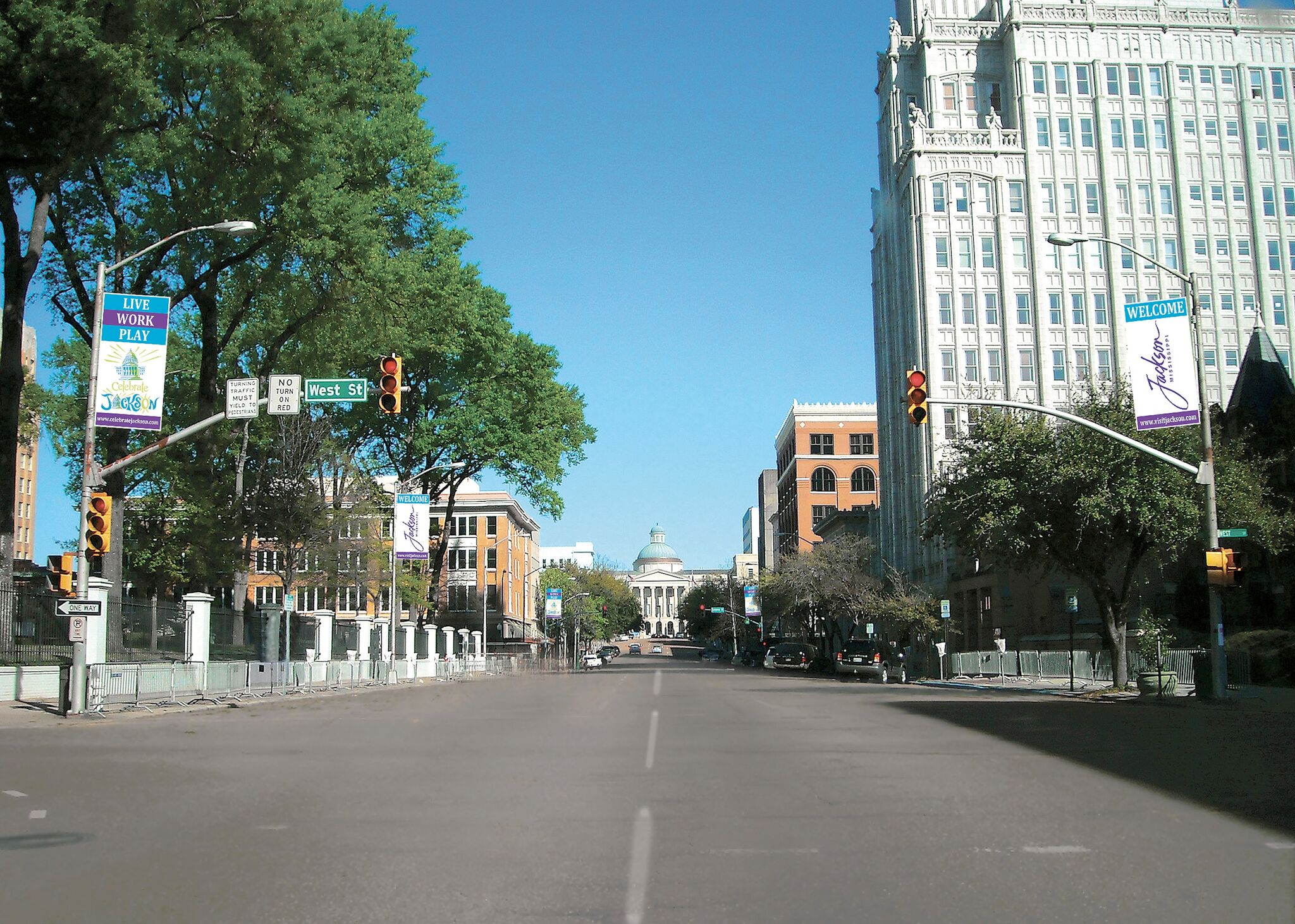 Jackson is home to Pulitzer Prize winning author Eudora Welty.
The city takes pride in fostering a culture for fellow well-known and aspiring creatives. Weekly tours at the Eudora Welty House and Garden are available.
Check out this fun docu-series to learn more about what Jackson has to offer!

If you'll be heading down south or near Mississippi any time soon, be sure to make a stop at the City with Soul for a good time packed with southern charm!
SaveSave
SaveSave
SaveSave
SaveSave
SaveSave
SaveSave
SaveSave
SaveSave