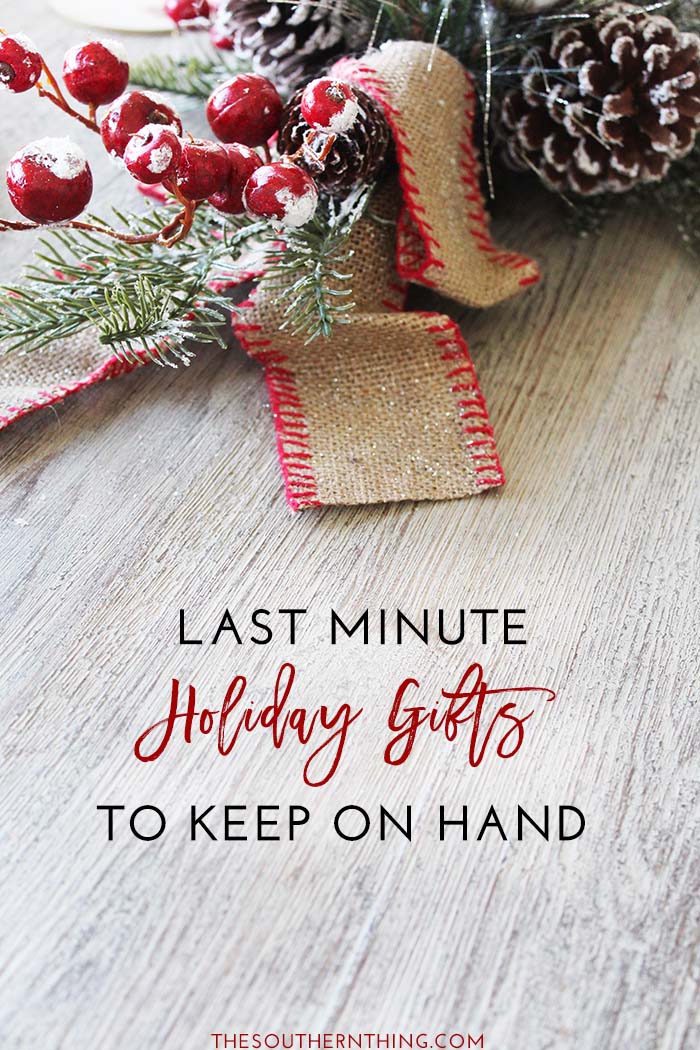 'Tis the season for gifting! Have you made your list and checked it twice!? Despite how much you're prepared, you never know when you may need a last minute gift! Maybe you'll have a surprise visit from an out-of-state relative, or maybe you'll get a short notice invite to a holiday party.  Regardless of the situation and if you're the host or a guest, it's always best to be prepared! Having last minute holiday gifts to keep on hand is the stress-fee way to do so!
When it comes time for me to do my holiday shopping, I usually cover everyone on my list, plus get 3 extra gifts for those just-in-case, last minute moments. It's nothing super expensive, but still a great gift nonetheless. Below are my last minute go-tos.
LAST MINUTE HOLIDAY GIFTS TO KEEP ON HAND:
Wine
Because wine not!? You really can't go wrong with this one! I mean, who doesn't love wine!? I always keep an extra bottle or two of Wente Vineyards wine on hand for last minute gifts for guests and hosts. I call it the ultimate gift of time – everyone loves it and it saves me time by not having to scramble around town to search for a last minute gift. This is the perfect way to spread holiday cheer! Get 25% off Wente wine single vineyard or estate grown wines by using 25TOAST at checkout!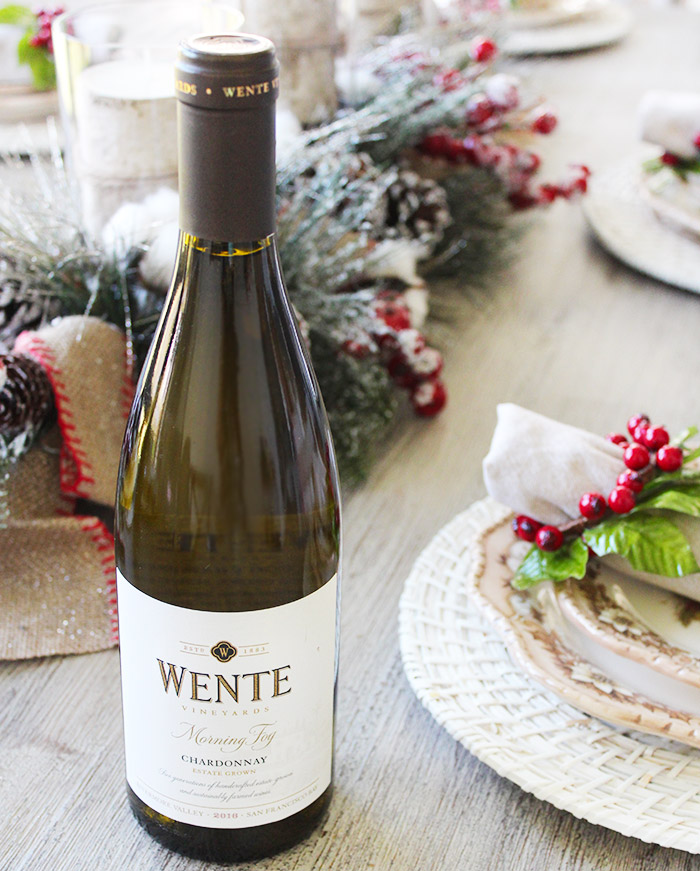 Homemade Baked Goods
If you love holiday baking, this is the perfect gift to give that adds a personal touch from the kitchen. Homemade baked goods are gifts from the heart, in my opinion, and are as sweet of a gift as it can get! See what I did there!?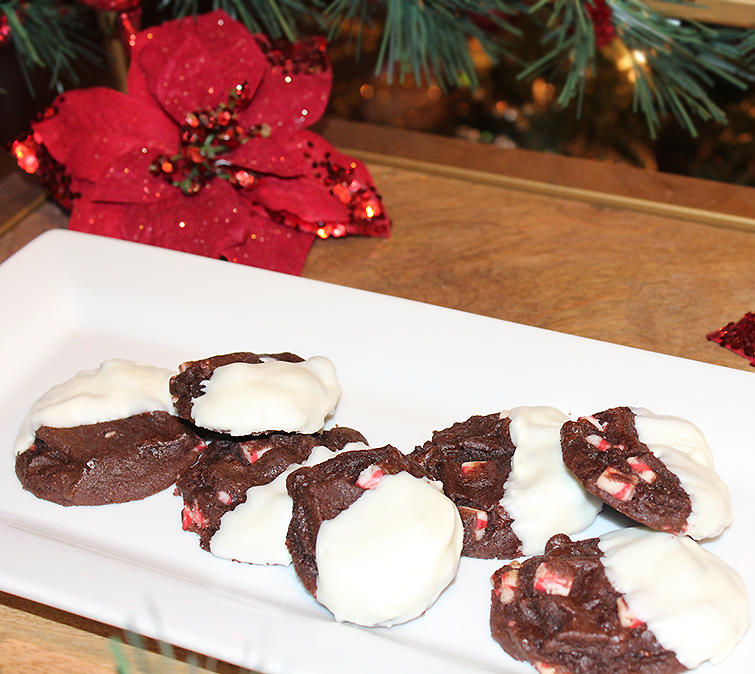 Gift Cards
Gift cards make for a great last minute gift since it's the safest way to go. It's a general, yet very appreciated gift that can be put to use! Since you never know who the last minute gift will be going to, you can play it safe by sticking to something neutral like this!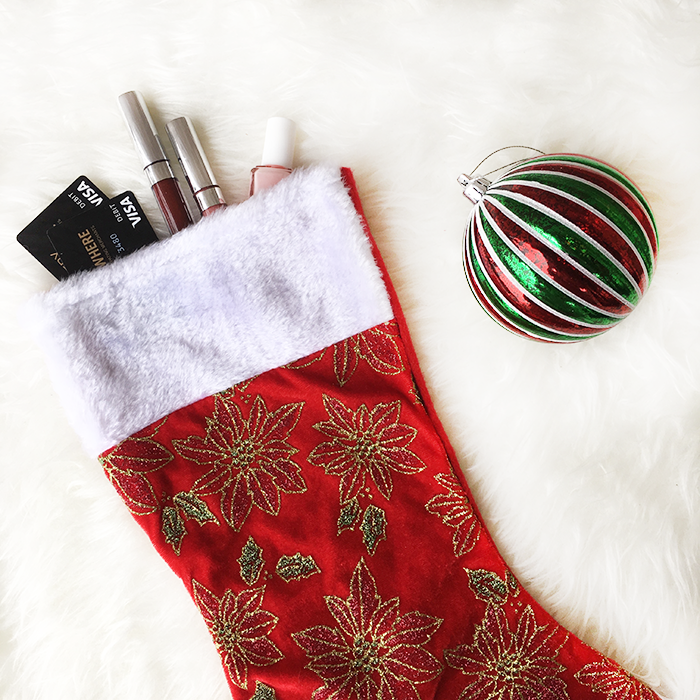 What are you go-to last minute gifts to keep on hand? 
SaveSave