This post on how to protect your digital & online livelihood is sponsored by Western Digital. All opinions are my own.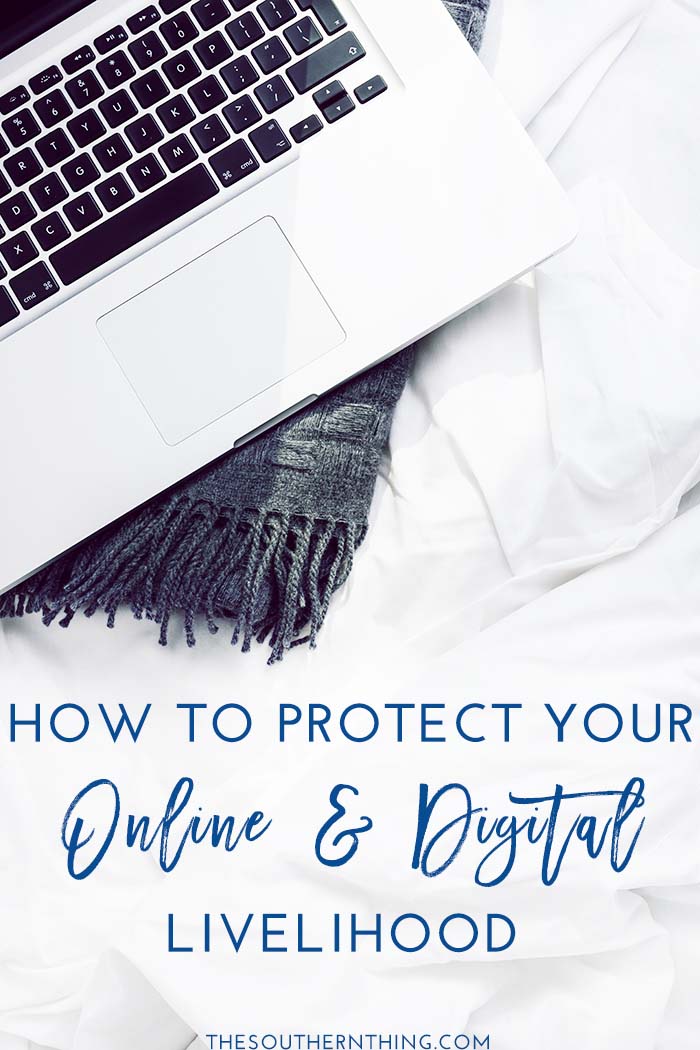 As a blogger and online business owner, my life and responsibilities live on my computer and the internet. This makes the need to protect my online livelihood crucial. Daily backups are just as important as the device and storage needed to perform said backups, but it's easy to forget to do it.
If you've ever had your computer crash on you (when you haven't done a recent backup), then you know that terrifying, world ending feeling first hand.  The thought of potentially losing years of photos and work is quite upsetting. Unfortunately I had a similar scare in grad school. I thought I had lost a whole year's worth of work for my thesis, as well as all of my photos and important documents and files. Luckily everything was able to be extracted and saved from my dead computer hard drive, but that's not always the case. Let's just say I learned my lesson since then!
Since I'm all for being safe rather than sorry, I decided to invest in a reliable external hard drive for my computer. I have always used Western Digital products, and even talked about how to protect your data with WD My Cloud Mirror before. Today I want to share one of their newer products with y'all, which is perfectly fitting for today's digital age.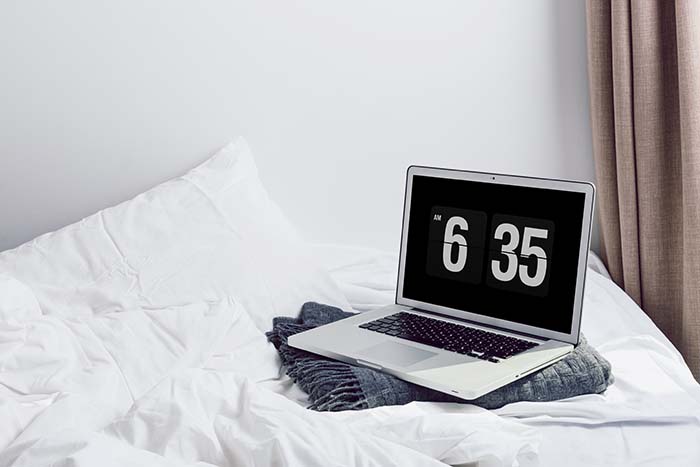 How to Protect Your Digital & Online Livelihood
The Western Digital My Passport Ultra is a portable external storage solution for your online and digital world. It connects to social media accounts like Instagram and Facebook, as well as  cloud storage accounts like Dropbox and Google Drive™ to import your photos, videos and docs to the My Passport Ultra drive using the WD Discovery™ software. This means you can actually backup your favorite social media moments!
SaveSave
SaveSave