Thank you Freshpet for sponsoring this post on why your pets will love Freshpet. Check out Freshpet refrigerated pet food, made with fresh, all natural ingredients and no artificial preservatives, truly making a difference you can see and your pet will feel!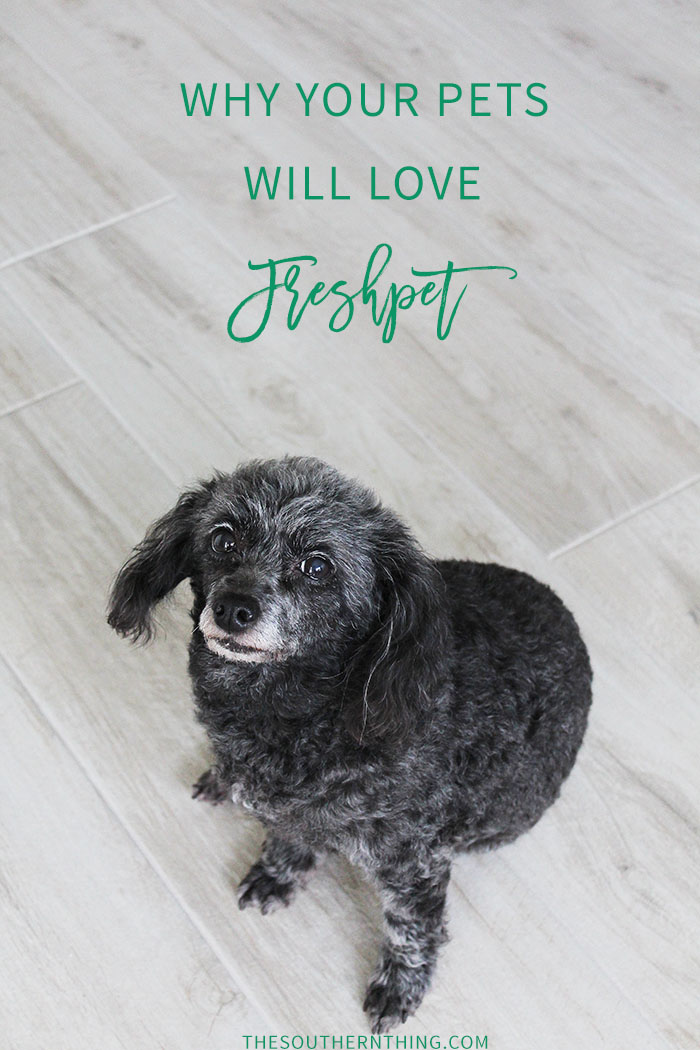 When you love your pets and consider them part of your family, it's only natural to feed them like family too.  With so many pet foods out there, it's hard to know which option is the best option for your pet.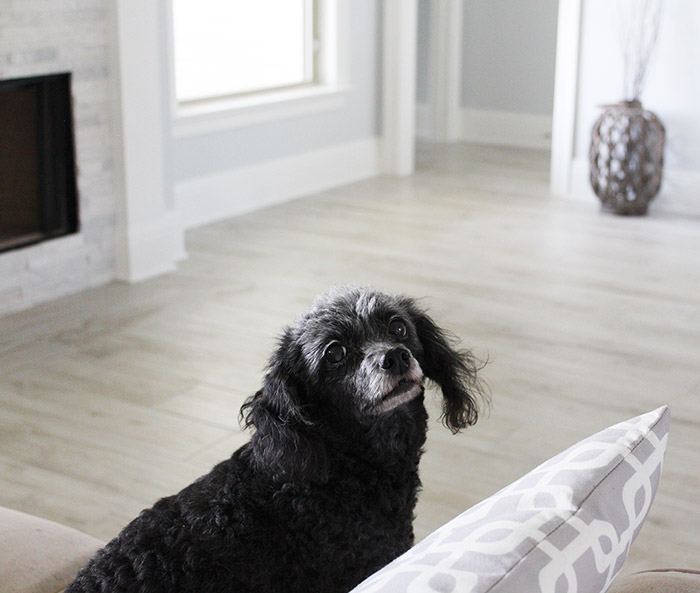 You can't go wrong with cooking real food at home for your pets, but realistically speaking, not everyone has the time to do that.
Allow me to introduce you to the next best thing to a home cooked meal: Freshpet!
You may have seen it in the refrigerated section at the store, and you may have even picked it up by mistake thinking it was people food! Today I'm here to tell you all about why I think your pets will love Freshpet!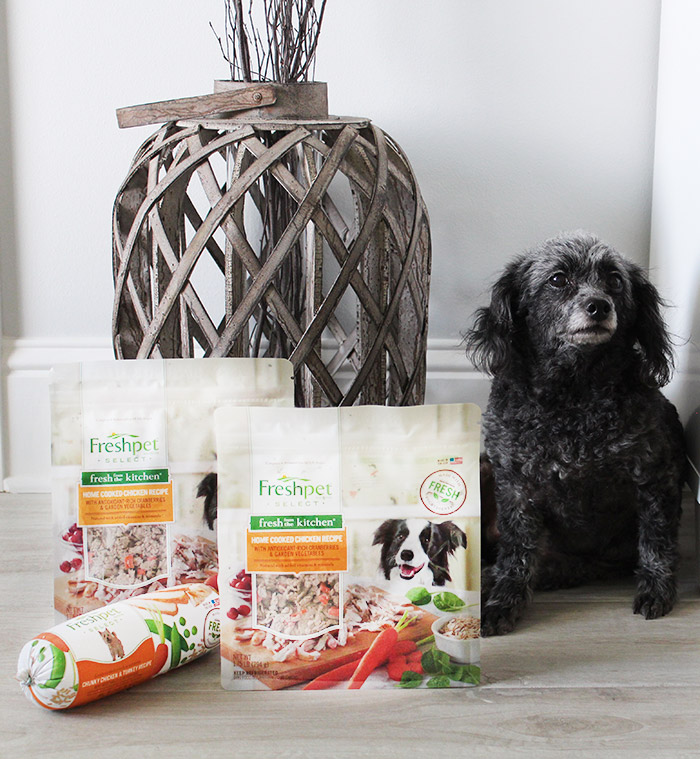 Freshpet is real pet food, fresh from the fridge.  As a dog mom, what I personally love about the brand and the food is how real meat and veggies you can see are the #1 ingredients.
It's completely free of additives, preservatives, pre-processed meat powders, chicken meals, and by-products.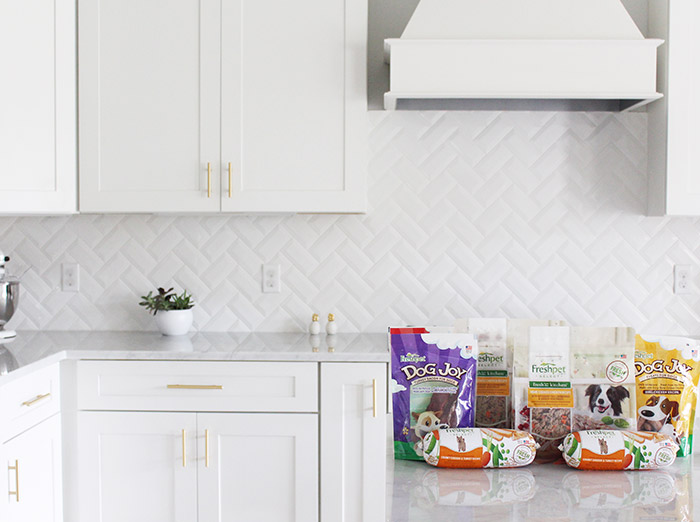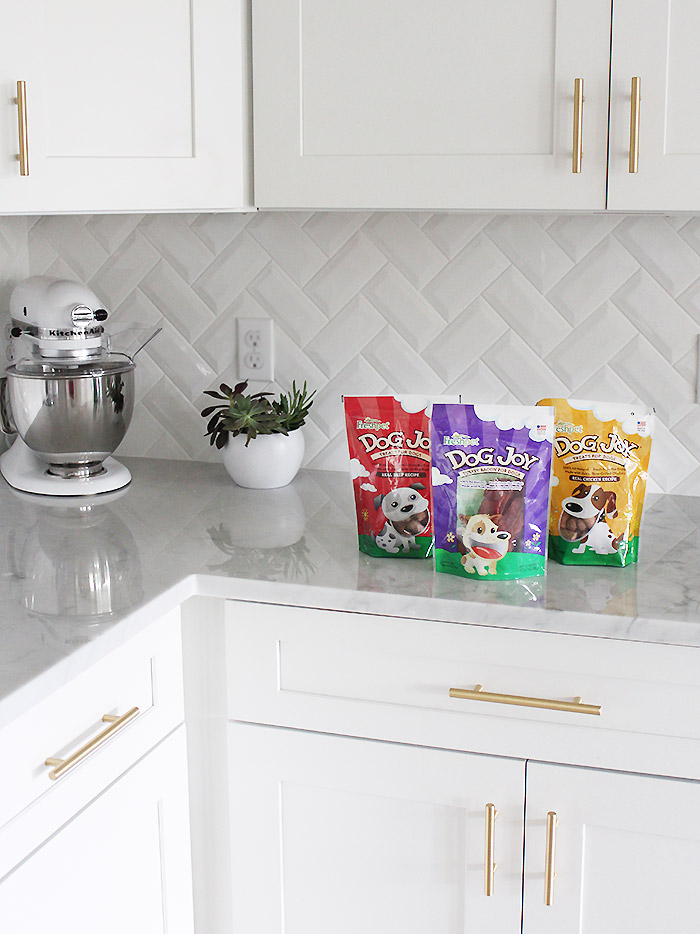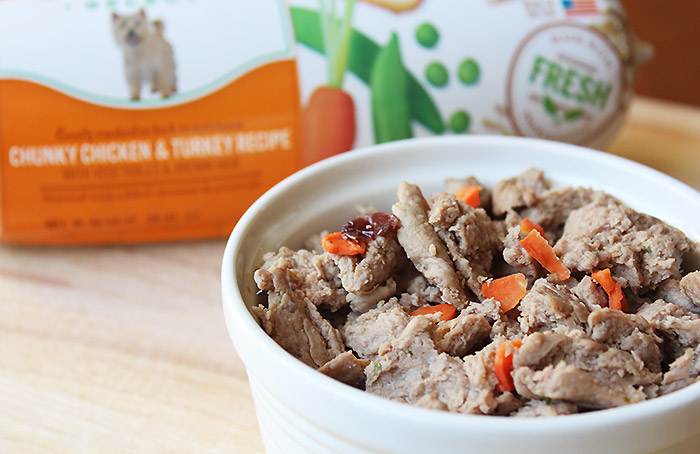 If you have a picky eater for a pet, Freshpet is basically a miracle worker in a bowl! We all know how crazy dogs get over table food, well mine do the exact same thing over their Freshpet food since it's basically the same thing! They love it, and really, what dog wouldn't!?
Hailey can be a picky eater at times, so I like to keep a bag of Freshpet on hand for those days I know she hasn't eaten and probably won't eat. I mix it into her bowl and it works every time. She eats instantly!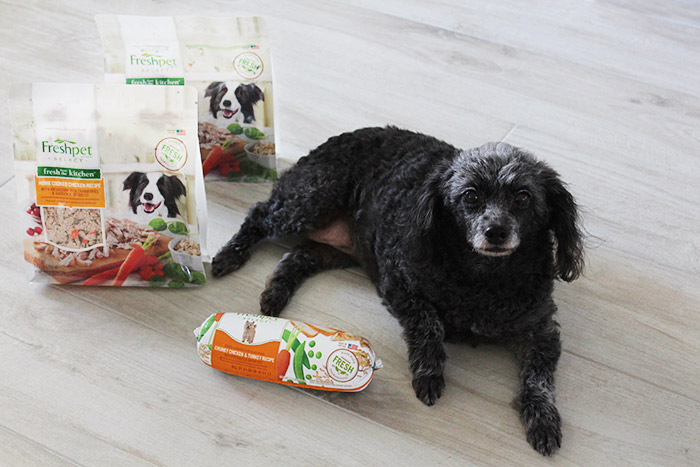 Freshpet also makes refrigerated dog treats, which I had no idea about until recently! Can you guess what Hailey's favorite treats are!?
She loves the chicken treats!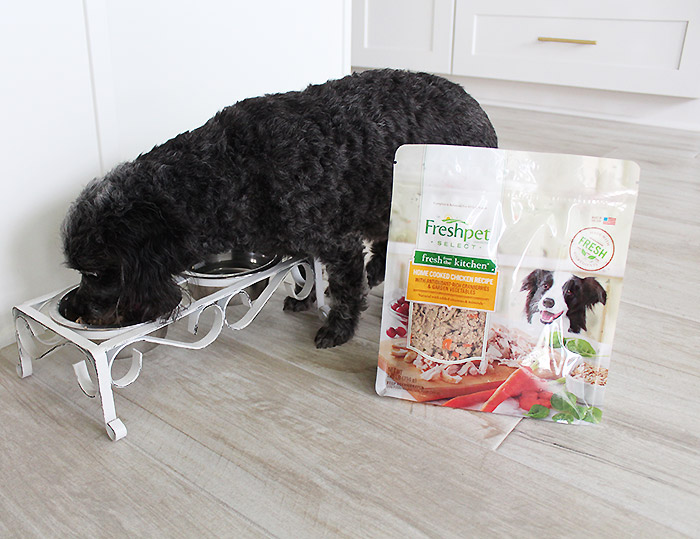 Have your pets ever tried Freshpet?  If so, did they like it!?
SaveSave
SaveSaveSaveSave
SaveSave
SaveSave
SaveSave
I was selected for this opportunity as a member of CLEVER and the content and opinions expressed here are all my own.
SaveSave