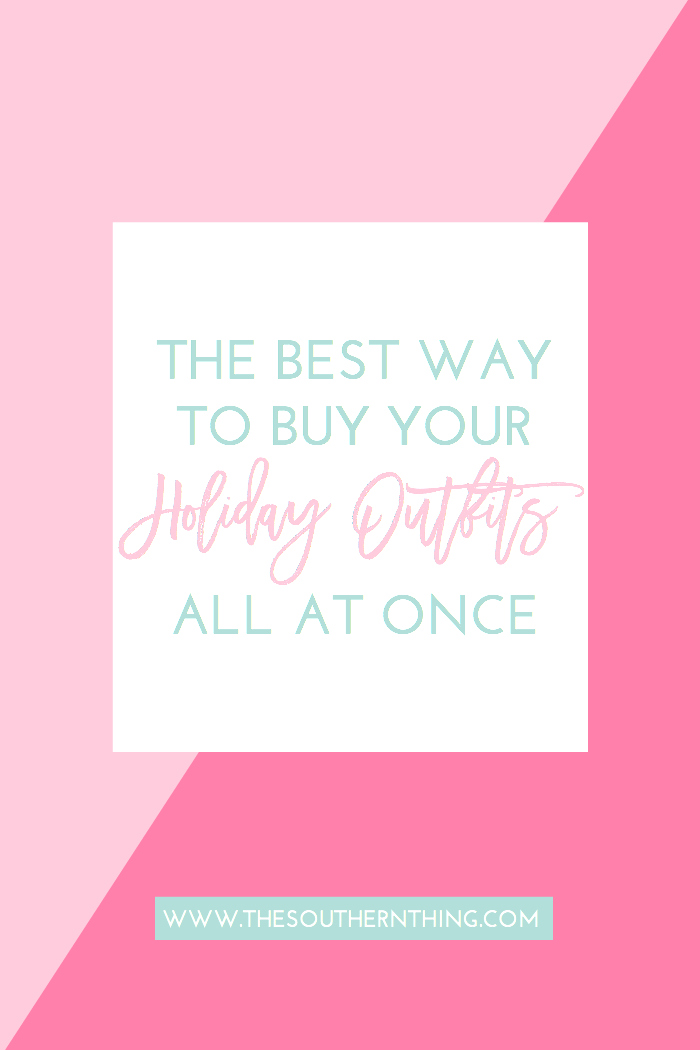 As much as I love to shop, I'm not a fan of browsing store after store when I'm not sure what I want, although that always seems to be the case when it's time to shop for special occasions and the holidays.  I never used to be much of an online shopper for clothes, but since I've discovered a way to buy all my outfits at once, it's how I've done most of my shopping lately.
I was in need of a last minute outfit for Christmas so I used the Donde Fashion shopping app on my phone to gather ideas.  The app (available on iPhone and iPad) is perfect for indecisive people like myself.  It lets you quickly shop for clothes, shoes, and handbags from a variety of retailers (Nordstrom, Banana Republic, and Zara to name a few), all in once place and you only have to checkout once.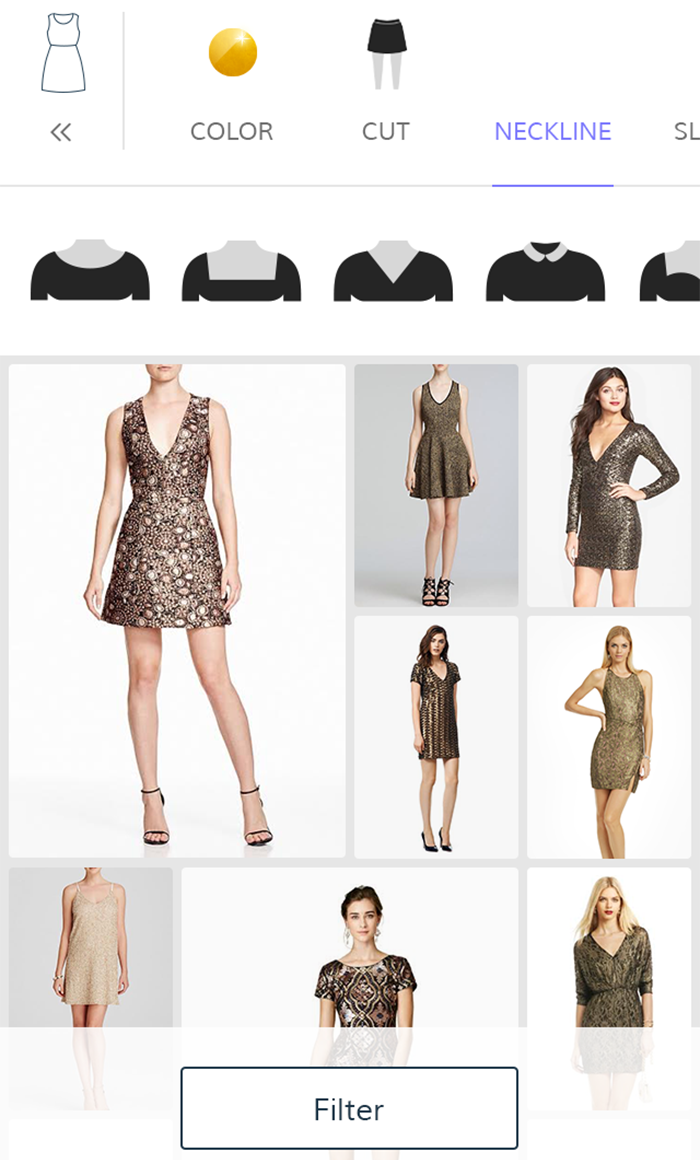 What's really helpful is that you can filter what you're looking for by the type of product, cut, color, or print and the app will showcase a variety of options that fit your vision.  It's a much faster way to browse hundreds of outfit ideas from a variety of stores.  The app will even find coupons and notify you when something on your wish list goes on sale.  I'm all about a great deal!
The good news is I found an outfit and I didn't have to battle the holiday crowd and traffic, so I figured I'd share my little secret with y'all!