This hydrating makeup for winter post is sponsored by Neutrogena®. All opinions are my own.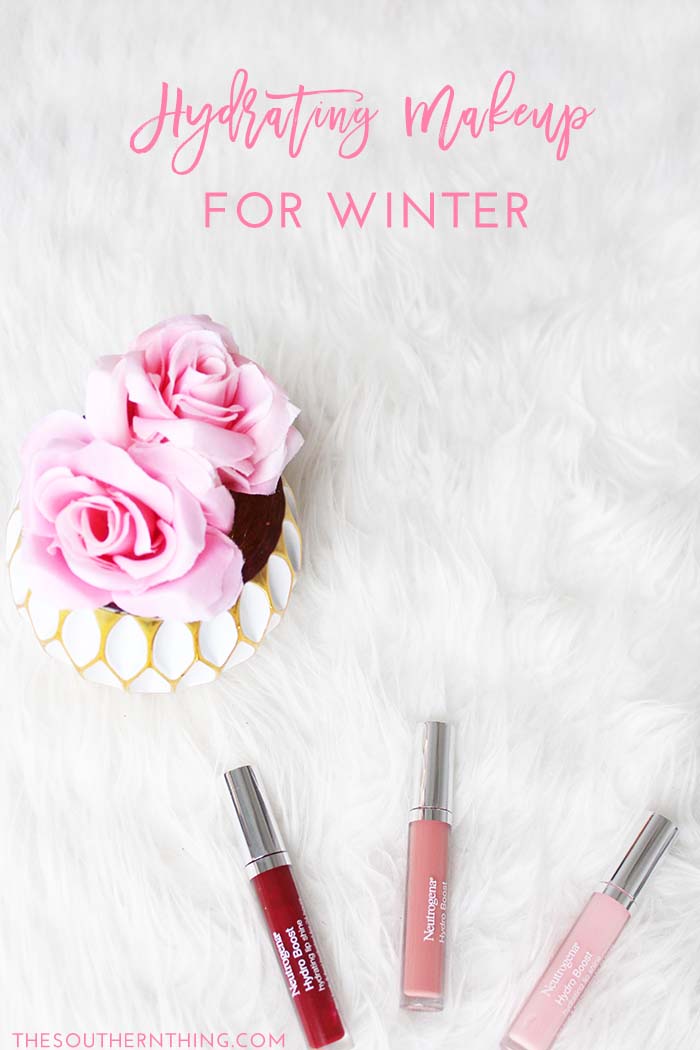 The cold and dry winter months really put a toll on my skin. We've been having lots of cold weather here in Louisiana, much colder for longer periods of time than usual actually, and my skin has definitely started to notice! I tend to change up my skincare and makeup routine based on the seasons, and with all this cold we've been having, I decided to try something new!
I had no idea specialty hydrating makeup for winter even existed until recently! If you suffer from dry and dull skin, you need to try this! Check out my winter hydrating makeup routine and favorite products below.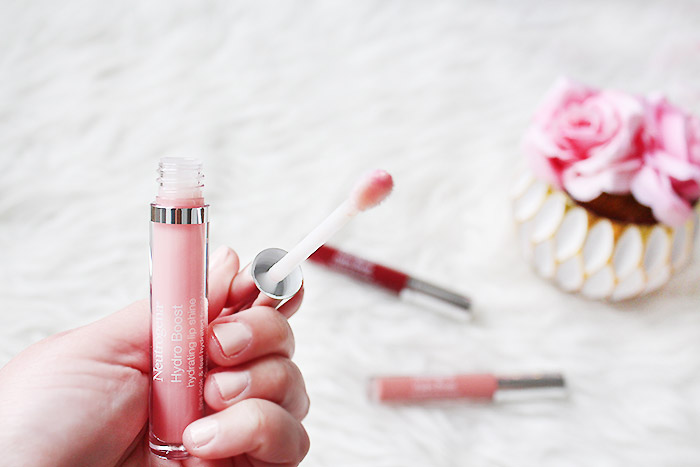 Neutrogena makes an entire line of Hydro Boost Cosmetics for foundations and lip shines that are specifically designed to hydrate your skin, so I knew these would be the perfect products to try! It turns out these have been a total game changer for this time of the year! I've been using the Hydro Boost lip shine (get $2.00 off!) and the SkinClearing Mineral Powder (get $2.50 off!) as my go-to winter makeup essentials lately.
The lip shines are specifically formulated to keep your lips feeling hydrated, plumped, and conditioned all day long. These come in 8 different shades ranging from soft neutrals to a bold red lip, which is perfect for everyday wear.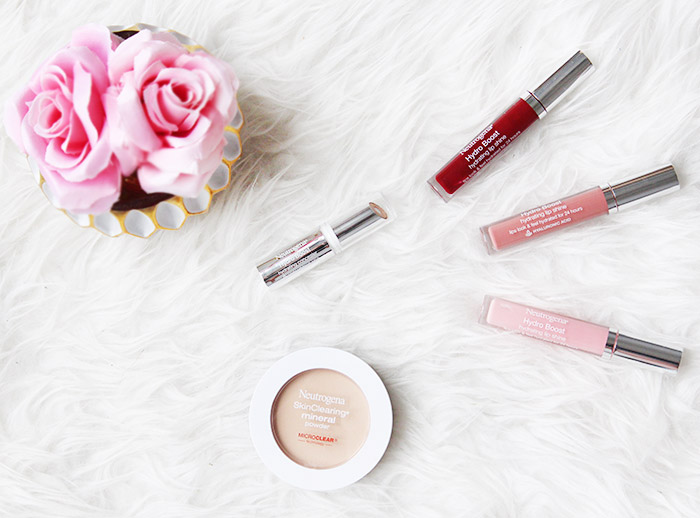 My lips are always the first thing to suffer from the dry air, so I've been loving these lip shines!
The glossy-like texture gives a fresh look and they really help fight against dry cracking, which  is always more noticeable with a matte lip, my usual go-to! I prefer to switch to a glossier texture for the winter months.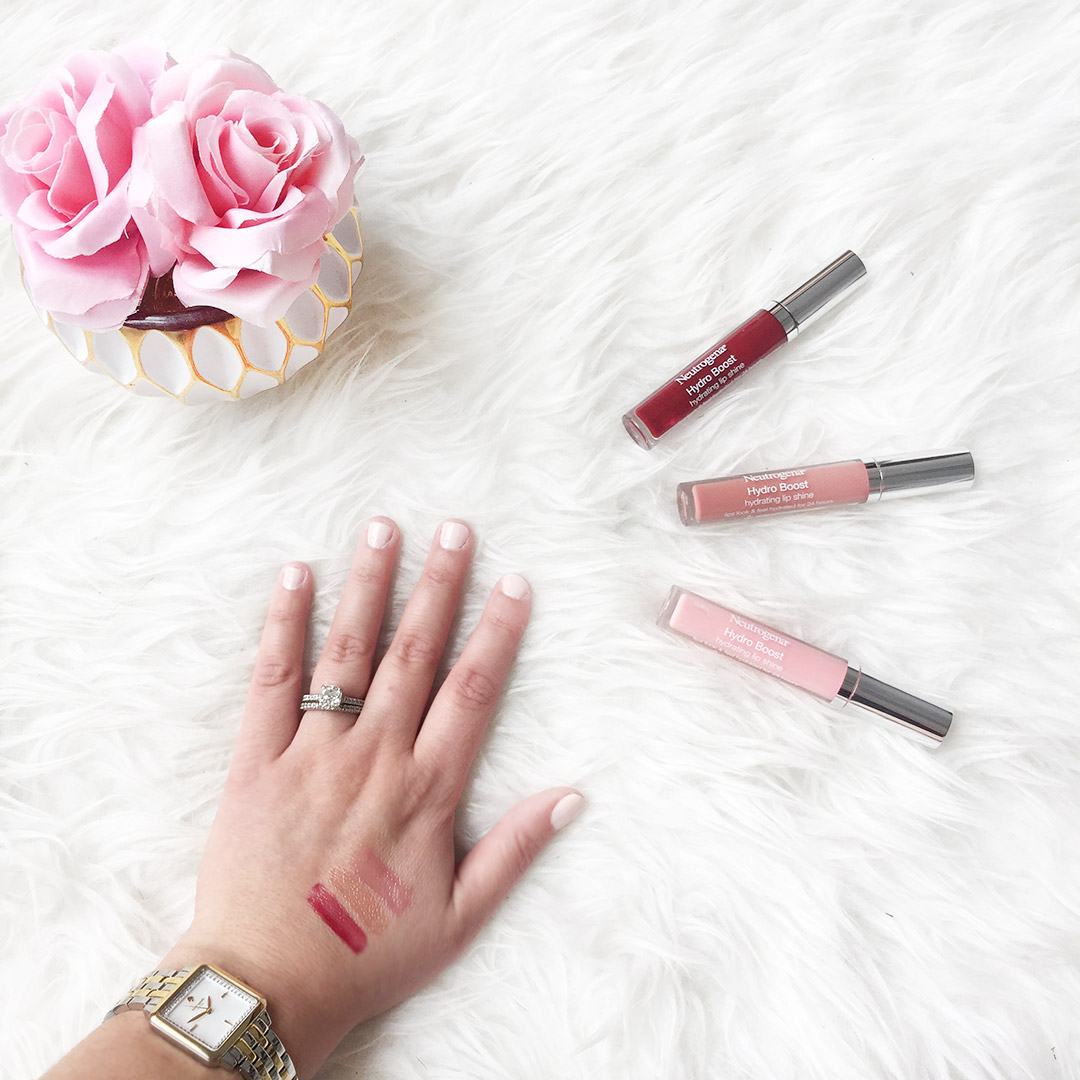 Neutrogena® Hydro Boost foundation has also been a total game changer! This liquid foundation hydrates your skin for 24 hours, which is SO amazing when it's so cold and dry out. I've found this foundation has helped keep my skin from looking dull.
When I need extra coverage, I like to use the Hydrating Concealer under the foundation, which is a buildable and natural looking concealer with a hydrating core. Having the added hydration from makeup really gives my skin what it needs this time of year, when a moisturizer alone usually doesn't cut it.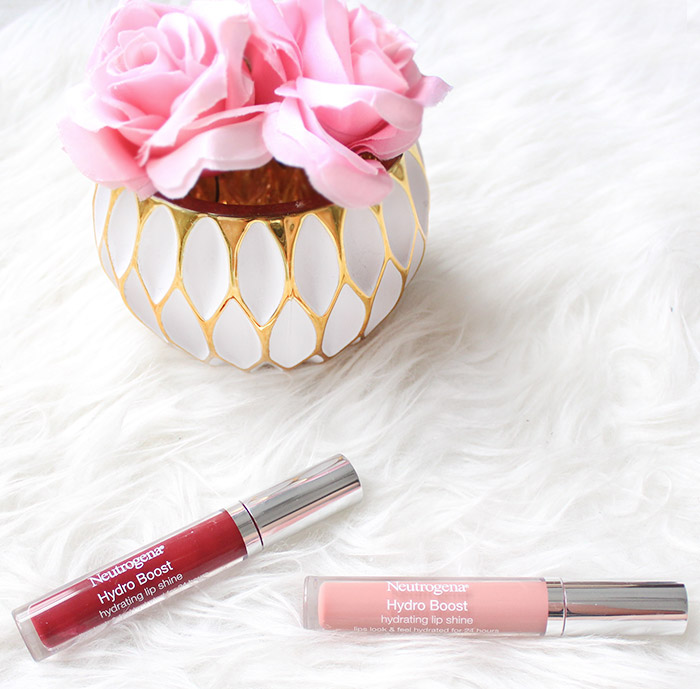 For lighter coverage, mineral powder from the Neutrogena® SkinClearing line is a great option. This powder foundation is amazing for treating and preventing breakouts since it's packed with soothing minerals and special technology.  I really like how it doesn't clog my pores!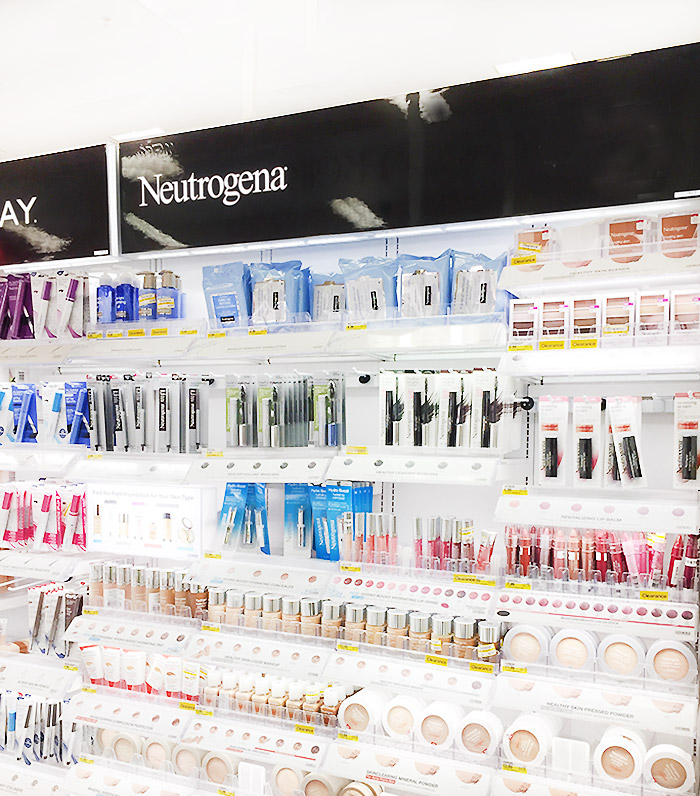 If you're interested in trying new hydrating makeup for winter, you can find Neutrogena® Hydro Boost and SkinClearing products at Walmart.
Be sure to take advantage of the offers below!
Get $2.00 off HydroBoost products by texting "HYDROBOOST" to 39492 and get $2.50 off SkinClearing products by texting "CLEARSKIN" to 39492.
SaveSave
SaveSaveSaveSave
SaveSave
SaveSave
SaveSave
SaveSave
SaveSave
SaveSave