This post is sponsored by Anywhere.com, but the content and opinions expressed here are my own.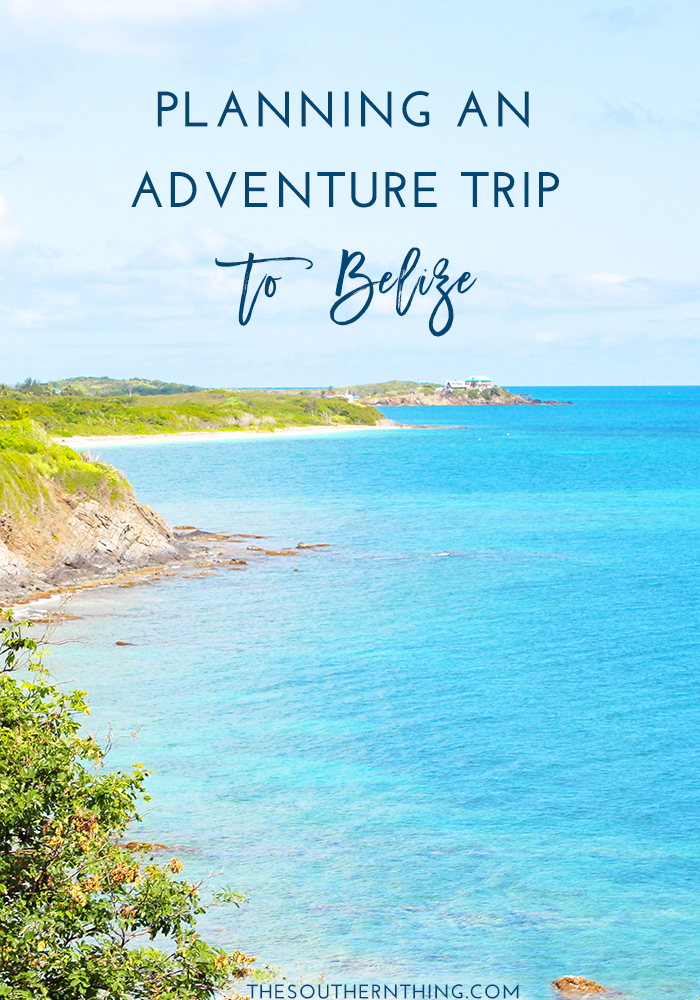 My two most recent trips were filled with adventure– I went to Mexico for my honeymoon and got to swim, canoe, and ride ATVs through caves, and then just two weeks ago I was in St. Croix exploring tidal pools, snorkeling, and hiking to hidden beaches.  I never knew I was the adventure trip type until now.
In my opinion, adventure trips with unique culture, landmarks, and sites are far better than your typical cookie cutter one and done vacation.  Adventure takes you out of your comfort zone and allows you to experience one of a kind moments.
Needless to say, I've been bit my the wanderlust travel bug and I'm already craving my next adventure!  I have a bucket list I can't wait to check off.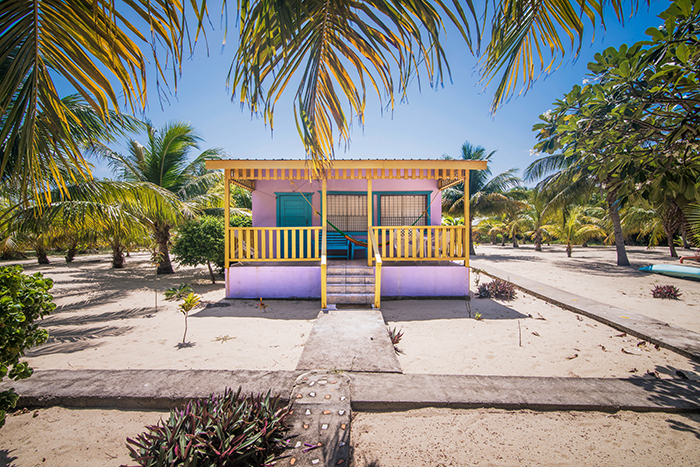 If you're interesting in planning an adventure trip but you're not sure where to go and what to do, this post will be super helpful for you!
HOW TO PICK THE RIGHT DESTINATION FOR ADVENTURE
There are plenty of resources out there that can help you find what you're looking for, but when it comes to seeking adventure, Anywhere.com does a great job at breaking it all down for you.  The site is jam-packed with multiple resources all in one, from recommendations for destinations, to activities, hotels, and transportation.
I recommend browsing destinations first so you can start getting an idea of where you want to go. From there, you can search each destination by the type of trip you're looking for- adventure, romantic, family, luxury, nature, beach, etc.  You'll find just about everything there is to do at each destination on Anywhere.com.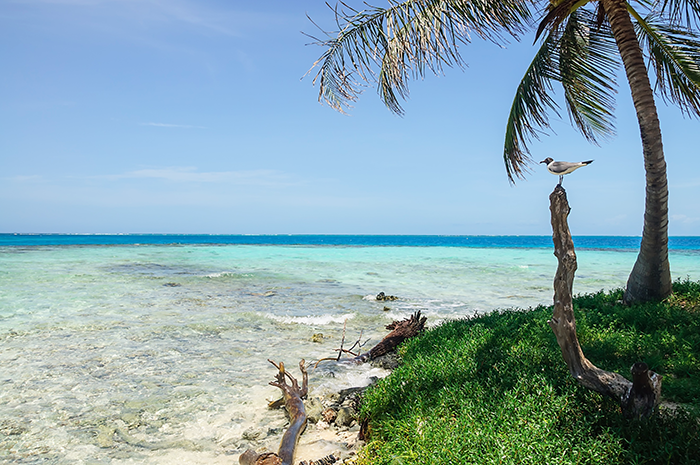 Belize is on my bucket list, so I thought I'd share some of the activities that sparked my interest and made me want to go there.
After searching for adventure vacations, I realized Belize has a lot to offer!
BELIZE ADVENTURES: THINGS TO DO IN BELIZE
Barton Creek Cave + Actun Tunichil Muknal
If you've ever wanted to get inside a dark cave, this is your chance!  If canoeing through the cave sounds morel like your thing, Barton Creek Cave is for you! For those seeking a little more adventure and swimming, Actun Tunichil Muknal is for you!
Snorkeling at Laughing Bird Caye National Park
If you're not quite ready to dive, give snorkeling a chance! Parrotfish, nurse sharks, bonefish, and hound fish are all common sights here.
Horseback Riding through the Jungle
Want to experience the outdoors without wearing yourself out?  Go on a horseback tour!  These go anywhere- from touring through the jungle, to riding at sunset along the beach!
Ziplining through the Rainforest
Many places offer ziplinging, but I can't think of many places that offer zip lining through the jungle! This sounds so fun and also a great way to check out San Ignacio, the adventure capital of Belize!
Hol Chan Marine Reserve + Shark Ray Alley
This seems like the perfect stop for more adventure under the water.  You can snorkel and even encounter sharks, rays, and barracudas up close and personal!  It may sound scary, but this place is perfectly fitting for the adventure go-getter!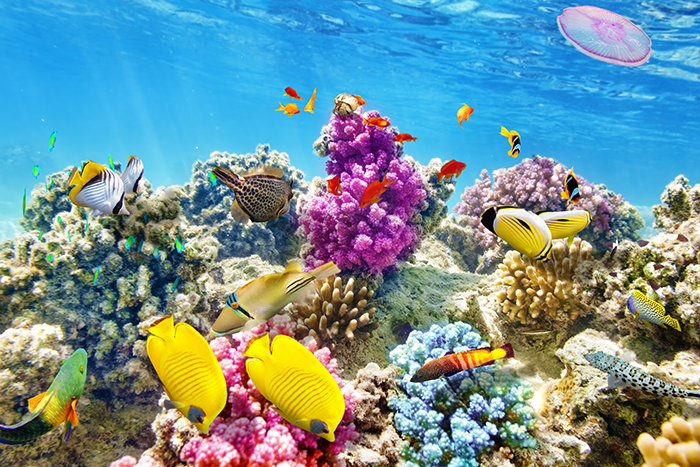 Have you ever been to Belize or a similar type of adventure trip?
If you're planning one soon, be sure to use this vacation planning tool!