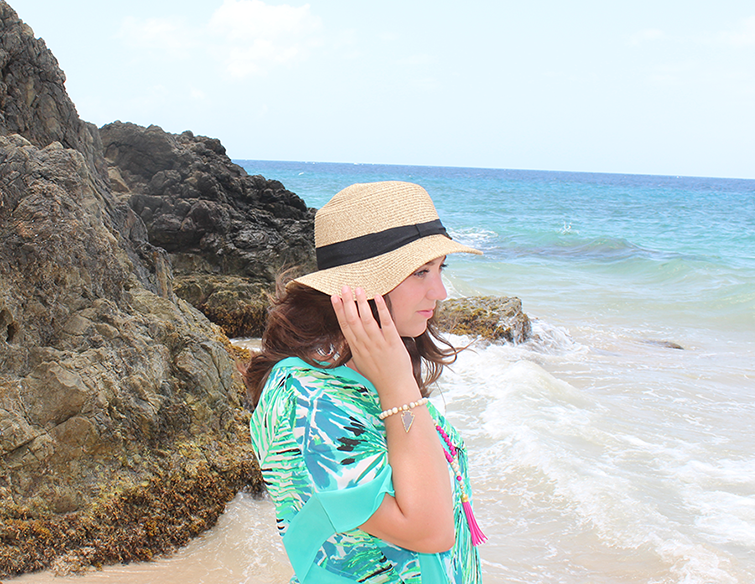 Welcome!  I'm Dara, the owner of The Southern Thing!
For those of you that may be wondering, my name is pronounced like Sara, but with a D.  I'm a south Louisiana native, home of where the days are spent tailgating and the nights are spent watching LSU football!
I'm married to my best friend, Chris, and we just had our New Orleans French Quarter dream wedding!  You can read our St. Croix proposal story here and all about the wedding planning process here.  Chris loves food and football just as much as I do, so we've made a great pair for eight years and counting!

When I'm not blogging, you can find me in and around New Orleans shopping, trying a new restaurant, attending a festival, or at home working on my other passion, Bijoux Avenue, where I design and sell handmade jewelry.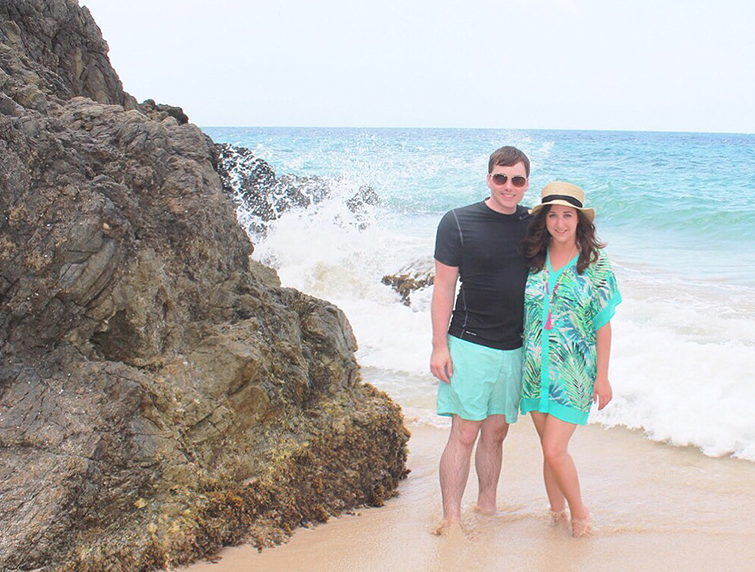 The Southern Thing is a lifestyle blog that serves as a community of inspiration for everyday life, fashion, beauty, shopping, travel, DIY, food, fitness, and more.
I originally launched The Southern Thing in 2013 to have an online space to document my two year journey living in New England while I attended grad school for my Master's degree.  That two year journey was fun and filled with many trips to New York City and Boston, but what I quickly learned during that time was the true meaning of "you can take the girl out the south, but you can't take the south out of the girl!"  Needless to say, after I finished grad school, Chris and I made our way back down south and spent two years in Dallas!  We've since moved back to our home state of Louisiana where we are enjoying life as newlyweds and getting settled into our first home.
Since 2013, The Southern Thing has grown as a place of community. From sharing personal stories about life in Louisiana and living across the country, to the latest lifestyle, fashion, beauty, food, and travel tips, the goal is always to connect, share, and inspire.
Now that you've learned a little about me, it's my turn to learn about you! Feel free to send me a tweet or leave a comment on Instagram or Facebook, I'd love to get to know you too!
Want to stay up to date with The Southern Thing? Get on the list to stay in the know!
SaveSave
SaveSave