This best way to keep your dog occupied at home post is a sponsored post written by me on behalf of BARK. All opinions are 100% mine.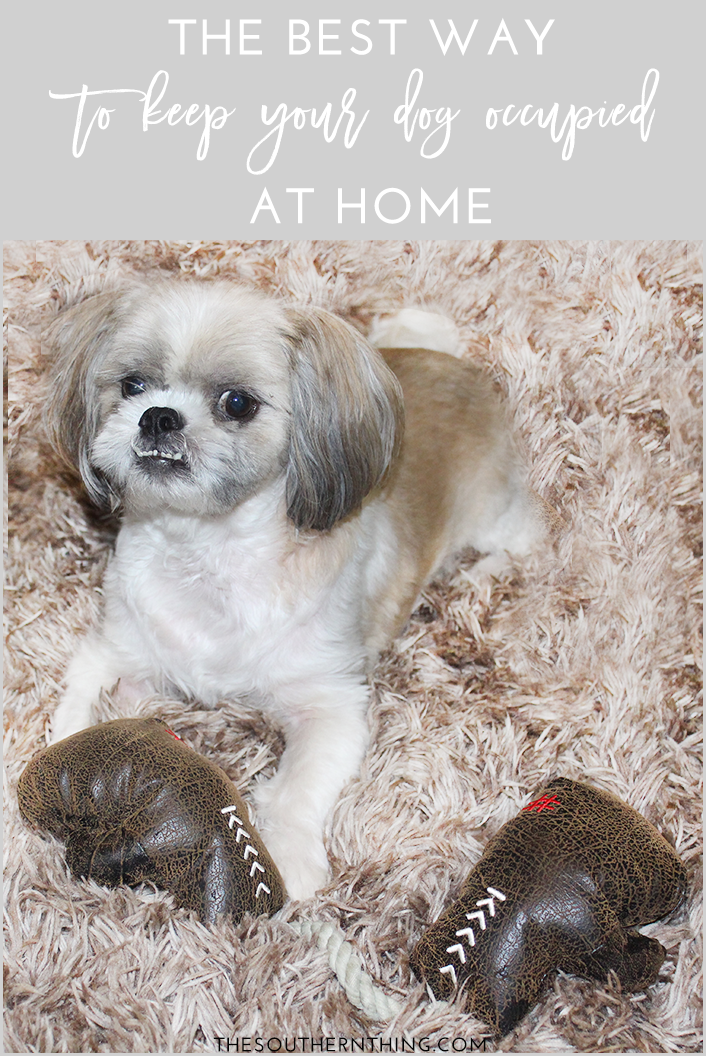 Dog toys don't stand a chance for survival in our house!  Our dogs are pros at destruction, and the more squeakers and stuffing inside toys, the better! At least it's the toys they destroy and not the house!
I believe the best way to keep your dog occupied at home is to always have a stash of toys easily accessible.  That's especially true for Brees!
He likes to play this game with us where he pulls my used makeup remover wipes out of the bathroom garbage when he gets bored.  As annoying it may be at times, it's actually kind of funny!  He thinks he's being sneaky, yet gets caught every single time!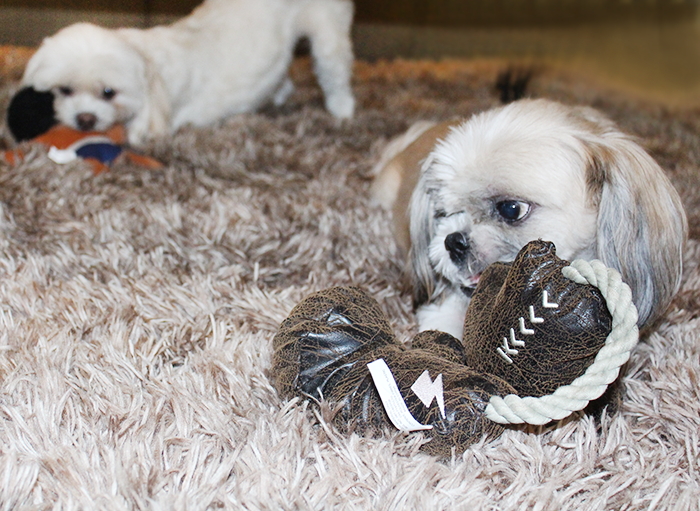 Since I live in a home full of furry destroyers and it's hard to give them the personal attention they need during the day while I work, I opted for the next best solution: lots of toys!
The Totally Ripped Destroyers Club collection from BARK happened to be the perfect fit for my dogs.
The toys in the collection are specifically designed to be more fun to destroy than any other type of dog toy, and are made to match the personality of the human that likes to stay fit!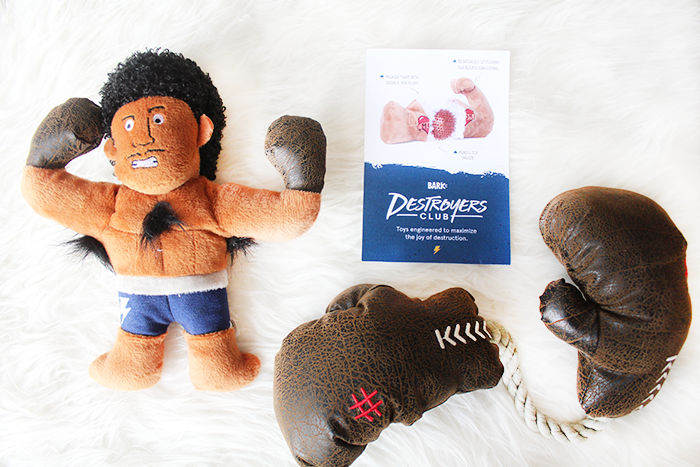 Destroyers Club maximizes the joy of destruction by rewarding the act!
The toys allow dogs to get more destruction play time in without losing the fun of destruction that comes with ultra-durable toys.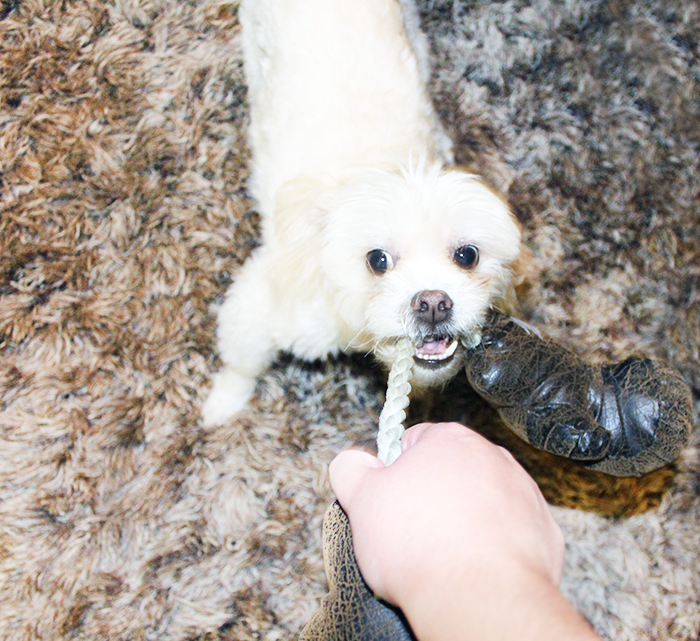 The Destroyers Club is centered around 4 destruction styles:
1. The Thrasher
Toys with extra long floppy limbs or rope to grab and thrash! For the dog that tosses toys around and thrashes them.
2. The Squeaker-Seeker
Toys that are packed with multiple squeakers and a variety of squeaker types. For the dog that hunts for squeakers and pulls them out.
3. The Shredder
Toys with extra long hair & a variety in hair texture for gripping & ripping that dogs will grab and pull.
4.  The De-Fluffer
Toys packed tight with twice as much stuffing – literally double the fluff! For the dog that tears fluff from toys!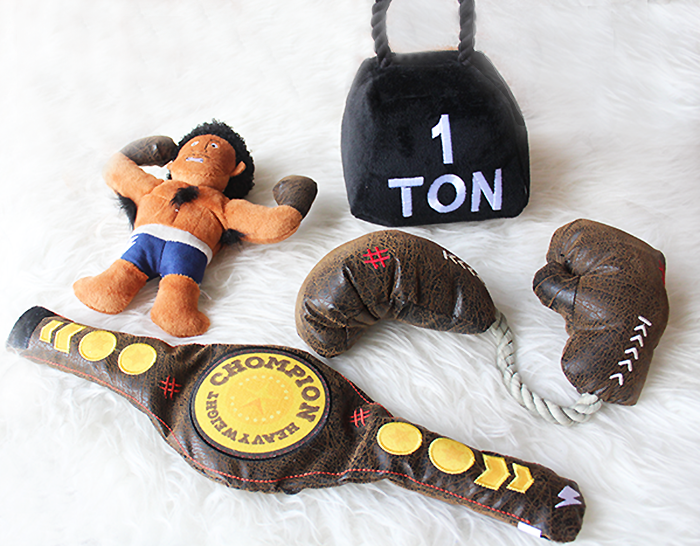 How do you keep your dog occupied at home?  Do you have a dog that loves to destroy toys!?  If so, join the club to unlock prizes like trophy toys and credits by submitting photos of your dog's destruction skills or buying Destroyers Club toys!
You can shop all Destroyers Club toys and learn more about Destroyers Club here.
Which destruction style is your dog!?  I definitely have a squeaker-seeker and de-fluffer in my house! 
SaveSave
SaveSave