This post has been sponsored by The Coca-Cola Company. All thoughts and opinions are my own.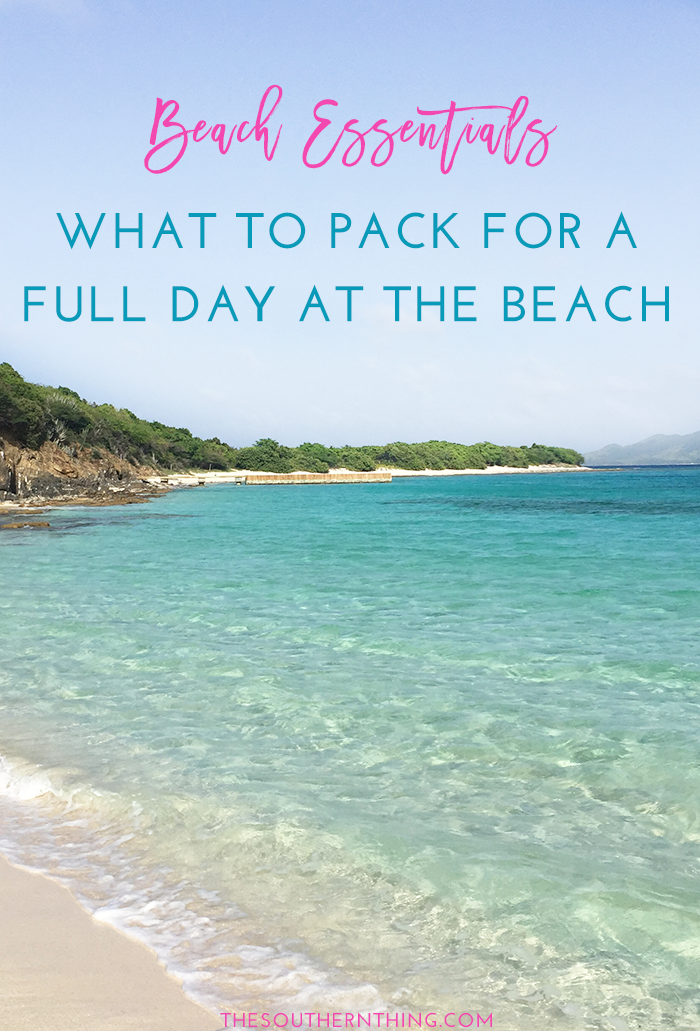 It doesn't get much better than a beautiful summer day spent at the beach.  I'm a self proclaimed beachaholic, but really, who isn't!?  I jump at any chance I get to have a day at the beach.  Thankfully the beautiful beaches of Florida are just a close drive away!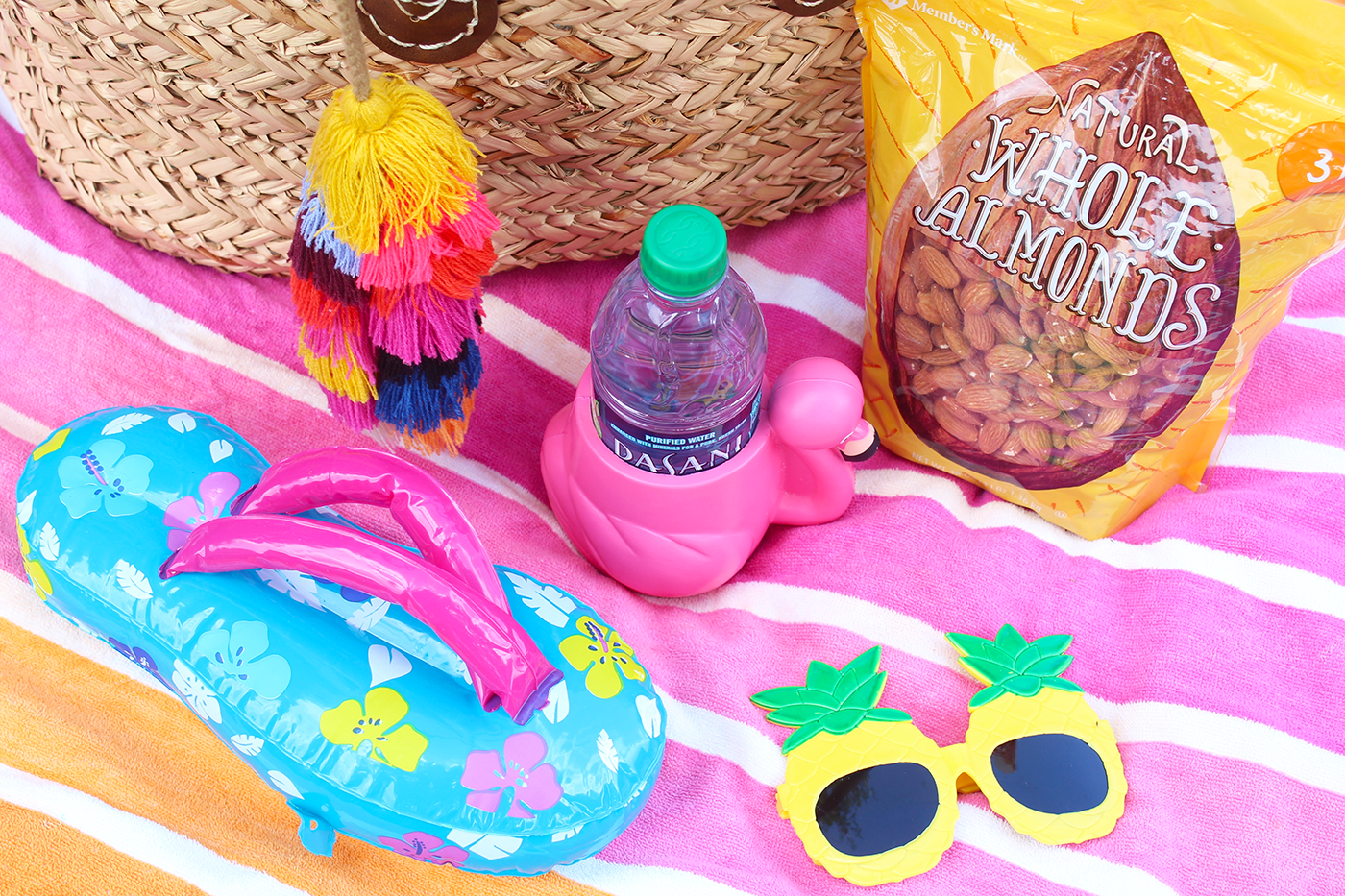 Today I'm sharing some of my beach essentials for ideas on what to pack for a full day at the beach.  I'm the forgetful type and always forget at least one thing I shouldn't have, so if you're anything like me, you can use this post as a quick checklist for your next beach trip!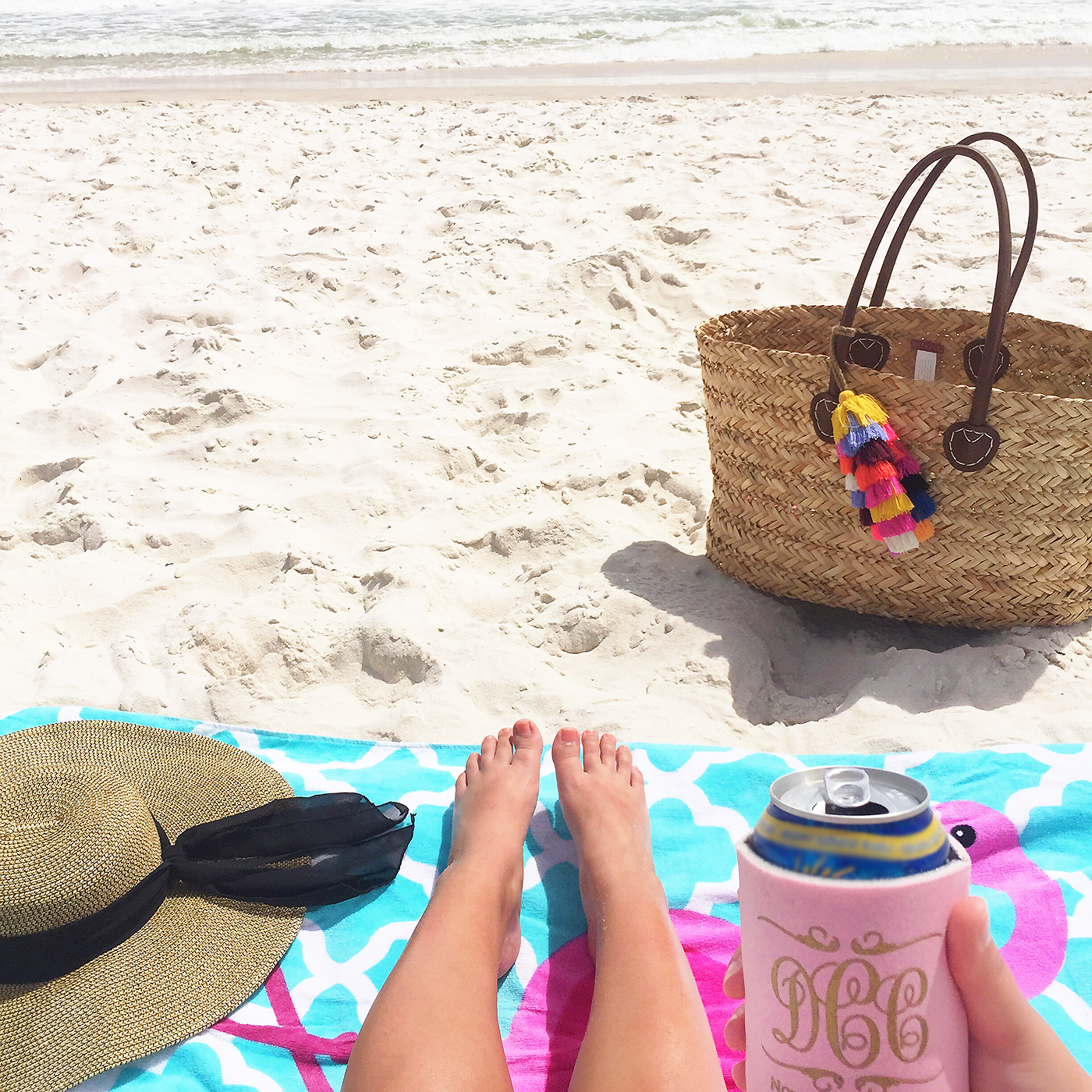 BEACH ESSENTIALS: WHAT TO PACK FOR A FULL DAY AT THE BEACH
Towels and Beach Blanket
I always forget to pack an extra towel, so don't make the mistake I usually do!  Plan ahead and make sure you have a towel or blanket for lying or sitting on and a separate towel for drying off!  There's nothing worse than drying off with a sandy towel! I usually try to save space in my beach bag and only bring one, but I've regretted doing that every time.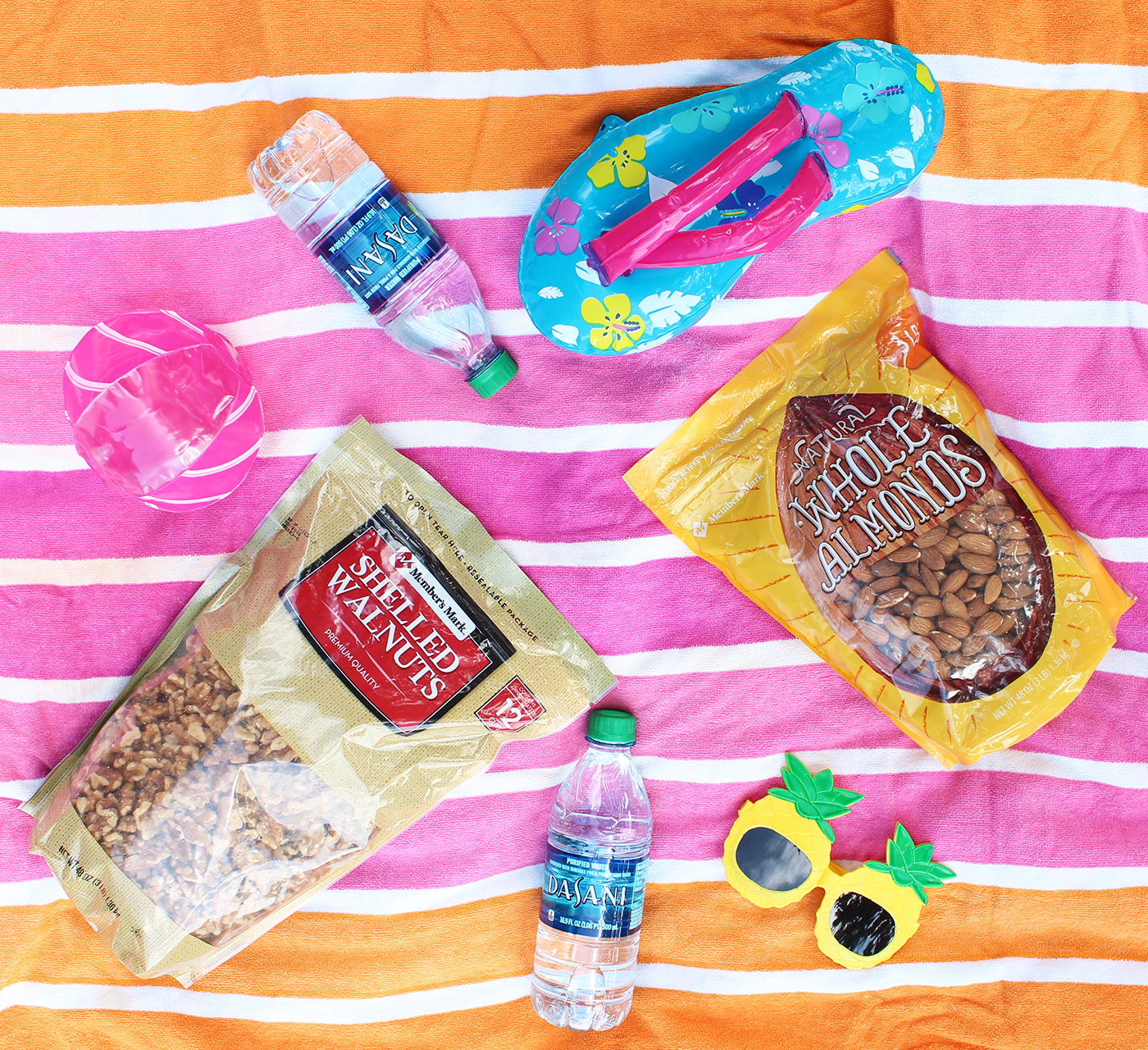 Beach Bag
I know this is a no brainer for y'all, but a large beach bag is an absolute must!  Since it will be sitting in sand, I recommend a straw tote or a waterproof tote so you can easily wipe off sand and keep things dry.
Sunscreen & After Spray
We all know to pack sunscreen, but this is also easily forgotten and something you don't want to sit on the beach without!  In addition to sunscreen, also make sure to pack bug spray, a lip balm with sunscreen (because burned lips hurt!), and an after sun spray with a combination of aloe and lotion to preserve your tan and protect your skin from sun damage.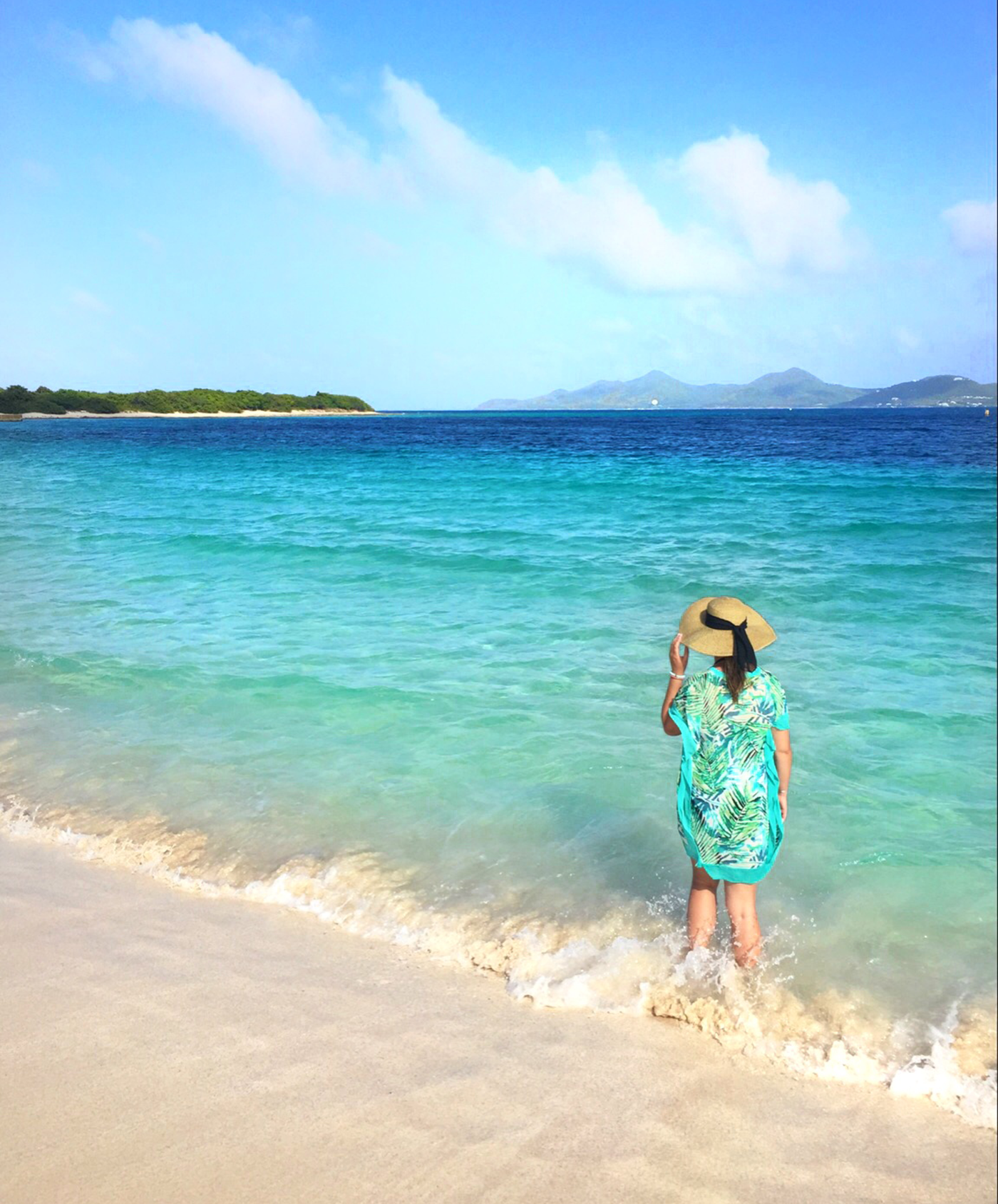 Water
It's so important to stay hydrated, especially when you're in the direct sunlight all day or in the salt water – both will dehydrate you much quicker than usual.  I usually stop at Sam's Club and pick up a large case of Dasani® water before heading out to the beach for the day.  You can get the best price for larger than usual quantities on water here!  Vitaminwater® and POWERADE® are also good choices for a full day at the beach!
Cooler
Drinks don't stand a chance staying cool on the beach, even if they're in the shade, so be sure to bring a cooler to keep your water cold!  Hard coolers are my preference for the beach since they can easily be washed down and dried before putting them back into your car.  Coolers made with an exterior fabric tend to get dirty in the sand and will stay wet if you rinse them.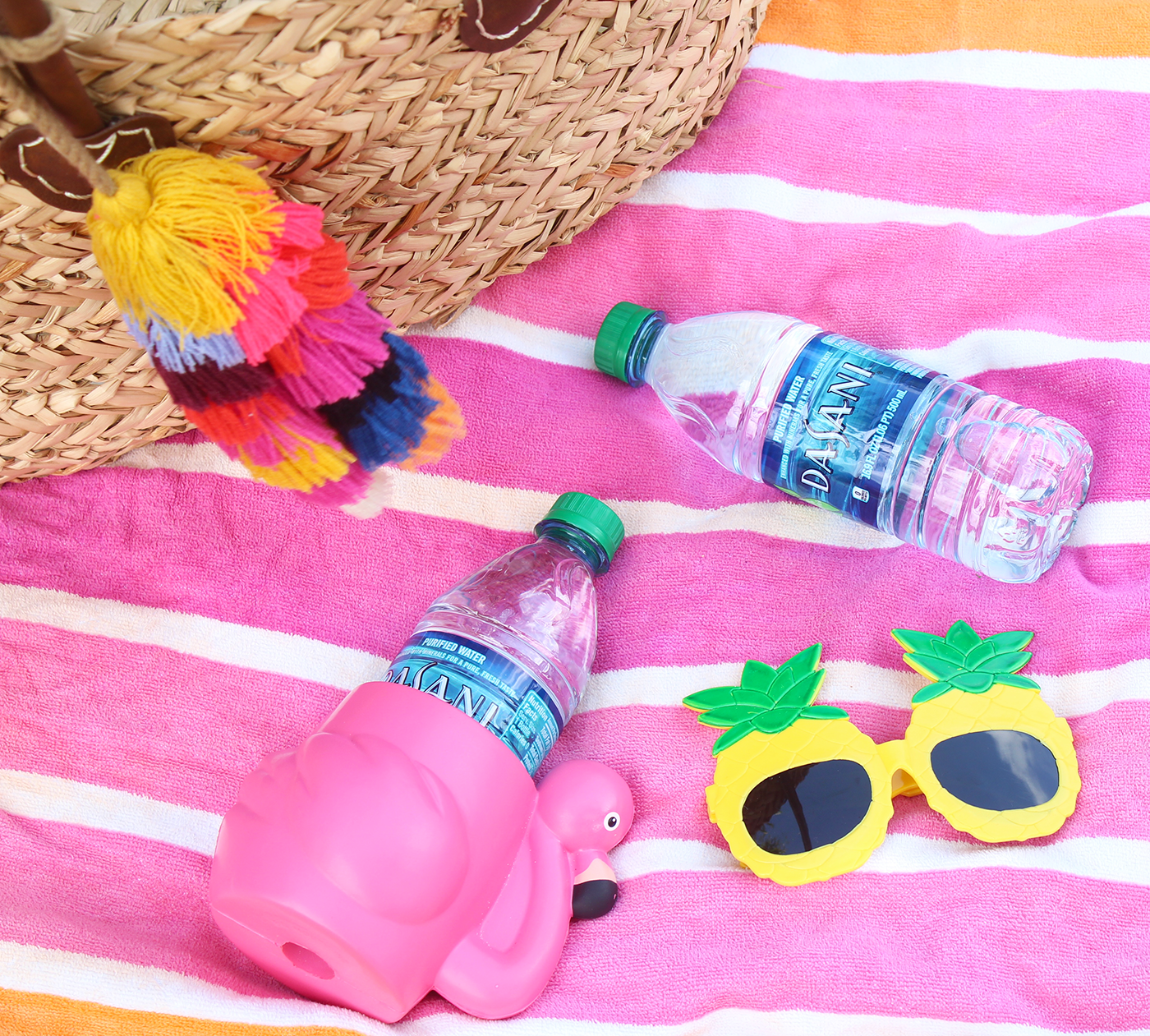 Shade
A lot of beaches have little to no shade at all, so be sure to pack your own shade if you plan to spend a few hours or the entire day there.  Beach umbrellas, sunglasses, and hats are the way to go. Even if you prefer to tan in the direct sunlight, I still recommend packing an umbrella or sun tent in case you start to feel overheated.  Better safe than sorry!
Snacks
I think it's safe to say snacks are the first thing people grab when they pack for the beach, but let me add this – snack wisely!  I like to pack snacks that I know will hold me over throughout the day rather than make me more hungry, so nuts are my go to!  These large bags of Member's Mark almonds and walnuts are the perfect beach essentials!  You can also find these at Sam's Club and they come in large 3 pound bags which is the perfect amount for sharing with friends and family.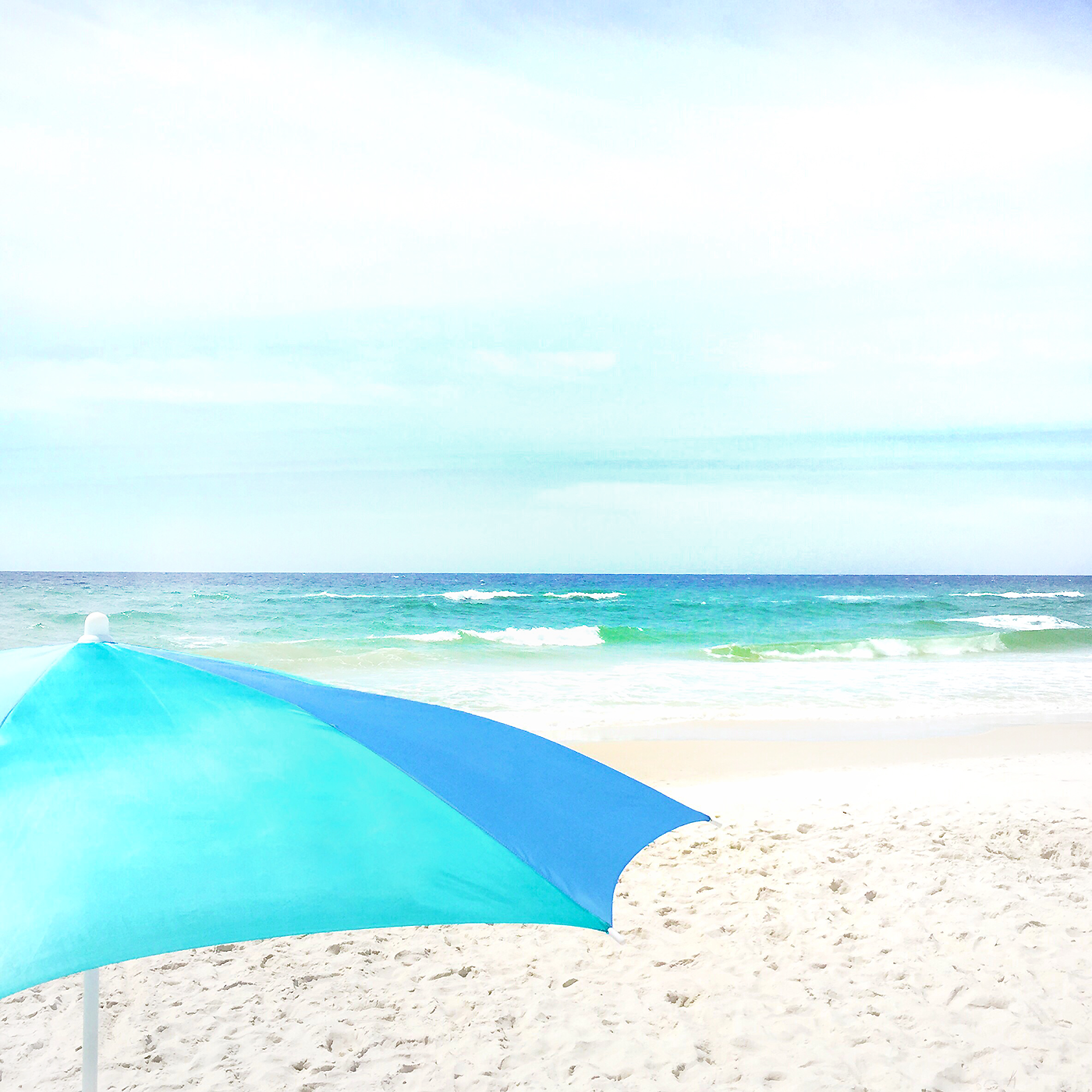 Music
What's a day at the beach without some music to get the party started!?  Wireless bluetooth speakers are my go-to beach essential for music.  Something with at least 10 hours of battery life is your safest bet for a full day at the beach.
Change of Clothes
There's nothing more uncomfortable than wearing a wet bathing suit after a day at the beach!  I usually forget this too, since I assume I'll be changing clothes immediately after, but it's better to just pack it anyway!  You never know when plans may change or if you will want to stop somewhere to eat or grab a drink before going home!  If you don't have a chance to shower before changing clothes, I recommend packing a loose fitting dress or something that isn't tight fitting.  Salt water always leaves your skin feeling sticky!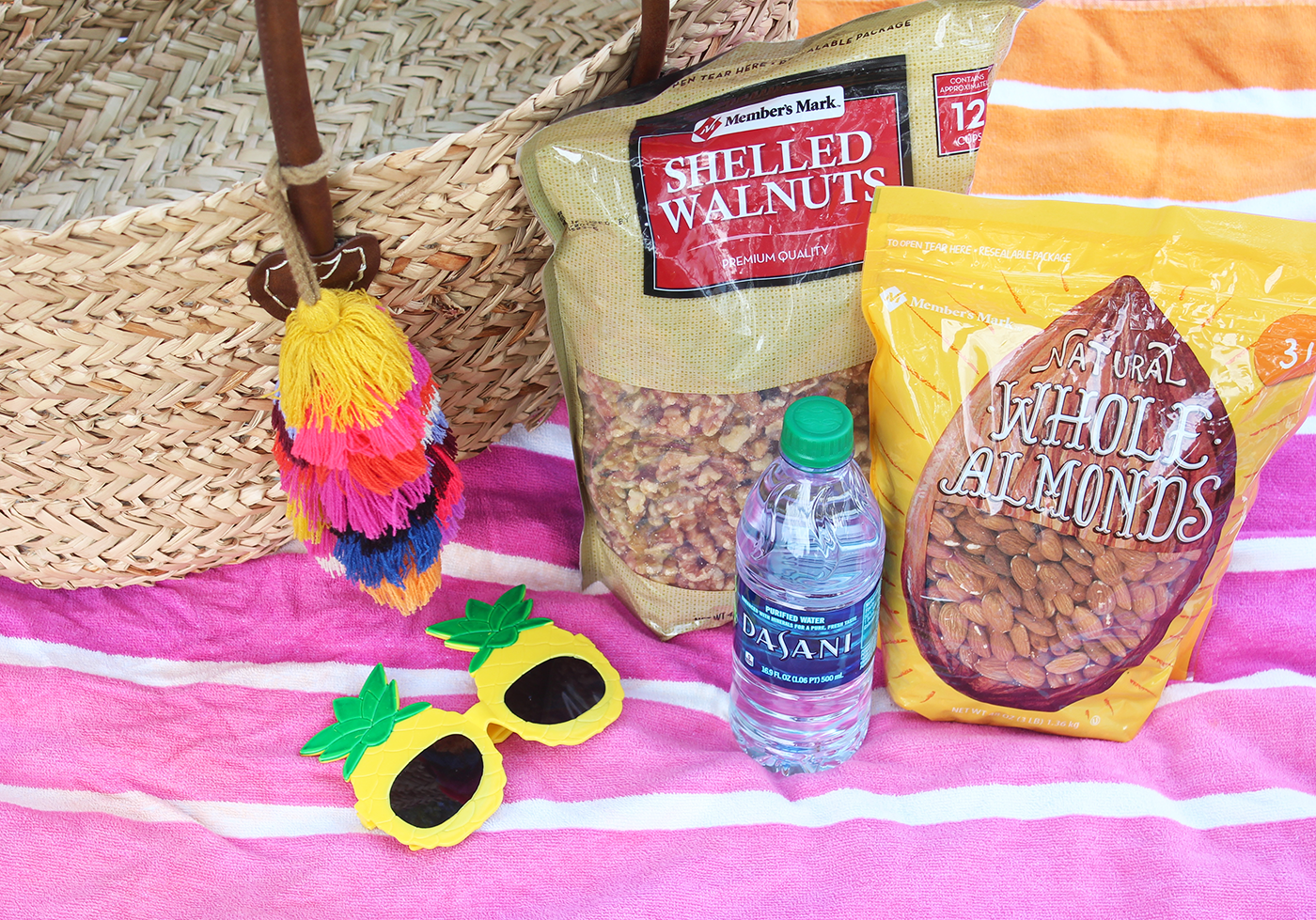 If you're planning a full day at the beach soon, be sure to stock up on all your beach essentials here! Also enter for a chance to win the Sam's Club summer sweepstakes!
Are you a self proclaimed beachaholic too!?  What's on your list of beach essentials?!