Compensation for this Easy Weeknight Meals with Gobble Dinner Kits post was provided by Gobble via Momtrends.  The opinions expressed here are those of the author and are not indicative of the opinions of Gobble or Momtrends.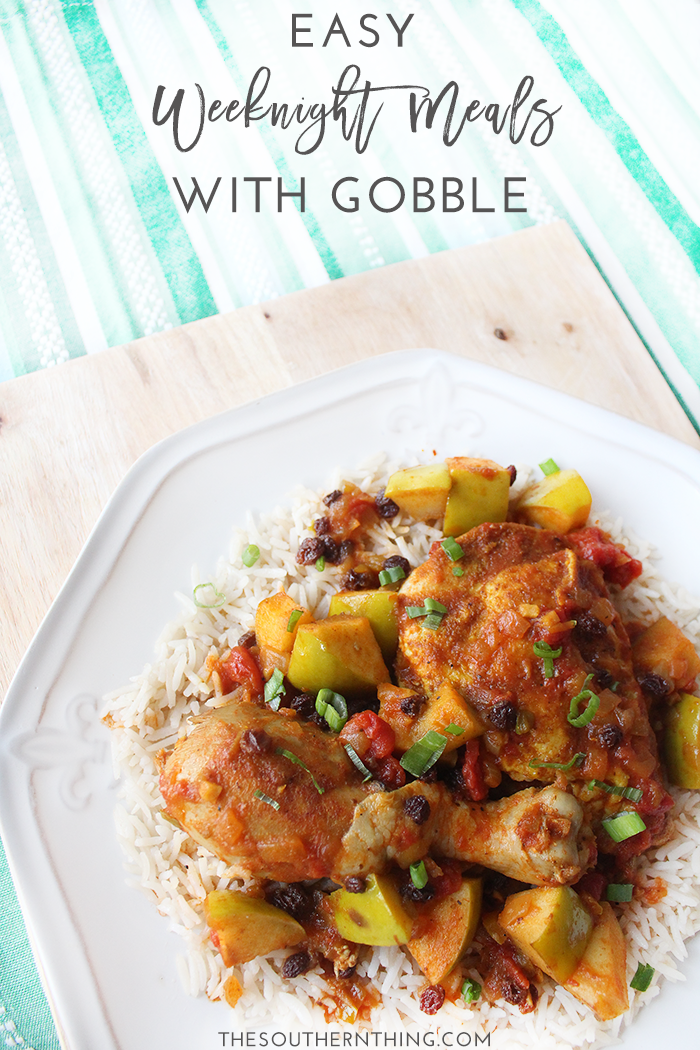 Life has been extremely busy for us lately.  With everything going on with the new house, we are rarely home.
A typical week for us these days usually involves a daily trip to check the progress of the house, and squeezing in as many evening appointments as we can for things like paint consultations, slab shopping, light shopping, and so on.
We haven't had as much time as we're used to for things like meal planning and grocery shopping. Unfortunately our diets have been put on the back burner due to all the running around we've been doing.
Instead of getting creative in the kitchen, I've just been getting take out or cooking quick and easy recipes I already know, but we've been getting burnt out with eating the same things lately.
Getting to try the Gobble dinner kits could not have come at a more perfect time!  I've heard lots of things about meal delivery kits, but never thought it would be as easy and convenient as people say- boy was I wrong!

If you haven't heard about Gobble dinner kits, allow me to fill you in real quick!
Gobble is a meal delivery service that delivers quick one-pan dinners that can be cooked in less than 15 minutes.  Gobble dinner kits come with every fresh, high quality ingredient you need and easy to follow step by step instructions.  No shopping is required!
The three-step recipes are so easy to follow that anyone can wear the chef's hat and cook delicious meals at home (even kids)!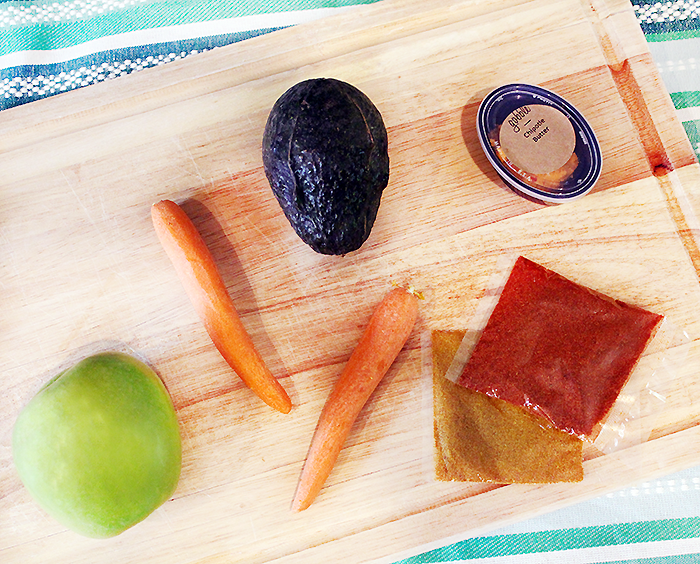 The weekly menu ranges from classic favorites to adventurous world cuisine and is tailored to each customer's individual preferences and tastes, as well as family size.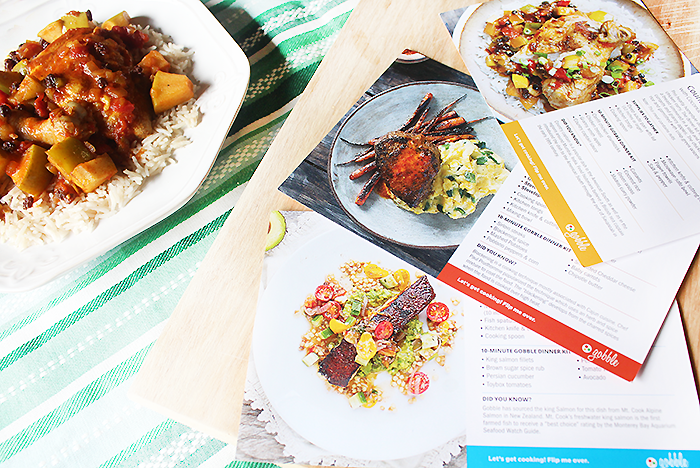 Our Gobble dinner kits came with three different entrees that serve two.  We received the Country Captain Chicken Curry, Blackened Prime Sirloin Steak, and Brown Sugar Crusted King Salmon.  I'm a picky eater and even I liked all of the meals that came in our Gobble dinner kits!
Below is an example of the recipe cards that came in each dinner kit.  Check out how delicious all of our recipes turned out!
COUNTRY CAPTAIN CHICKEN CURRY: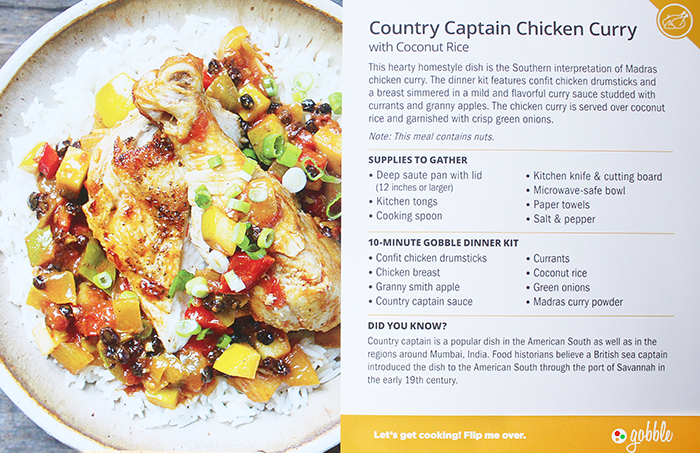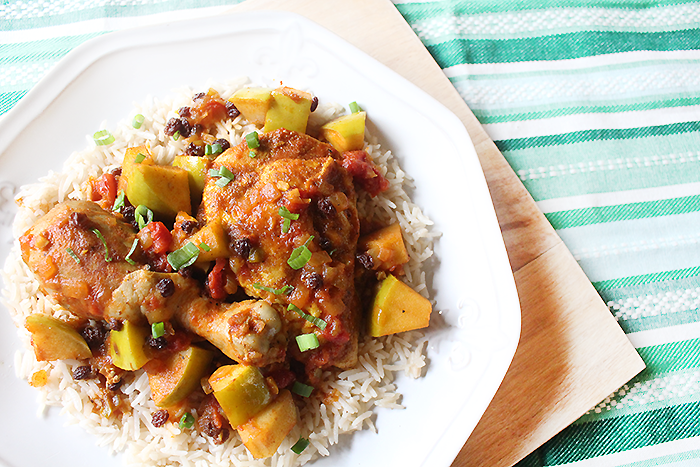 BLACKENED PRIME SIRLOIN STEAK: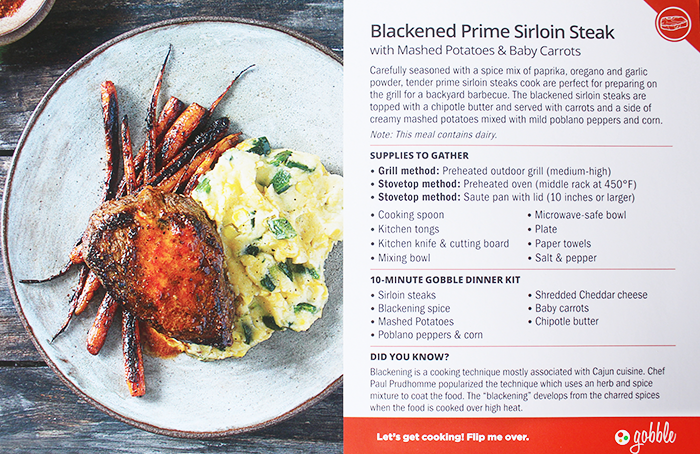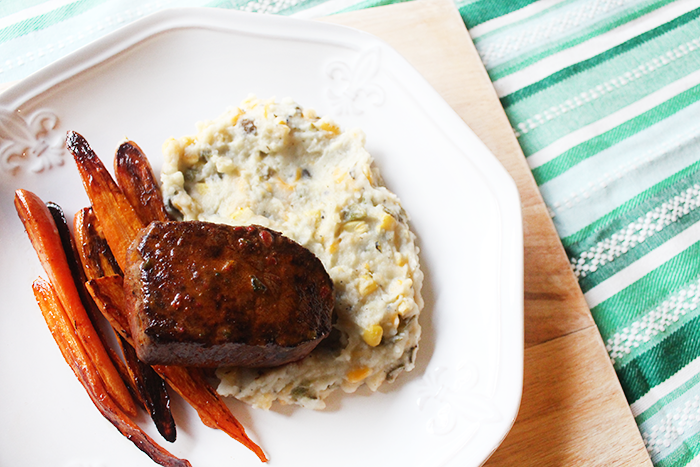 BROWN SUGAR CRUSTED KING SALMON: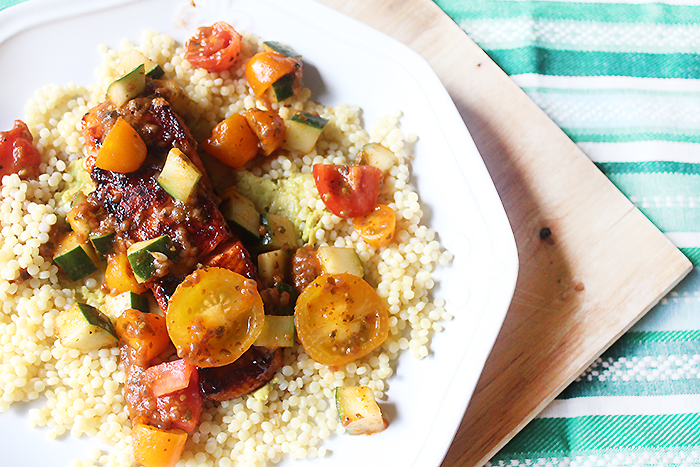 Ordering Gobble dinner kits is as easy as making them!  You can view the weekly menu options at Gobble.com  and choose the delivery day that's most convenient for you.
Right now, Gobble is currently only available on the West Coast, but is in the process of expanding nationally this summer, so be on the lookout for Gobble coming to you soon! Follow Gobble on Twitter, Facebook, and Instagram for updates.
If you're interested in giving Gobble dinner kits a try, I have a special discount for my readers! West Coast readers, you may use the discount code MOM50 now to enjoy Gobble for 50% off your first six meals!