Can we talk about spouse appreciation for a minute?  Can you think of your favorite ways to show appreciation to your spouse? Let's think about the men behind the blogs, the boyfriends, the husbands, those partners that are our other half and do so much for us.  Sometimes I feel like a slacker in the show your hubby appreciation department.  Can anyone else relate?  It's not that I don't appreciate everything my husband does, and he does a lot, it's that maybe he doesn't get enough praise as often as he should, especially for the little things that make him the sweet person he is without even trying.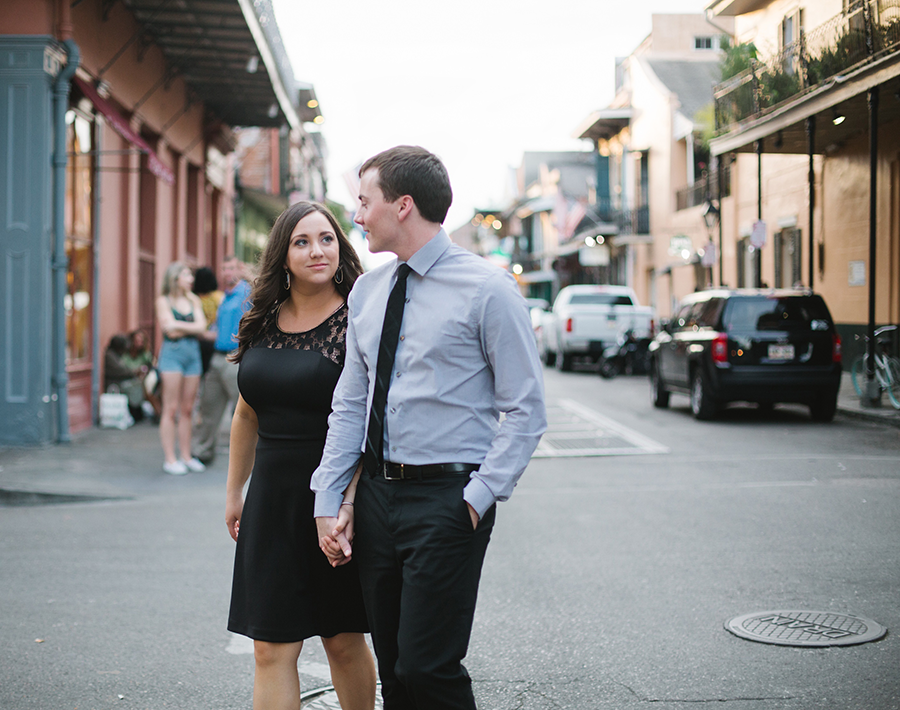 My husband and I have been together for nearly 8 years and have been married for almost 4 months now.  That's enough time to learn just about everything there is about each other, from the good and the bad.  I think when you're with someone for so long (8 years doesn't even seem that long compared to those that have made the 20+ year mark, but it's long for us!), you get used to every personality trait of someone and it becomes normal.
I feel when those traits are something you're so used to, it's easy to overlook at times.  Maybe those small acts of kindness your husband does on the daily gets overlooked because you're so used to him doing it, but those same sweet gestures are part of the reason you fell in love with him in the first place!  I know for me, I appreciate my husband and everything he does, but I could do a better job at showing my appreciation for those small things that are our normal. He does sweet things because he wants to, not because he's expected to, and never expects anything in return.
With that being said, I really want to take the extra step to make sure he feels appreciated.  I want to acknowledge the small things that may get overlooked at times.  Maybe you feel the same way too.  It doesn't mean you're an unappreciative person.  Sometimes we just get caught up in what feels so normal that we fail to think "wow, that was actually very nice!"
If you feel the same way I do, then today's post on ways to show appreciation to your spouse may be just what you need! These little things can go a long way:
WAYS TO SHOW APPRECIATION TO YOUR SPOUSE:
Leave surprise thank you notes
Something so easy as leaving surprise thank you notes around the house can be so sweet.  This is a great way to brighten your spouse's day, whether it be something funny or something romantic.
Praise the little things
By the little things, I mean those random acts of kindness your husbands does for you just because he loves you- like waking up 15 minutes early every morning to heat your car up, brush of all the snow and scrape off all the ice so you don't have to, or always giving you the bigger and juicier piece of steak, or surprising you with tickets to a concert for an artist you know he hates to name a few! Don't let the small everyday things go unnoticed. Show him you care by doing the same thing back, or taking the time to thank him.
Thank him for his time and forget the mistakes
Has your hubby ever gone to the grocery with a specific list per your request, but still managed to come home with the wrong things!? It's easy to feel frustrated sometimes, but instead of being frustrated that he forgot something, thank him for his time for going to the store.  Nobody is perfect and we all make mistakes.
Ignore the small stuff
I'm sure we all have at least one thing our husband does that drives us nuts, like leaving dirty clothes on the bathroom floor (I'm not naming any names here)! But you know what, sometimes it's better to just ignore the small stuff!  Why focus on the petty things when the great things far outweigh those little pet peeves of yours!?
Show interest in his hobbies
Even if you have absolutely zero clue what he's talking about.  Several things come to mind when I think of my husband, his hobbies, and even his job.  When he comes home and starts telling me about the new process he created at work that will save him 10 hours of his time,  or when he tries to explain a crazy poker hand situation that potentially could have costed him tens of thousands of dollars, I may not fully understand what he means by all of this, but I try my best to listen and ask questions so I can relate to what he's saying. A little questioning and engagement in conversation can go a long way!
Give a just because gift
Give a gift just because- no special occasion or anything.  If your husband is anything like mine, then he almost never treats himself, nor does he ever want anything.  Just because gifts are that much better when that's the case.  These men don't ever want anything, so you just have to take it upon yourself to buy them something anyway and they end up loving it.  I love the idea of a hubby appreciation kit filled with things you know they will like and use, but will never just buy for themselves.  I recently made a list of things I knew my husband needed and put together a hubby appreciation gift and he loved it.
Here's what's inside the hubby appreciation gift: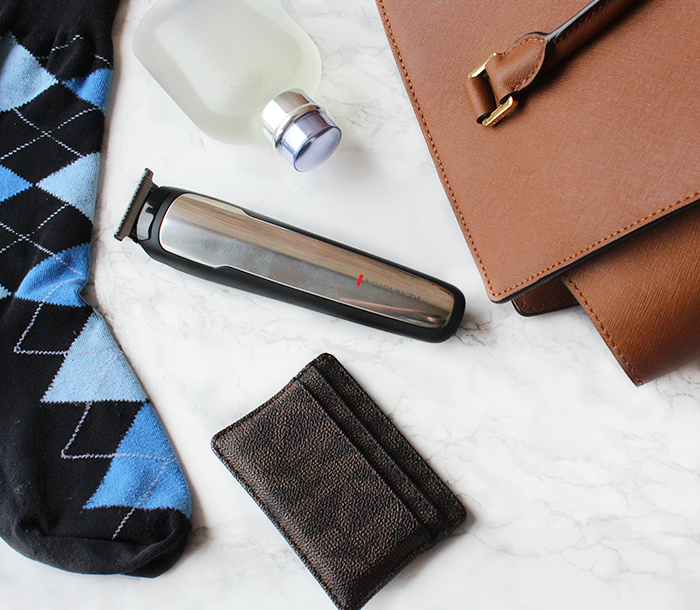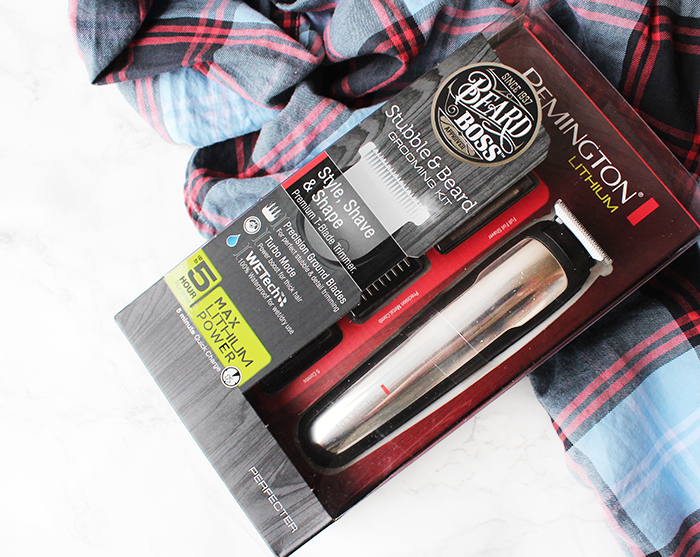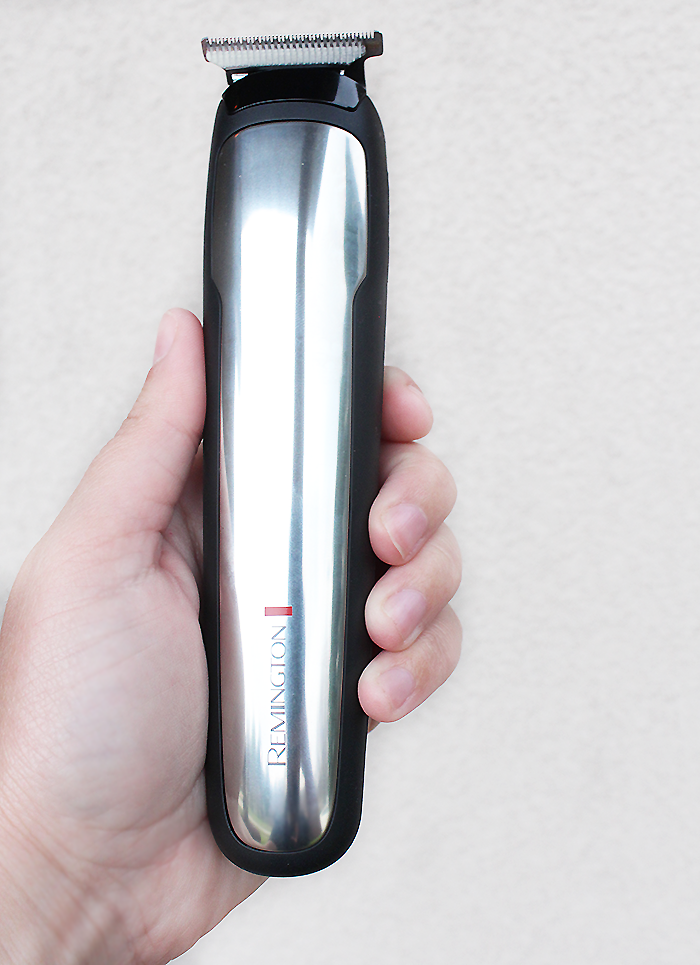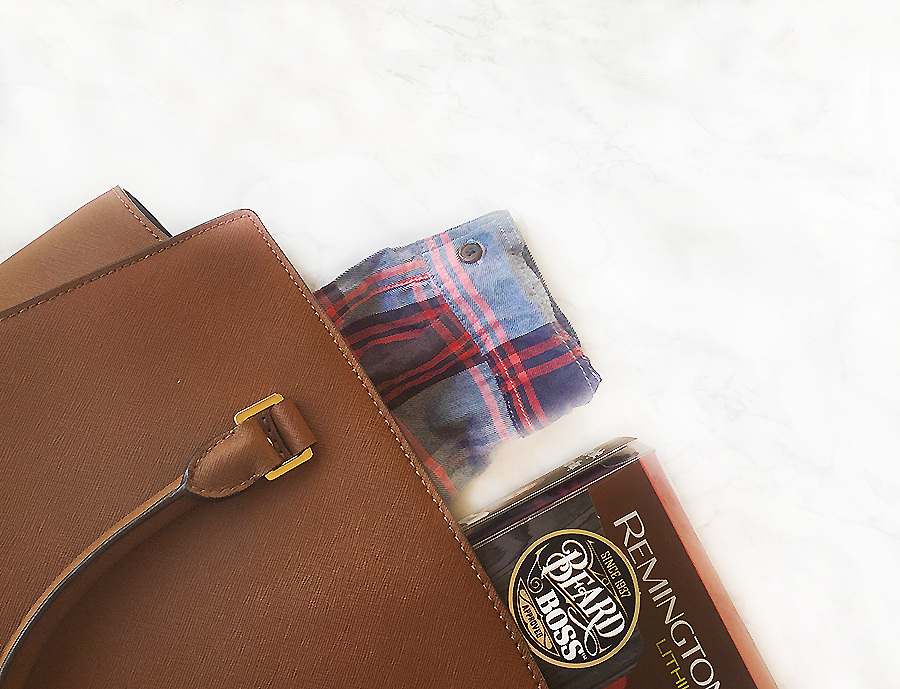 BeardBoss:  Hubby was long overdue for something like this! He likes to touch up his sideburns, hair and necklines in between cuts, and he was in need of a new razor to get the job done. The Perfecter: Beard Boss Stubble and Detail Kit by Remington (available at Walmart and Walmart.com) is the perfect tool for doing so.
The Beard Boss has a premium T-Blade that provides ultra close trimming and pinpoint precision and control for clean edges. This is super convenient and will save Chris time while getting ready, which I'm sure most guys would appreciate!  The foil shaver allows for clean up along the neck and jawline.  It also has an adjustable metal comb locks in the exact length for for perfect grooming, plus five snap on combs. A bonus is that it's waterproof and can be used wet or dry!  I like that it has a battery life of 5 hours of cordless runtime, which provides months of trimming between charges. That means one less thing to worry about on the countertop to charge! 
Socks:  So he can finally stop stealing mine! Chris loves socks with designs on them and it's almost become sort of a collection item for him, so he's always glad to get these!
Cologne:  This is something Chris wears, but will never spend the money on for himself, so it's always a nice gift to give.
New sunglasses:  Chris forgot his last pair on the roof of the car and drove off.  We found them shattered on the road later when we went back to look for them.  Needless to say he was due for a new pair!
Boxers:  Just because guys can never have enough!
Card holder:  Chris has never been a fan of big bulky wallets in his pocket, so I knew he needed something slimmer.  A card holder is perfect for holding several cards and a little cash in the middle without being too bulky.
Have you made a husband appreciation gift before?  What's one of your favorite ways to show appreciation to your spouse? 
This post is part of a social shopper marketing insight campaign with Pollinate Media Group®  & Remington  but all my opinions are my own. #pmedia #RemingtonBB  http://my-disclosur.es/OBsstV