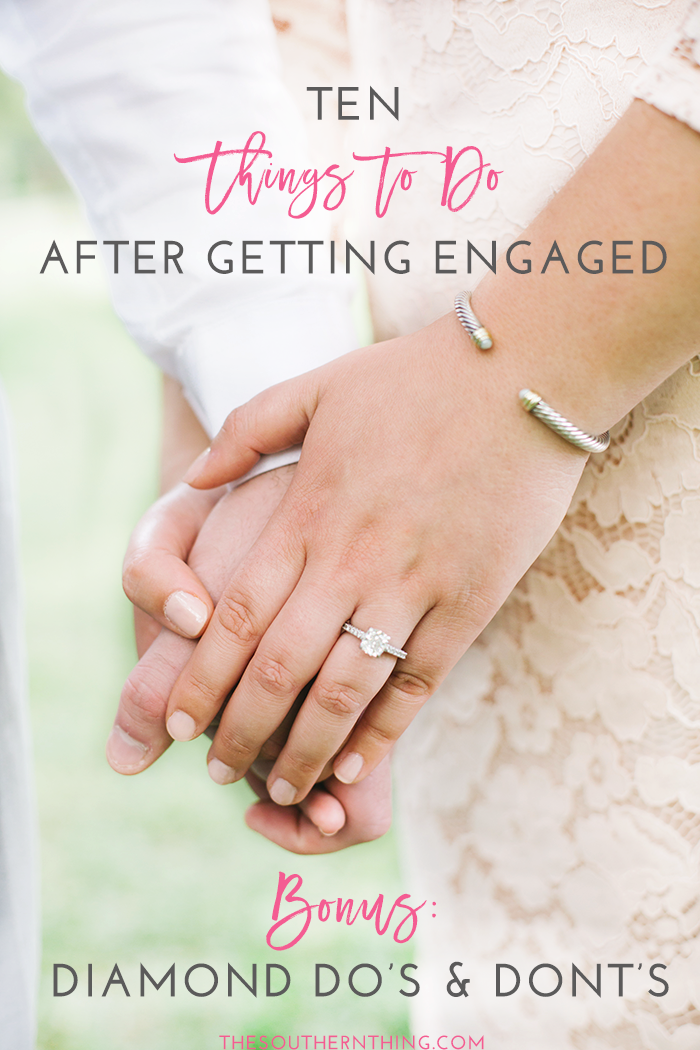 You're engaged!!  Now what!?  Well first, congrats!  Being engaged is one of the most exciting times, so be sure to soak it all in.  By now you probably have a million thoughts running through your mind and you're not sure where to even begin.  If that's the case, then I hope this post  on 10 things to do after getting engaged helps you, because last year I was in your shoes too and I know the feeling!
Well, technically I got engaged in July of 2015, but I had a long engagement so those thoughts ran across my mind for 16 months to be exact! There's a lot to take in, but taking it one step at a time will get you through it.  So, what's next?  Here are 10 things to do after getting engaged: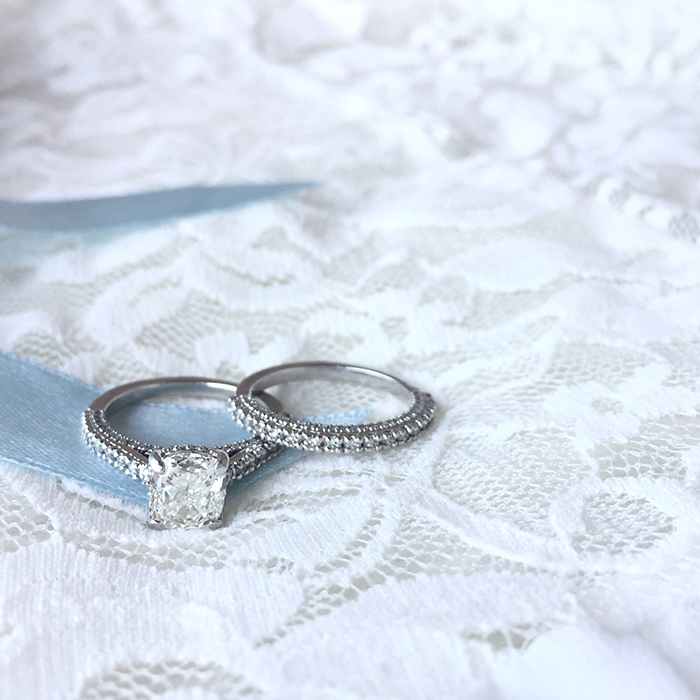 10 THINGS TO DO AFTER GETTING ENGAGED:
1.  GET YOUR RING INSURED

Bling bling, your fiancé got you a ring!  But wait, not so fast! Before you go out and about with your new ring, you need to get it insured first.  Engagement rings are a pricey investment, and in the unfortunate event of your ring getting lost or stolen, you'll want to make sure you have insurance that has your back.  Jewelers Mutual has been exclusively insuring jewelry for more than 100 years and offers repair or replacement coverage for all types of jewelry. Coverage includes loss, theft, damage and mysterious disappearance (unexplained loss), and goes with you wherever you travel around the world. Hello, worry-free honeymoon!
2.  GET YOUR RING SIZED
This is just as important as getting that new bling insured!  If your ring is too loose, it may easily slip off without you noticing and you don't want that to happen.  As hard as it may be, it's best to leave the ring at home until it properly fits.  It's just not worth the risk!
3.  LEARN THE DIAMOND DO'S AND DON'TS
Don't lose that sparkle! If you treat your ring nicely, it will do the same for you back.  Learning a few basic diamond do's and don'ts will go a long way.  Jewelers Mutual's comprehensive cleaning and care guide provides you with time-based checklists so you can keep your ring clean and cared for all year long.  Here's a quick rundown:
Diamond Do's:
– Store your engagement ring in a separate pouch to avoid scratches.
– Have a designated safe place for your ring to avoid misplacements.
– Check for loose stones often. This article tells you how to spot a loose stone.
– Clean weekly with a cloth or warm soapy water and a gentle toothbrush.
– Get your diamond professionally inspected yearly.
Diamond Dont's:
– Don't wear your ring during exercise, swimming, cleaning, or messy projects.
– Don't clean your ring with bleach, toothpaste, or other harsh chemicals.
– Don't pick your ring up by the stone, it will loosen it & leave oily residue making it appear dull.
– Don't take your ring off in public to wash your hands, you may forget it.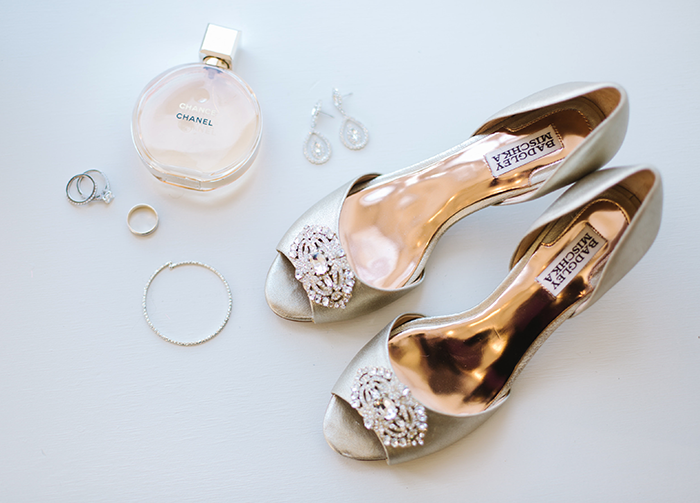 4.  THROW A PARTY:
After all your friends and family hear the exciting news, it's time to celebrate with an engagement party! This is the perfect time to enjoy being engaged.  Don't feel pressured to jump right into wedding planning.  There's plenty of time for all that stress to come!
5.  CREATE AN INSPIRATION BOARD:
Once you're ready to start thinking about wedding planning, create an inspiration board to gather all your thoughts.  Pinterest is great for saving everything in one place and getting ideas for photos, decor, themes, colors, hair styles, dresses, and more. You can see my wedding inspiration board here. Wedding accounts on the 'gram are also helpful resources.  Here are 7 Instagram accounts every bride to be should be following.
6.  GET A WEDDING PLANNING TOOL:
Regardless if you're planning this wedding all by yourself, or with the help of a wedding planner, I highly suggest you invest in a wedding planning tool.  My number one recommendation is this wedding planner & organizer binder.  This is what I used to plan my entire wedding on my own and it was a godsend. It literally has everything you need to know and more!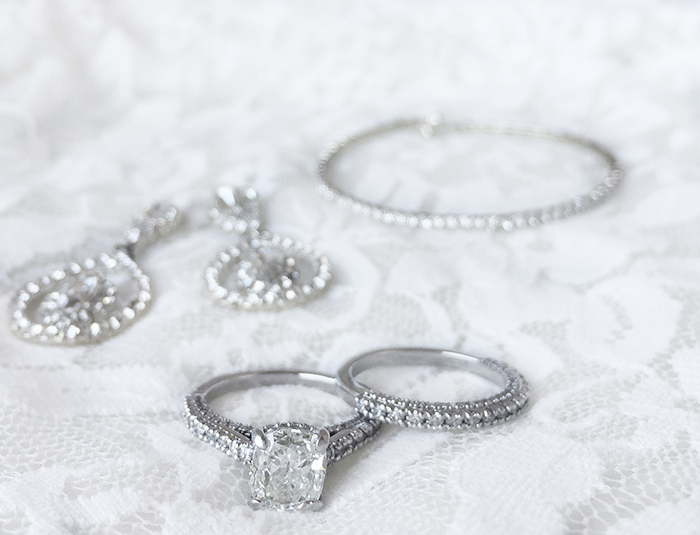 7.  DETERMINE YOUR BUDGET
Be sure to have your budget set before you actively start planning your wedding.  If you and your fiancé will be paying for the whole thing, or even part of it, now is a good time to get a dedicated wedding savings account set up.  If other family members plan on contributing to your wedding, have a meeting with everybody involved and see what their budgets are.  Once you have your budget set, you can start thinking about the size of your guest list and the type of venue you can afford.
8.  SET A DATE AND LOCATION
Okay, are you ready for this one!?  This will be your first big commitment- setting a date and location! Do you have a sentimental date in mind?  Do you want a spring, summer, winter, or fall wedding?  Will it be a destination wedding with everyone involved, intimate elopement, or in your home town?  These are all important questions to ask yourself.
9.  TOUR VENUES
Now that you have your budget set and an idea of when are where you want your wedding to take place, you can start touring venues!  I recommend doing this at least a year out from your anticipated wedding date as ceremony and reception sites fill up fast, especially in bigger cities and during peak wedding season, which tends to vary based on region and climate.  Here are 7 questions to ask when booking a wedding venue.
10.  HAVE FUN!
This is honestly the most important part.  Wedding planning can be stressful, and as frustrated as you may get at times during the process, you may look back one day and miss it.  I know I do!  With that being said, enjoy the process.  It's a once in a lifetime opportunity (for most) and one of the most special times in both you and your fiancé's lives!
Are you currently engaged or have a friend in the process of planning a wedding?  Pin this post on 10 things to do after getting engaged and check out my other wedding posts for more helpful resources!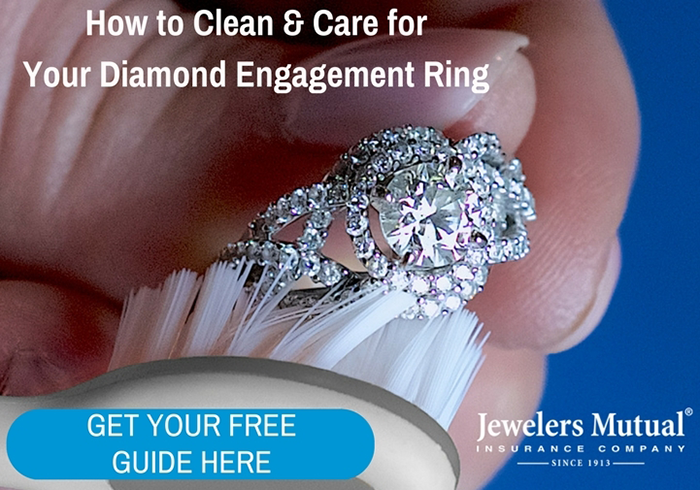 I was selected for this opportunity as a member of CLEVER and the content and opinions expressed here are all my own.