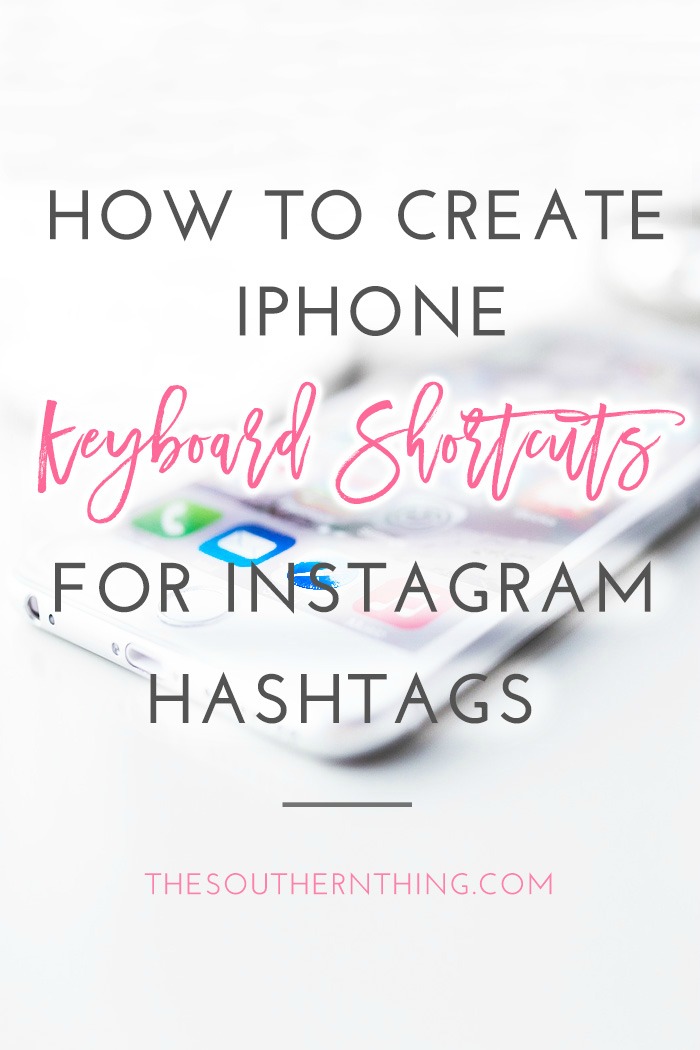 As Instagram continues to increase in popularity, people are becoming more focused than ever on growing their social following.  One of the easiest ways to grow your following and get your photos seen by many non-followers on Instagram is to use hashtags.  This easy tutorial will show you how to create iPhone keyboard shortcuts for Instagram hashtags.  iPhone keyboard shortcuts will allow you to add your favorite hashtags to your photos as easily as typing one single word, rather than having to scroll through your notes to copy and paste.  Most bloggers and Instagram lovers have a series of hashtags they use to promote their posts on the regular.  Instagram allows 30 hashtags per post and if you're posting that many, you'll need a way to remember them all.  You'll also want to add the hashtags as quickly as possible so your photos have a greater chance of being seen, especially when using a popular hashtag.
Creating iPhone keyboard shortcuts for Instagram hashtags is very simple, just follow these 6 easy steps.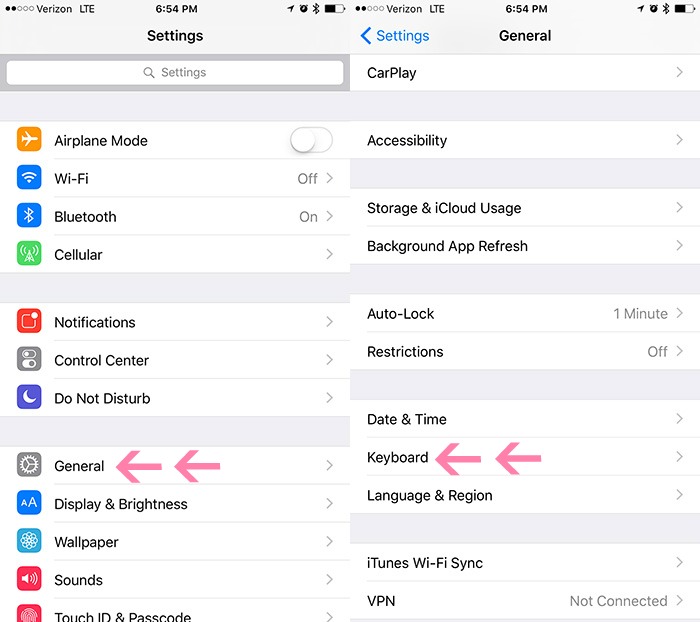 Step 1:  On your iPhone, go to Settings, then General.
Step 2:  Scroll down and click on Keyboard.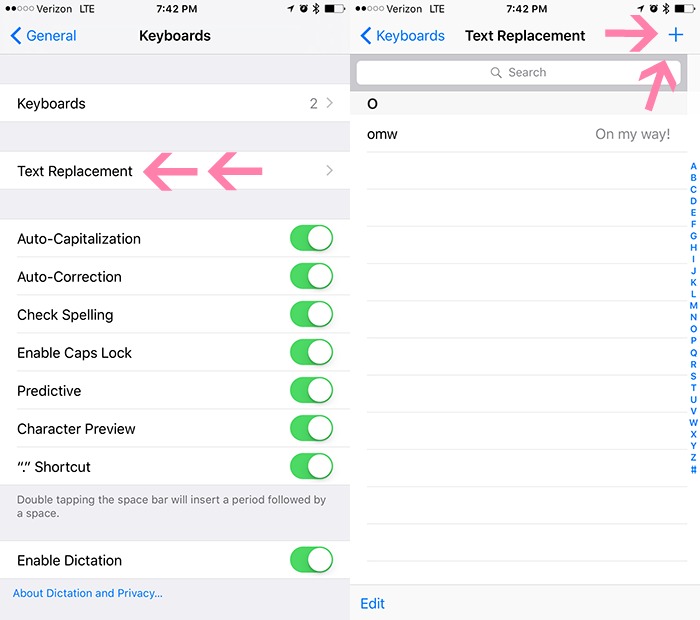 Step 3:  In the Keyboard setting, click on Text replacement.
Step 4:  In the upper right hand corner, click the + symbol to add a new text replacement/keyboard shortcut.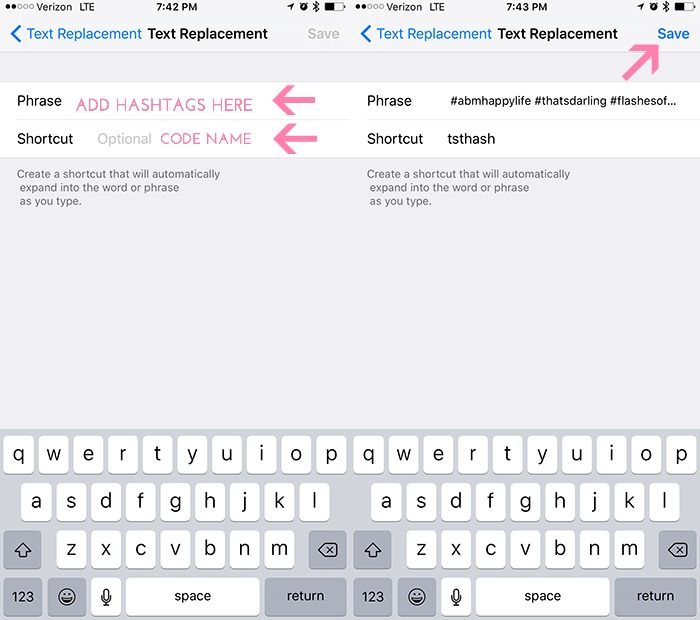 Step 5:  In the Phrase section, add up to 30 hashtags.  For the Shortcut section, pick a word you will like to use which will serve as a text replacement for all your hashtags.  Consider choosing a  keyword specifically made for this text replacement that you won't ever type unless doing so to place your hashtags.
Step 6:  Once you have your Phrase and Shortcut, click Save.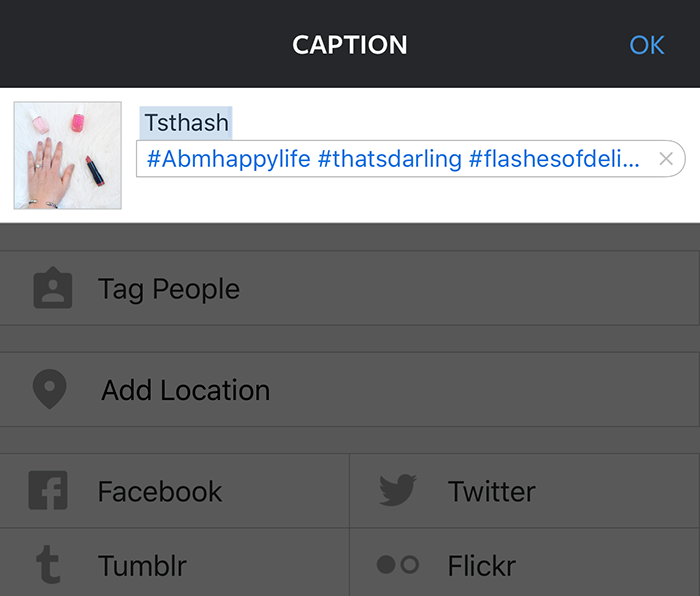 How to use:  Now that you have your keyboard shortcut saved, it's time to put it to use.  When you're ready to insert your hashtags into your caption or comment, all you have to do is type in your designated shortcut word + press the space bar.
For example, I chose "tsthash" as my shortcut, so every time I type that word in and press the space bar, the word tsthash will be replaced with my hashtags since I chose those as my phrase.
If you manage multiple Instagram accounts or have different groups of hashtags you like to use based on your photos, you can easily create iPhone keyboard shortcuts for Instagram hashtags for those different groups by following the same steps above, just be sure to choose a different shortcut word for each.
If this post was helpful for you, please share with one of the social buttons on the bottom of this post. Thanks!