This shop has been compensated by Collective Bias, Inc. and its advertiser. All opinions are mine alone. #HealthySkinSolutions #CollectiveBias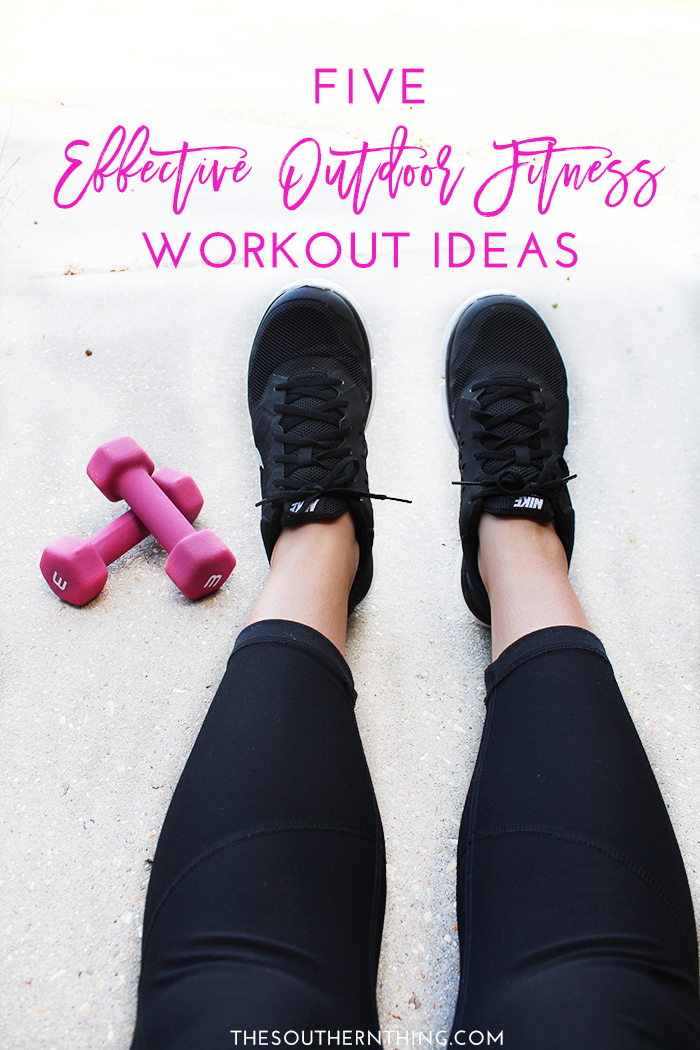 Between my upcoming wedding and the weight loss challenge program I'm currently competing in, I've been working out more than I ever have lately, but I know if I don't keep it fun I'm going to burn out quickly.  Now that the weather should be cooling off soon, it's a great time to take the workouts outdoors.  If you're the type of person that gets bored with working out in the gym, I highly recommend you start changing things up!  These five effective outdoor fitness workout ideas are great ways to burn some extra calories without feeling like you're doing just another boring workout.
5 Effective Outdoor Fitness Workout Ideas:
1. Take it to the court
Are you a fan of basketball, tennis, or volleyball?  If so, great! These are all high calorie burning workouts that are fun! To put things in perspective, my fiancé burns on average 1,000 calories playing an hour and a half of basketball- something he loves.  That beats running on a treadmill if you ask me!
2. Go to the park
Parks aren't just for kids! If you have a park nearby, search for benches and monkey bars to add to your fitness workout routine.  Think of it like a gym outdoors!  You may also find a running trail where you can get some extra cardio in.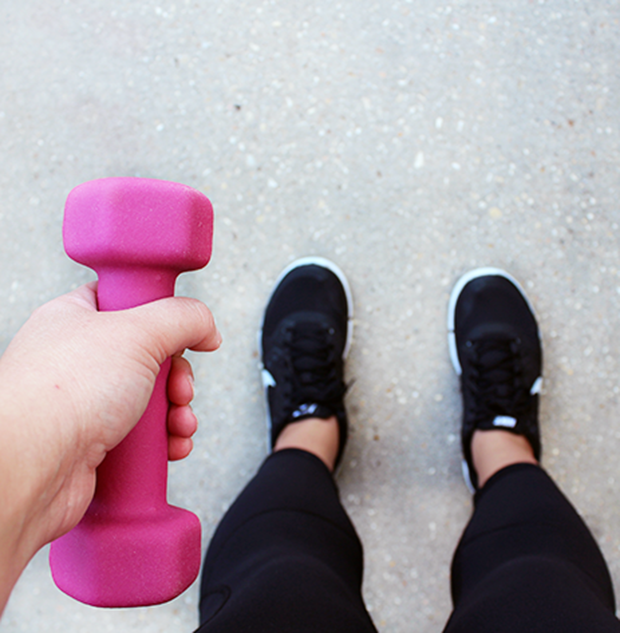 3. Take it to the street
If you don't have a running trail nearby, you can always get out on the street for a walk or run.  Walking your dog counts as cardio too, so you may be exercising without even intending to do so.
4. Hiit the track
Many nearby schools have outdoor tracks that you may be able to walk and run on.  Tracks are great places to incorporate HIIT workouts for maximum results.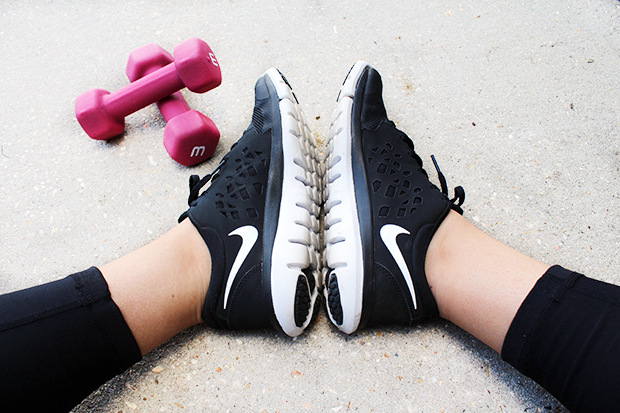 5. Get on the water
Still trying to avoid the treadmill but aren't much of a team sport fan?  Switch up your fitness workout routine and give kayaking, rowing, or sailing a try! These count as outdoor fitness workouts too and are all great for building upper body strength.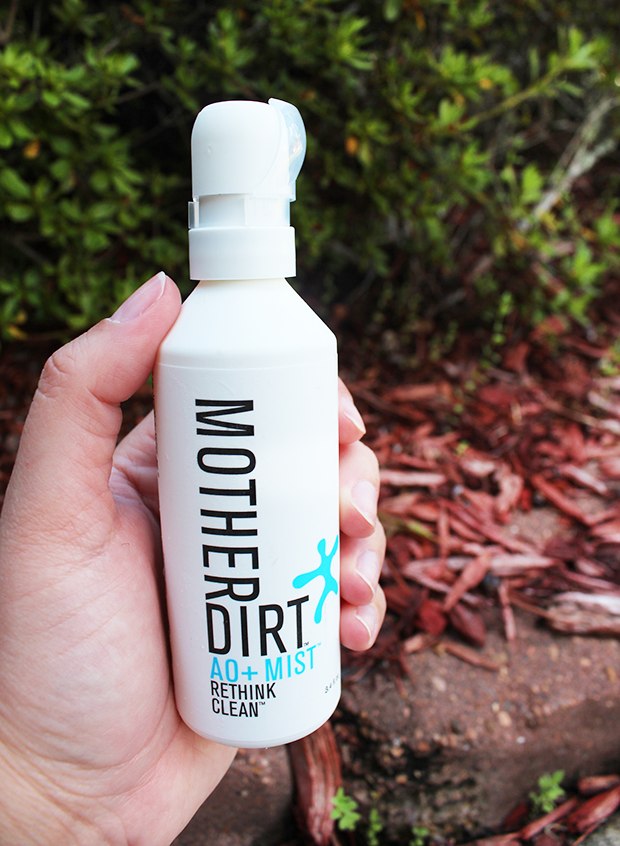 Since you may be trading in the gym for an outdoor fitness workout routine, it's a good idea to make sure you're prepared for whatever workout you're about to do!  These post-workout essentials, as well as the right outdoor skin care products, will come in handy for outdoor workouts.  Products that restore and maintain good bacteria on your skin from Mother Dirt are ideal for post-outdoor workouts.
Aobiome Mother Dirt products (get 25% off with code CBDARA25!) help users maintain a balanced microbiome on their skin, which gives an improvement in the hydration, look, smell, and feel of your skin.  It's great for both men and women!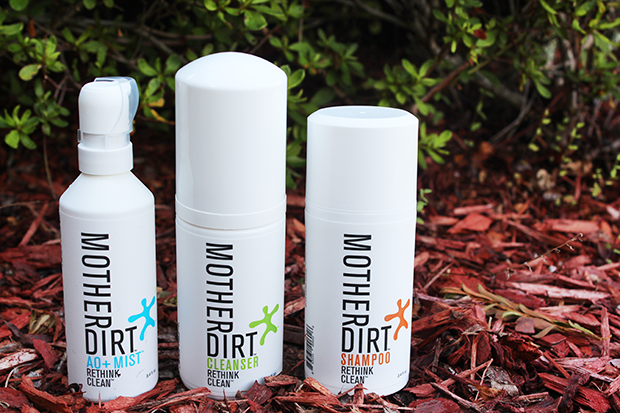 Are you a fan of any of these outdoor fitness workout ideas?  What are some ways you like to workout outdoors?
Looking for more post-workout products? Check this out!