This bedtime beauty routine shop has been compensated by Collective Bias, Inc. and its advertiser. All opinions are mine alone. #MajorBeauty #CollectiveBias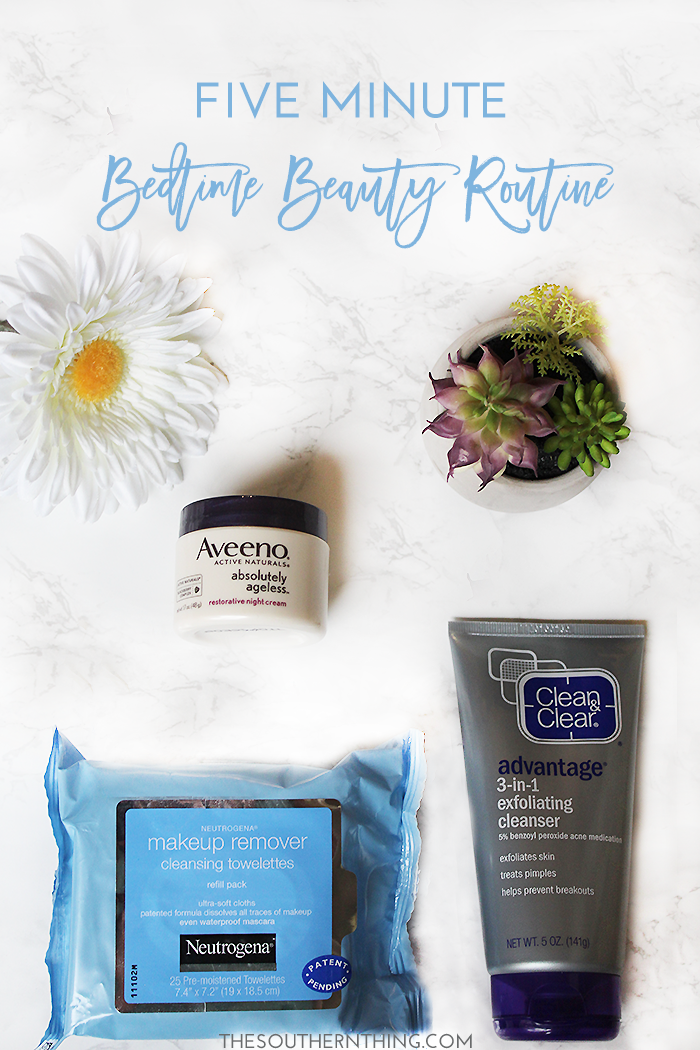 After a long day, one of the last things we want to be bothered with is removing makeup and washing our face.  Am I right, ladies!?  Those tasks are never anything we want to do, but for us, it's something we have to do.  We'll always be thankful for doing so later, and so will our skin!  Today I'm sharing a quick five minute bedtime beauty routine that gets the job done without feeling like work.  It's fast, easy, and effective, which is just what the face needs after a long day.
Step 1:  Prep for exfoliation
One of the best ways to clean deep down into pores is to exfoliate.  Before you exfoliate, you should first prep your skin by rinsing it with warm water.  This will help open up your pores.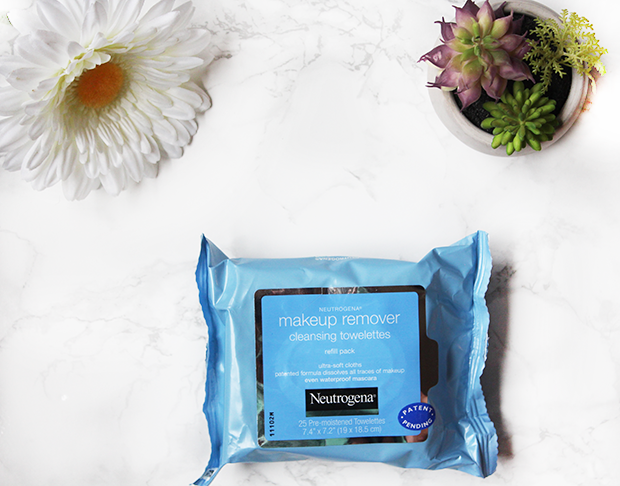 Step 2:  Remove dirt and makeup
Make sure any excess dirt and makeup is removed from your face before you exfoliate and wash.  Neutrogena Cleansing & Makeup Removing Towelettes are great for gently dissolving all traces of makeup, including waterproof mascara, and is gentle enough to use around the eye area.
Step 3: Exfoliate and cleanse
Not so fast! Just because you removed your makeup, it doesn't mean you're done here!  Now it's time to exfoliate and cleanse your face.  Sometimes these are two separate steps depending on how you do it, but to save time and be just as effective, I recommend using an all-in-one product, such as the Clean & Clear Advantage 3-in-1 Exfoliating Cleanser.  The plus to using this, aside from it being extremely time saving, is that it combines an acne fighting ingredient to treat acne while controlling breakouts, so it helps you be proactive as well!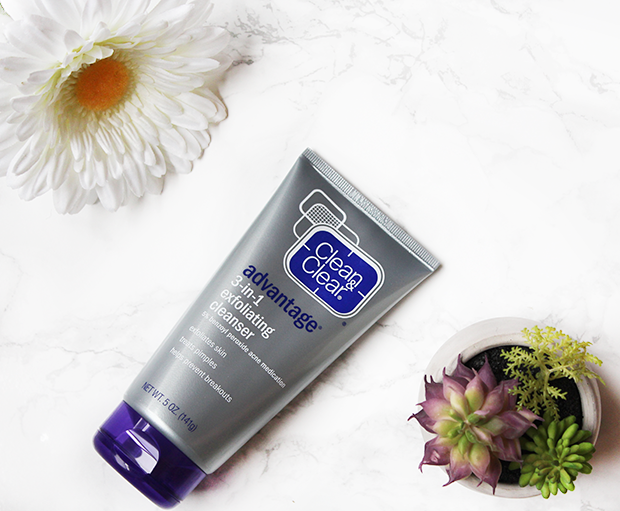 Step 4: Moisturize and restore
The final step to this bedtime beauty routine is to moisturize and restore your skin.  Even if you don't think your skin is dry or if you have super oily skin, you should still moisturize!  The Aveeno ABSOLUTELY AGELESS™ Restorative Night Cream works great for restoring and moisturizing.  It deeply nourishes dry skin throughout the night to produce softer and younger looking skin in as quickly as one week!  Using this nightly will also help reduce the appearance of lines, wrinkles, and other signs of aging.

Since the first day of school is quickly approaching for many of my younger readers, I figured this would be the perfect time to share this quick bedtime beauty routine with y'all.
Back to school is exciting, that is until the first round of exams start and you find yourself going from class, to book, to bed! With the added stress and lack of time while in school, it's tempting to neglect our faces of the proper care they need.  I'm guilty of it and understand the process all too well from spending 4 years in undergrad and an additional 2 years in grad school with very little sleep.  That's never fun, but it is what it is!  I'm hoping this five minute bedtime beauty routine can help y'all take the extra 5 minutes to take care of yourselves!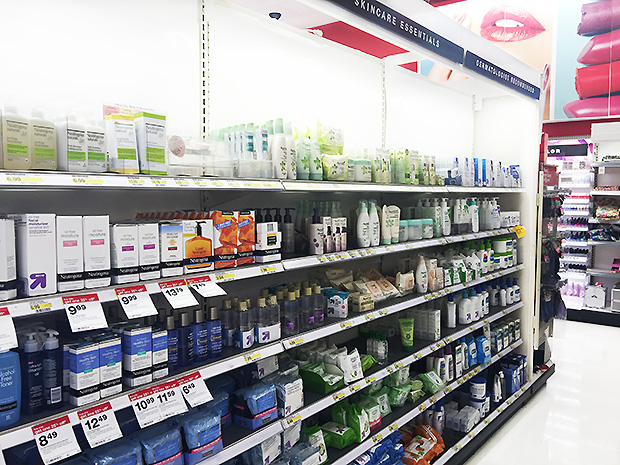 You can prep your beauty routine for the new school year by heading to Target to take advantage of their awesome beauty sales. Right now, when you buy any one participating Neutrogena® facial, Neutrogena® cosmetic, or Clean & Clear® facial product, you can get one 25% off from July-Aug. 2016.  When you buy one select Aveeno® item, you can also get one 25% off from 7/31-8/20/16!  Be sure to enter the sweepstake below for a $50 Target gift card!
Neutrogena, Clean & Clear, and Aveeno #MajorBeauty Sweepstakes
Do you have a bedtime beauty routine?  What products do you like to use?