Compensation for this post on how to take control of your health at home & on the go with Amwell was provided by Amwell via Momtrends.  The opinions expressed herein are those of the author and are not indicative of the opinions of Amwell or Momtrends.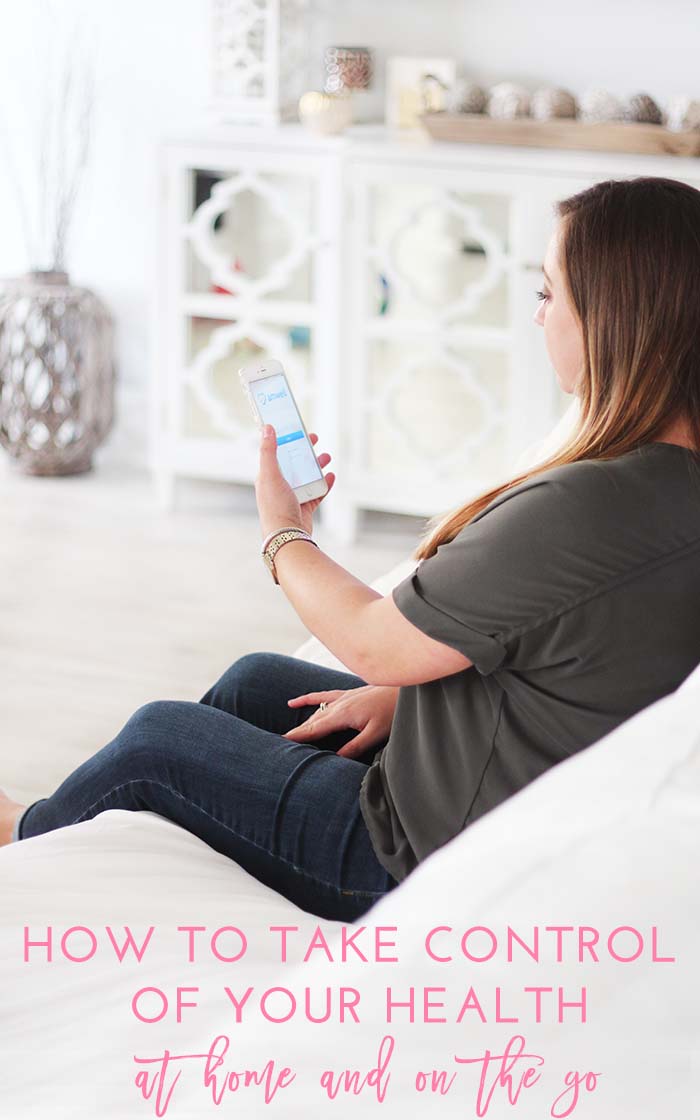 One of my least favorite things to do is sit and wait in a doctor's office room before my appointment, only to be seen nearly an hour later! I literally dread it, but really, who doesn't!? #AintNobodyGotTimeForThat!
If you're anything like me, you may want to consider this amazingly convenient app I'm about to share with you! Allow me to introduce you to quite possibly one of the best and most convenient things ever – an Amwell online doctor! Where has this been all our lives!? Bless you, technology!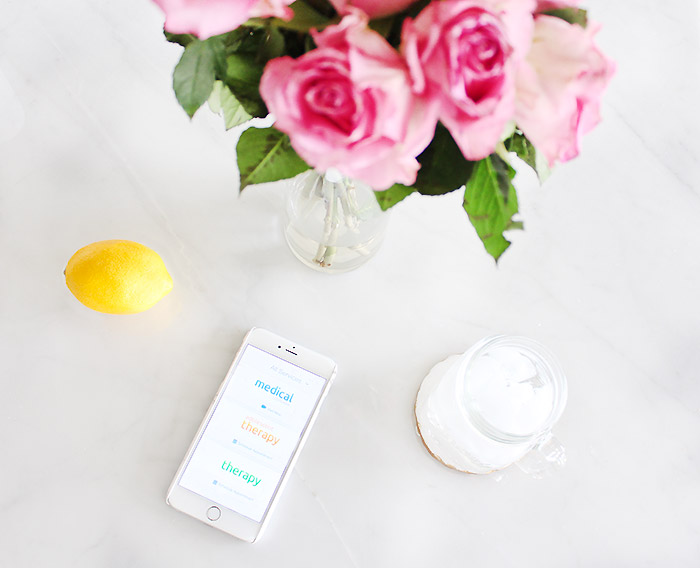 With the funky flu and allergy season at its peak right now, a doctor on the go couldn't be available at a better time! Imagine getting an immediate appointment live online from your phone or computer without ever having to wait in an office room again. With Amwell you can do just that! They're available 24 hours, all within the comfort of your home or wherever you are on the go!
Have you heard of Amwell before!? They're the nation's largest telehealth company that connects you with board-certified licensed doctors ranging from primary care and specialist physicians, licensed behavioral therapists, and registered dietitians to meet your health and wellness needs for immediate care.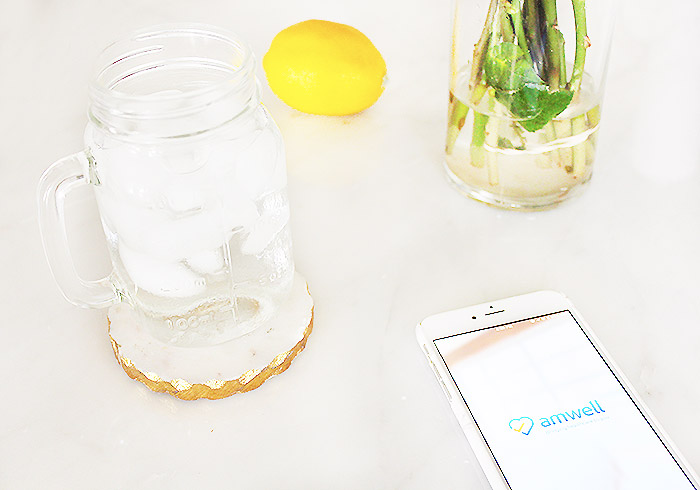 If you're suffering from minor illnesses and injuries, need chronic condition management, have general health and wellness concerns, or just in need of a prescription refill, an Amwell appointment may be an ideal option for you!
Surely there's still a time and place for when you may need a full physical in-person exam, but you know your body best and when to take the next step!
I've been taking advantage of telehealth on the go for the past year now and have been so pleased with every experience. I've been able to save so much time and energy all while getting the proper treatment needed out of the comfort from my home.
Just this week I used the Amwell app for a live online appointment. The process was very quick and simple. The app is very organized and straight forward. Upon logging in, you can see a list of services available, as well as the physicians that are available to you and a little about their background. In under 30 minutes I was able to consult with a physician and get the proper care and information I needed. This would have easily been a 2 hour+ process at a doctor's office, but instead, I got the same results from the comfort of my couch! With a busy schedule and no extra time in the day, convenience really doesn't get much better than that!
Are you in need of a convenient medical visit? Give Amwell a try and use code MOM19 for 25% off an urgent care visit in the comfort of your own home!  Code is valid until 12/31/18! 
SaveSave
SaveSave